MVLS Structural Biology and Biophysical Characterisation Facility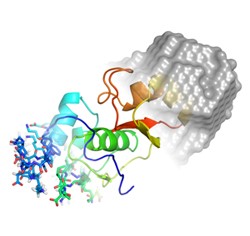 T‌he MVLS Structural Biology and Biophysical Characterisation Facility focuses on macromolecular structure and function characterisations. We offer a wide range of biophysical techniques and expertise to both internal and external users. We also offer training of students and staff who wants to run their own experiments.
We have recently aquired a Dynamic Light Scattering (DLS) machine, which can inform you about aggregation in your sample, and determine the hydrodynamic radius.
AlphaFold2.0 and similar recent developments in protein structure predictions are extremely exciting, and can potentially give you a lot of ideas for further experimental work. We are happy to have a look at your proteins of interest and lend our expertise in structural analysis.
GLASGOW PROTEIN AND PEPTIDE INTEREST GROUP (GPIG) MEETINGS
GPIG is a meeting of likeminded scientists in Glasgow, and includes researchers from all over the University of Glasgow, including MVLS, School of Chemistry, CRV, SCMI, as well as the CRUK Beatson Institute and the University of Strathclyde. The ethos of the meeting is to discuss available methodology, establish new collaborations, and exchange ideas. The meetings are held three times per year, and is open to anyone local with an interest in protein and peptide research. If you are interested in joining us, please contact Prof. Helen Walden.
The next meeting is the 9th November 2021 at the University of Glasgow.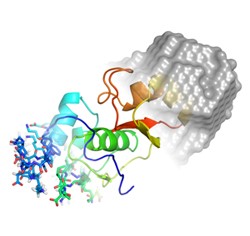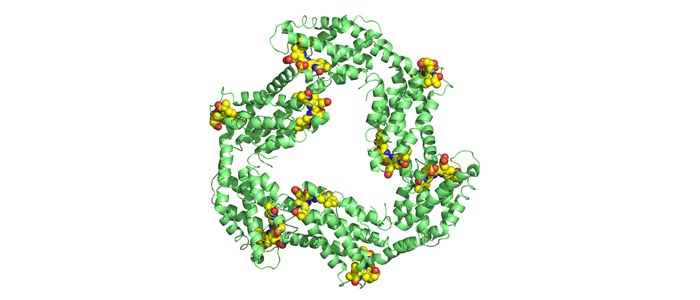 Phyobiliprotein C-Phycocyanin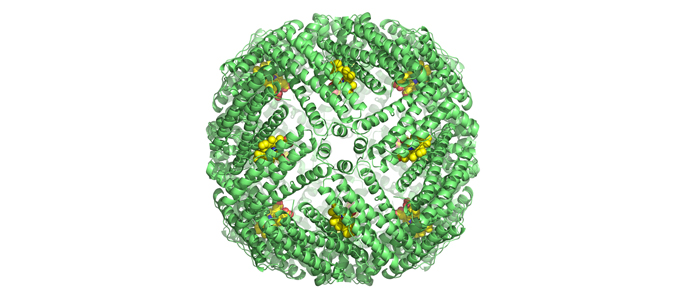 Bacterioferritin, heme binding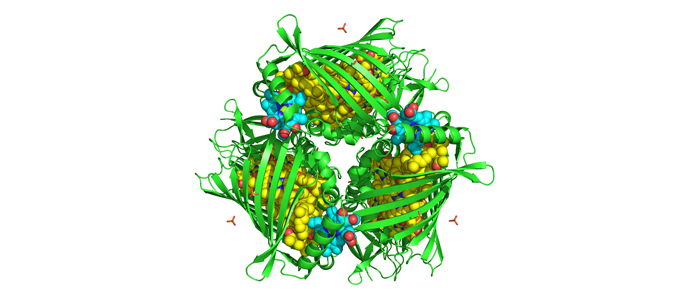 FMO, pigment-protein complex