Induction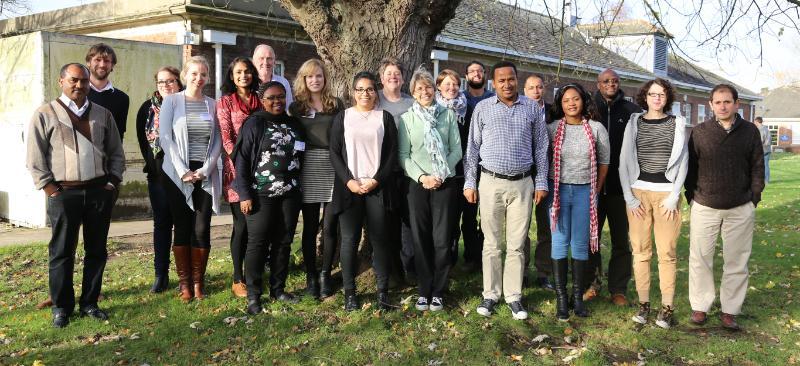 In December 2015 we held the first gathering of the ZELS-AS cohort. While not all of the students in the programme had started by that time, those who had gathered in Cambridge, UK from the 2nd-4th of December for the first gathering of the cohort.
Held immediately following the first annual ZELS Grantholders' Meeting, the cohort gathering offered students and their supervisors a chance to meet, learn about each others' projects and receive some helpful insights and guidance from some recent PhD graduates. The formal components included an introduction to the ZELS programme and its objectives, presentation and discussion of issues relating to international projects and zoonoses research, and sessions with researchers and young doctoral scientists from different backgrounds. The induction course also introduced students and supervisors to key elements of the training programme, including journal club, use of new media, and supervisory frameworks that will be formally agreed between students and supervisors.
By the end of the meeting, the students and supervisors provided feedback that helped shape the subsequent cohort meetings, and everyone was excited about the possibilities for the next three and a half years.
You can view the Induction - Schedule and read about the students' impressions of the meeting in their blog entry "The Quest for Common Ground".