New study aims to prompt international action on ocean plastic
Issued: Thu, 04 Jul 2019 15:20:00 BST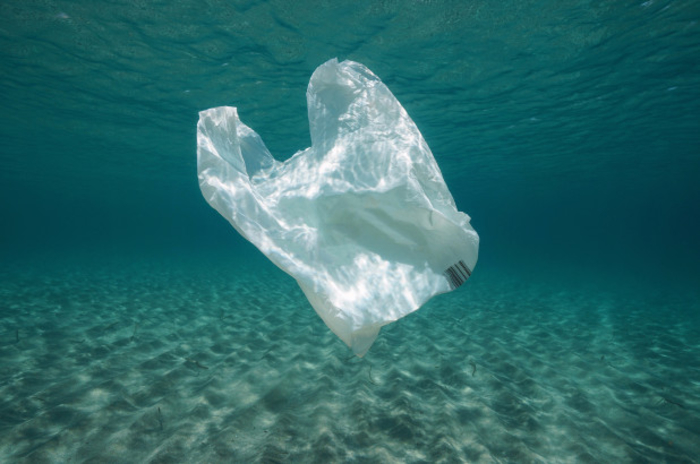 The Institute of Biodiversity, Animal Health and Comparative Medicine have been awarded a share of £850,000 to lead a research project aiming to inspire international action on marine plastic pollution.
The award entitled The Economics of Marine Plastic Pollution: What are the Benefits of International Cooperation? will look to calculate the economic costs of the environmental damages associated with marine plastic and the benefits of a cross-country coordinated clean up.
The three year study, which involves academics from the University of Glasgow, University of Stirling, Plymouth Marine Laboratory and Clark University in America, will focus on collecting data from eight countries bordering the North Atlantic Ocean.
Researchers will seek to map the spatial distribution and movement of marine plastic; calculate the costs of reducing both the stock and flows of plastic in and into the marine environment; develop a framework to determine the economic benefits of different levels of international cooperation in reducing plastic waste; and identify incentives that might encourage a joined-up approach.
One of the collaborators, Professor Nick Hanley from IBAHCM said "In this project, we will be estimating the economic benefits and costs to each of our case study countries of moves to reduce the flow of plastics into the sea. This work is difficult, since the benefits of tougher controls involve changes to marine ecosystems; whilst how to get consumers to reduce their use of plastics is also a complex issue. We will then use some insights from game theory to quantify the gains from international cooperation over agreed reductions in plastics pollution in the North Atlantic."
The research has been funded by the Economic and Social Research Council (ESRC) and the Natural Environment Research Council (NERC). Helen Rogers, Senior Portfolio Manager at ESRC said: "We are delighted to be funding to this project, with contributions from NERC and as part of UK Research and Innovation, we are well placed to foster research that can help solve the pressing issue of the plastic waste problem."
---