Prof Pat Monaghan receives the Frink Award...
Issued: Thu, 21 Jun 2018 13:41:00 BST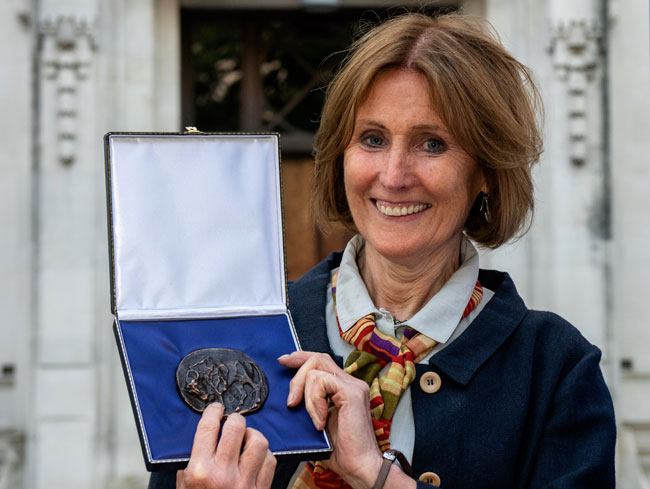 The Zoological Society of London has honoured Professor Pat Monaghan, the University's Regius Professor of Zoology, with the Frink Award - the Society's highest award for zoologists.‌
Read the full story on MyGlasgow News.
Congratulations Professor Monaghan, a well-deserved honour!
---