Anthrax: the true scale of this neglected disease...
Issued: Thu, 26 Apr 2018 12:16:00 BST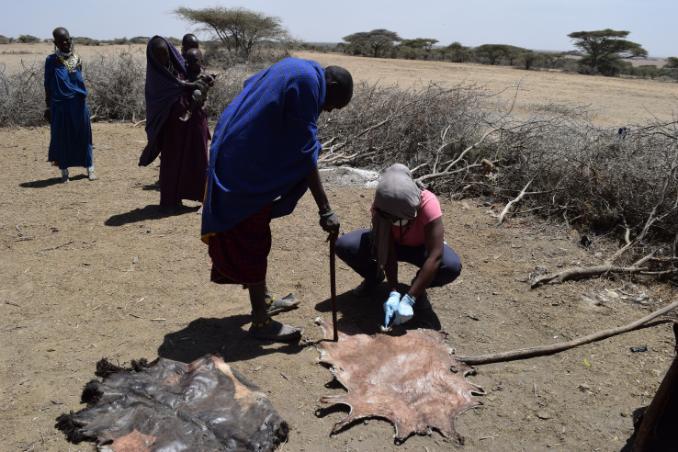 In sub-Saharan Africa, anthrax is a serious, often fatal, zoonotic disease that is chronically underreported. There is little data on the number of people and animals affected despite rural communities having dealt with the disease for generations. Now, a team of researchers, led by Dr Tiziana Lembo and Dr Taya Forde from IBAHCM, are working with Maasai communities in Tanzania to understand the impact of this disease with the aim of making it more visible to policymakers and the wider world.
Please read this very in-depth and thought-provoking article at https://www.gla.ac.uk/research/beacons/onehealth/anthrax/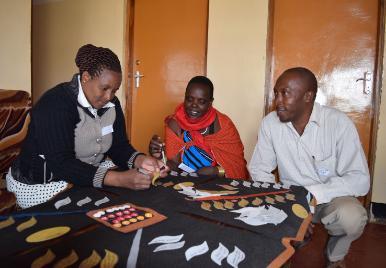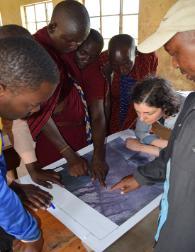 ---