PhotoScene Results 2017-2018
Issued: Mon, 19 Feb 2018 12:53:00 GMT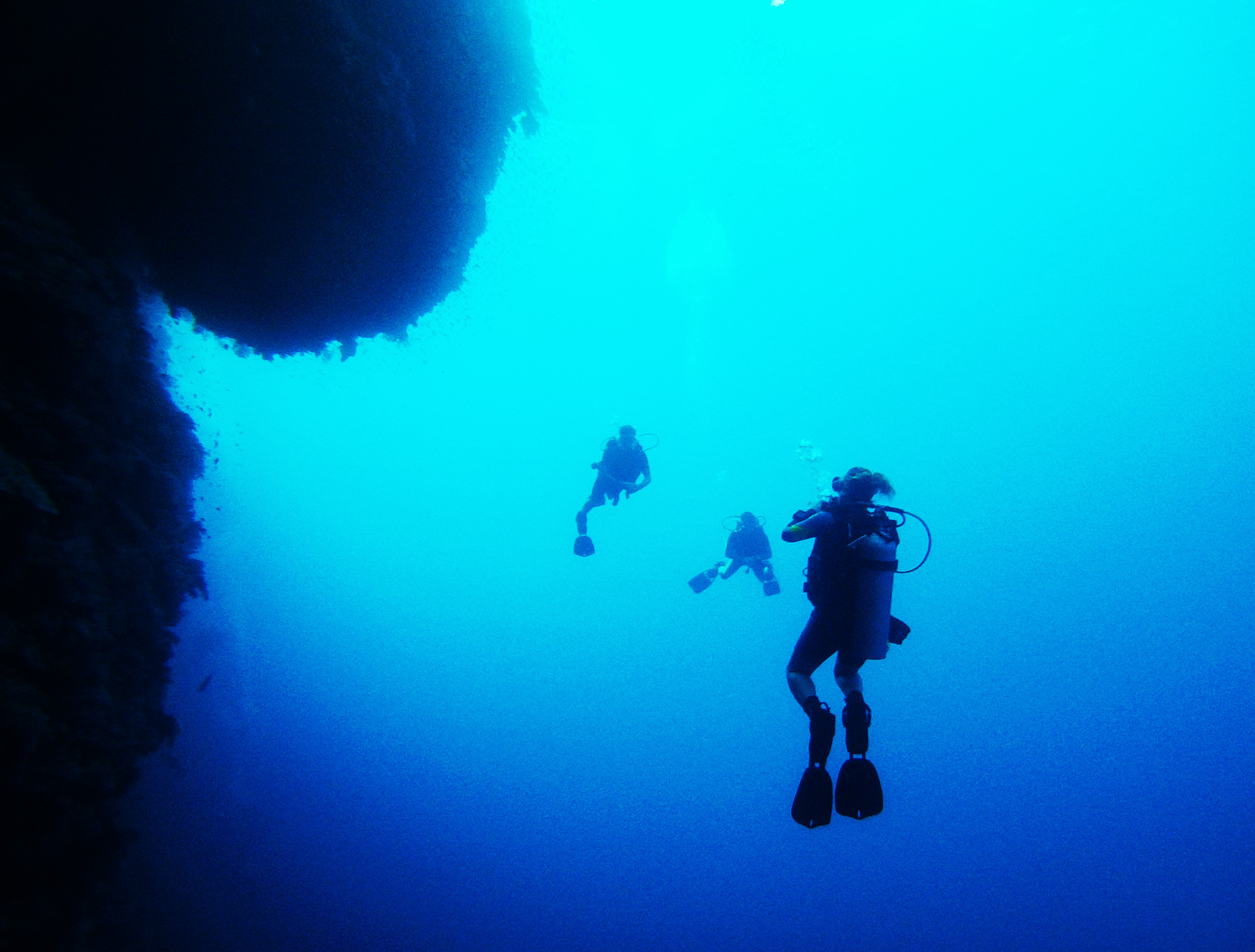 Another great results evening for the PhotoScene competition results took place on Tuesday 13th February in the Boyd Orr Building. This annual photographic competition is run and funded by both The Glasgow Natural History Society and The Institute of Biodiversity, Animal Health and Comparative Medicine and is now in its 7th year.
One of the 1st prize winners Dr Dave Bailey, a senior Lecturer from the Institute submitted the above photograph:
"I took this image during a dive at Elphinstone Reef in the Egyptian Red Sea during the Tropical Marine Biology field course in November 2016. The Divers are Dr Deborah McNeill (foreground), with Dr Neil Burns and undergrad student Kyle Maclaren (in the background). We're all delighted that this image was chosen - thank you to the judges."
As always, there were a lot of fantastic images to choose from: 18 entrants provided a total of 74 excellent photographs. 6 entries received the first prize of £100 and 4 entries received the second prize of £50.
Before the results were announced those attending enjoyed talks from John and Margaret Lyth on the Natural History of Arran, followed by a talk from Anthony Payne on butterflies and moths common in the Austrian Tirol but rare or extinct in Britain. At the end of the evening the highly anticipated results were announced.
2nd prize awarded to
Luke Powell
Natalie Pilakouta
Richard Sutcliffe
Sarah Longrigg
1st prize awarded to
Chris McInerny
David Bailey
Jaime Villacampa
Laura Allen
Michele De Noia
Norman Still
Congratulations to all the winners this year!
If you have not so far entered (all students and staff of the Institute are eligible to do so), please consider entering next year.
The photographs below were also awarded 1st prize: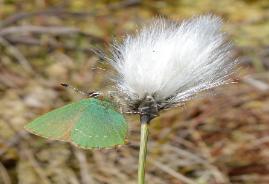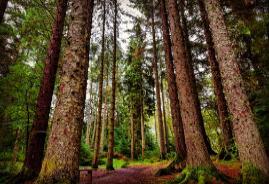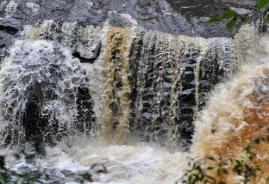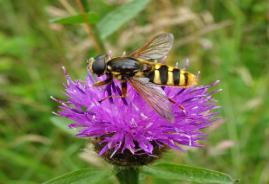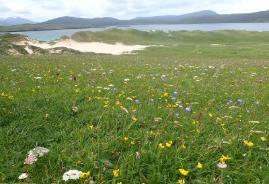 ---
Link to GNHS: https://www.glasgownaturalhistory.org.uk/