Impacts on the economy, business and innovation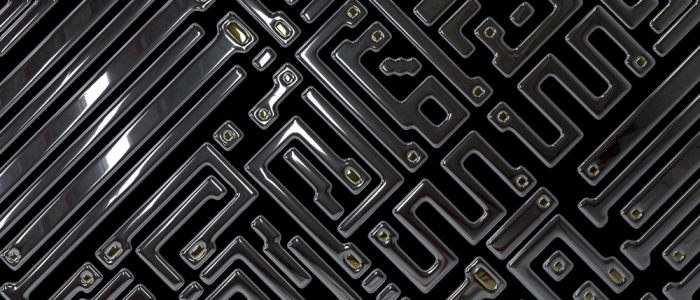 A University spin-out is developing world-leading technology that could save the semiconductor industry billions of pounds.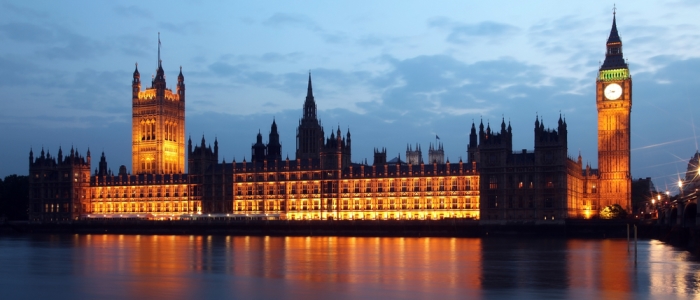 The creation of an independent fiscal oversight agency stemmed from University research in collaboration with the Universities of Exeter and Oxford.
An innovative acoustic tool assesses eggshell quality, reducing significant losses from breakage for world's top egg producing companies.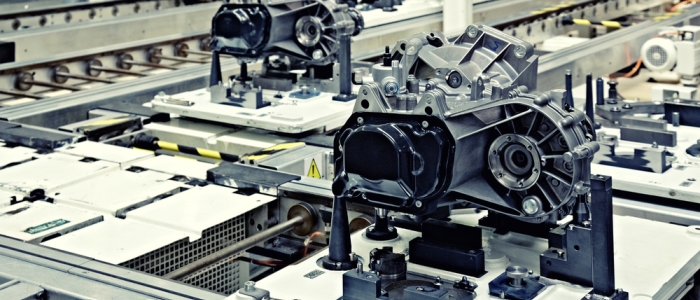 World-leading software developed at the University SPEED laboratory has helped in the design of thousands of motors.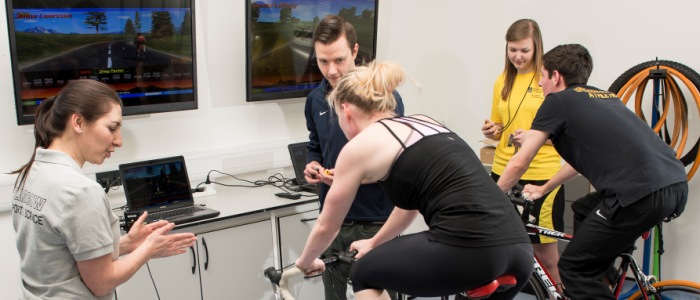 Glasgow academics and graduates are creating real impact in the field of sports science