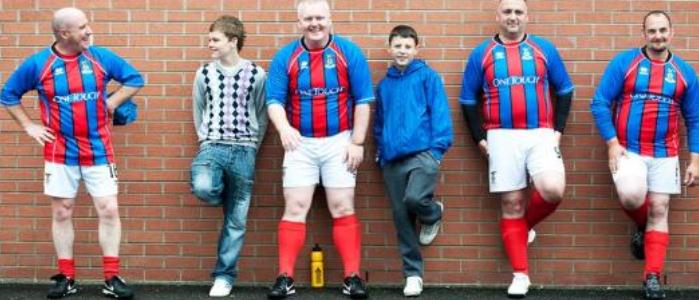 Delivering weight loss and healthy living programmes to overweight and obese men at their favourite football clubs.
Helping support organisations improve their services for missing people and their families.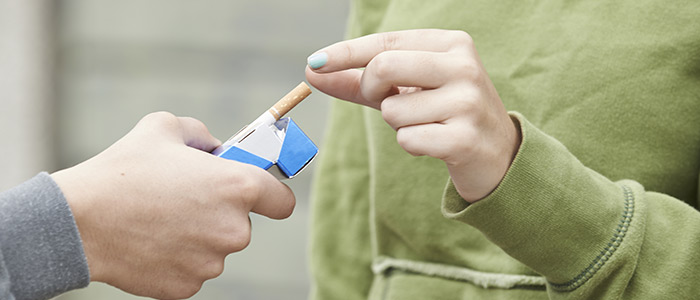 Demonstrating and promoting the benefits of smoke-free policy in Scotland and worldwide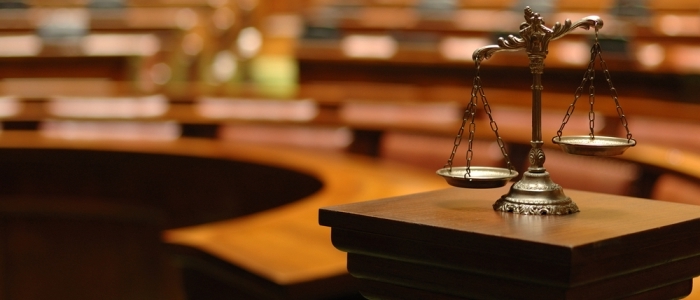 Shaping legislative change in the Scottish Parliament to improve access to justice for domestic abuse victims.