Impacts on heritage and culture
The first historical thesaurus ever produced, containing almost every word from Old English to the present day - a magnificent resource for the historical study of the language.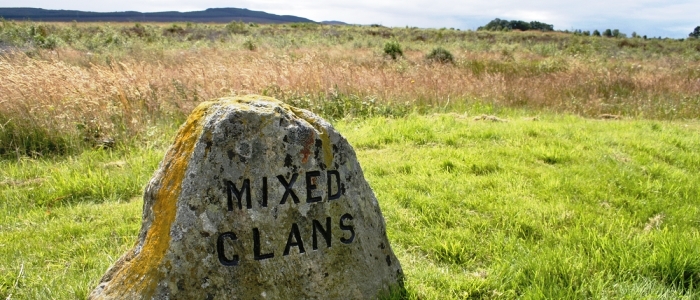 The University's Centre for Battlefield Archaeology is the first and only centre in the world dedicated exclusively to researching archaeologies of conflict.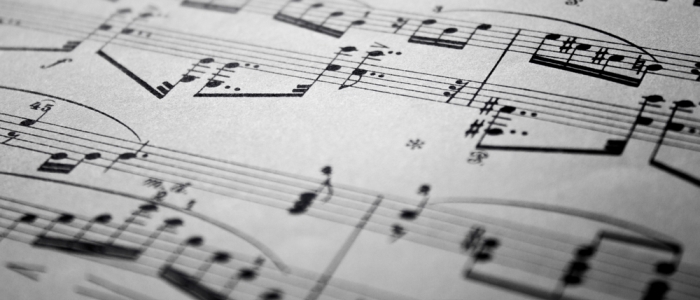 Blending historical performance knowledge and musical expertise to bring classical music to life.