Impacts on health and wellbeing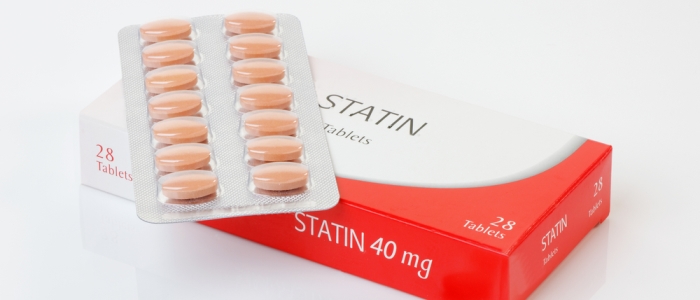 Glasgow-led landmark clinical trials established the benefits of statins and drove their global adoption for prevention of cardiovascular disease.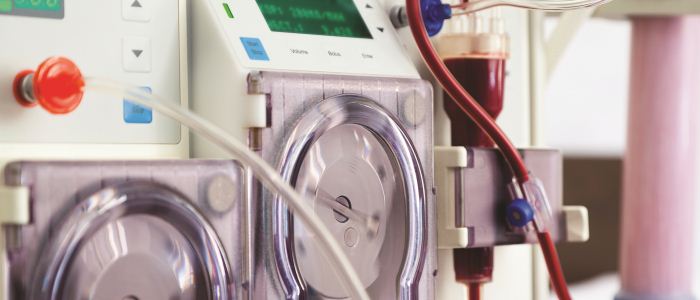 A collaboration with NHS Blood & Transplant is solving a complex problem – how to increase the number of kidney transplants in the UK.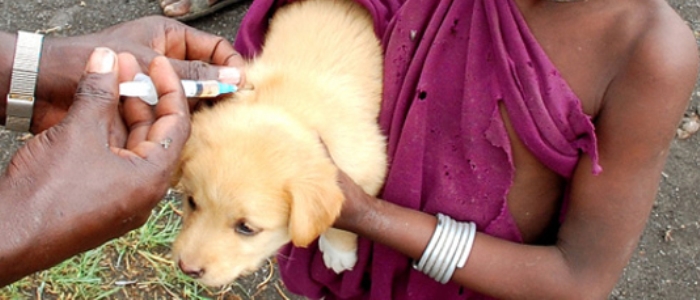 Playing important roles in international development and leading to major changes in policy and practice decisions made by government health and veterinary authorities internationally.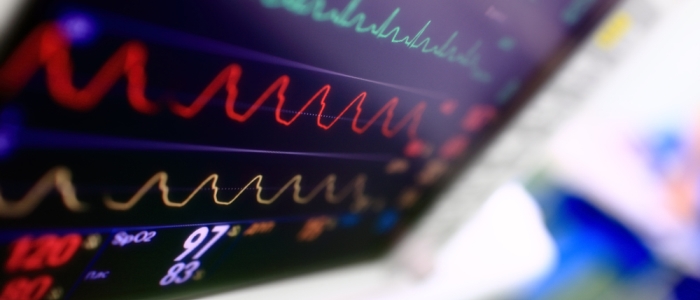 Transforming the treatment, clinical guidelines and support for heart failure patients worldwide.