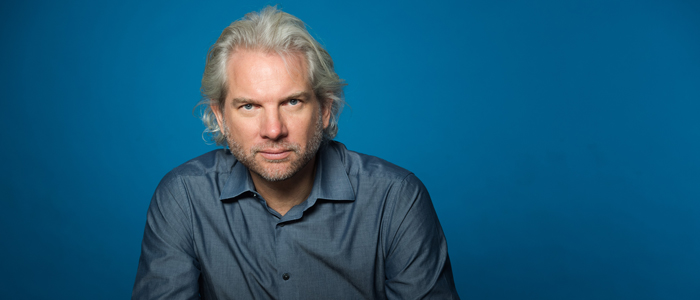 Staff profile: Professor Andrew Briggs
Value for money
Health economist Professor Andrew Briggs is a Clarivate Analytics Global Highly Cited Researcher for 2018, one of ten Glasgow researchers recognised as being in the top 1% for citations in their academic field.
Tell us a bit about your career this far.
Joining Glasgow was my third job since leaving York University with an MSc in Health Economics. I started out at Brunel University, moved to Oxford to get a PhD and continue my research, then finally moved to Glasgow where I have been for the past 14 years.
What is the focus of your research, and what inspires you?
The Health Economics & Health Technology Assessment (HEHTA) research group, part of the Institute of Health & Wellbeing, focuses ultimately on the value to the health system of new health technologies. These are broadly defined to include not just drugs and devices, but also screening, diagnostics, surgical procedures, clinical pathways and more.
As health care becomes ever more expensive to deliver, health technology assessment has never been more relevant. Precision medicine, immune-oncologics, chimeric genetic treatments are revolutionising modern medicine, but at a price that is often eye-watering in comparison to conventional treatments. Much of my personal research involves developing methods to provide better evaluation of new technologies.
I have always worked as part of multidisciplinary teams and always been struck by the important role other people have had in inspiring my own work. I hope that inspiration and mentoring is something that I am now able to pass on to members in my own team.
What drives you to do this research?
A belief that better research leads to better decision making and that leads to better health of the population.
Health economic evaluation and health technology assessment are the only forms of evaluation that directly address opportunity costs. Opportunity costs tell you what you are missing out on if you spend your budget in one way rather than another.
This is something we do naturally in our everyday lives but is less well understood in the field of health care, even among professionals. If you don't address opportunity costs in an evaluation, then you only have a partial answer to a given question.
The broader impact comes from helping decision makers in the health service prioritise scarce health care budgets to those areas where you get the most benefit.
How do you feel about being featured in the Highly Cited list?
Incredibly honoured, proud and humbled. It comes back to team working. A team approach means that I get more done, and therefore get more citations than I would on my own. A team approach means that I get more done, and therefore get more citations than I would on my own.
Tell us about the research that you have been highly cited for.
Some of my most-cited work is for methodology. If I don't know how to do something, and I can't find a good description of how to address the problem in the literature, then once I have worked it out, I write it up as a methods tutorial. It seems that, in many cases, other people have been struggling with the same issue.
What keeps you at Glasgow?
I love the research environment and the wide range of colleagues with whom we collaborate. The University has been incredibly supportive in allowing us to build on our successes as a team in order to grow.
What's next?
After ten years of building the HEHTA team in Glasgow, I handed over the reins to my colleagues Professor Olivia Wu and Professor Emma McIntosh three years ago and they have taken the group from strength to strength.
I just completed a sabbatical in New York looking at the price of oncology medicines in the US. New technologies, especially cancer treatments, are going to continue to challenge health systems in terms of value for money. The problem is exacerbated by regulatory authorities who seem content to licence new products with less and less evidence on their comparative effectiveness.
In the current environment, there is much for health economists to sink their collective teeth into in terms of applied work, but also in terms of methods. I am looking forward to the challenge.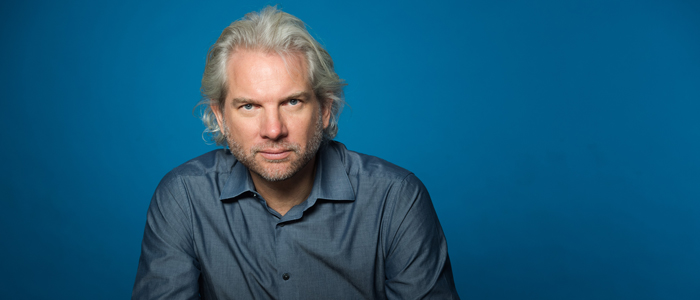 Staff profile: Professor Andrew Briggs