Brainfood!
Brainfood!
Listen to our range of podcasts, created by the UNESCO Chair team and our affiliate podcasters. Guaranteed to get you thinking!
UNESCO Chair podcasts
Podcast 1 - Professor Alison Phipps' intro to the UNESCO Chair programme (23/01/2018)
Affiliate podcast: Refugee Voices Scotland
We make podcasts that capture refugee stories.
Refugee Voices Scotland podcasts amplify refugee stories to counteract distortion of their situation in the media. We give refugees and refugee support organisations a voice.
We aim to make a difference to public attitudes to refugees in Scotland and the UK. Our podcasts are a way for refugees and refugee support organisations to tell their story. We support all efforts to make refugees feel safe, secure and welcome in Scotland.
Affiliate podcast: Accentricity podcast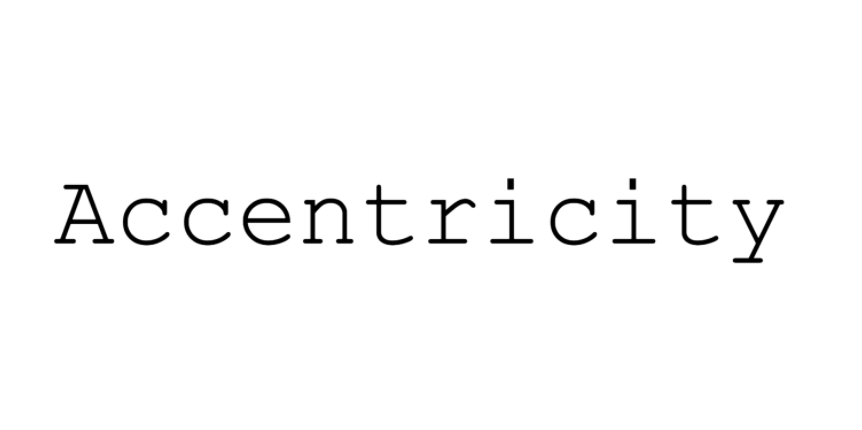 Accentricity Podcast is a podcast about language and identity: how the way we speak connects with who we are.
The podcasts are made by Sadie Durkacz Ryan, with production support from John McDiarmid and music by Seb Philp.
Sadie is a lecturer in sociolinguistics at Glasgow University. She recently finished a PhD, where she worked with Polish teenagers who live in the East End of Glasgow, and found out about the links between language use and identity for them. To find out more about her academic work, follow @sadie_d_ryan on Twitter.
John is a freelance radio producer, cameraman, documentarian, broadcaster and journalist. His production company is called Telt Media. To find out more, follow @teltmedia on Instagram. He speaks Gaelic and English. He is interested in the stories behind people's accents.
Episodes 5 and episode 6 are a 2-parter about multilingualism, featuring Professor Alison Phipps discussing the concept of linguistic hygiene, and how we can question and disrupt our linguistic hygiene practices.