17-11-09: UNESCO Chair briefs EU Parliamentary Committee
Issued: Mon, 13 Nov 2017 14:47:00 GMT
On Thursday 9 November, Prof Alison Phipps and Artist in Residence, Naa Densua Tordzro addressed the Culture and Education (CULT) Committee at the European Parliament in Brussels. The CULT Committee sought insight from the UNESCO Chair into the effectiveness of cultural work with refugees, to inform their deliberation on the support the EU will give for cultural work with refugees in future.
Prof Phipps's presentation gave leading examples of cultural work with refugees which promotes intercultural understanding. The aim of her presentation was to recommend that future planning for refugee integration in Europe has substantial focus on ethical engagement, aesthetic importance and societal wellbeing. The presentation also highlighted the danger posed by the over-use of stereotypical imagery and discourses, which when used uncritically can run the risk of promoting fear and xenophobia either intentionally or unintentionally.
In her briefing, Prof Phipps defined "Cultural work with refugees" broadly as to include all arts activities and creative/cultural expression done by or in collaboration with refugees (broadly understood to be those granted status and those who may be awaiting decisions, with migrant status from countries in turmoil, or with humanitarian protection visas).
Cultural work with refugees has been a task over millennia, as can be demonstrated in iconic examples of historical records, narratives and artefacts. The historical and archaeological record contain myriad artistic or symbolic depictions of refugees, the interpretations of which often reveal much about the concerns of the age in which the interpretation is carried out.
To give a global overview of cultural work with refugees is a significant challenge, given the thousands of cases to draw on. Identifying best practice is again difficult, as nuanced differences exist between organisations and projects.
RISE are a refugee-led advocacy group in Australia, engaged in the development of just and ethical responses to cultural work with refugees. The briefing identified the leading principals from the RISE manifesto as an important ethical foundation for good practice: nothing about us without us. The briefing asked the question as to what cultural work with refugees is to be effective for, and for whom? There is much evidence of effective use of cultural work with refugees, in the form of images and narratives used in propaganda, which has promoted xenophobia.
The briefing recommended that cultural work with refugees prioritises the ethical and aesthetic aspects of any proposed activities for the promotion of effective intercultural and societal wellbeing.
Key messages
Cultural policy should be drafted which works from the basis of "Nothing about us, without us, is for us." Cultural work undertaken about refugees, should involve refugees throughout its inception, design, creation and production in order to truly have their wellbeing at heart. This is a crucial element in fostering good intercultural relations or integration.
Consider referring to refugees as 'new Europeans' in some contexts to destigmatise terminology.
We build our own capacity to work with all marginalised groups, which already exist in our own societies, when we make new creative artefacts and productions with new Europeans.
The making of cultural work together creates a climate of care for society and has key therapeutic benefits for wellbeing and overcoming mental distress.
During the presentation by Prof Phipps, Naa Denusa interrupted with the song "A Time Will Come" written for the New European Songbook premiered at the Edinburgh International Festival in 2017. The song, written in English and Gaa considers the fragility of the times we live in and asks the question "will a time come when you might need help?".
You can read the full briefing here and watch the presentation to the CULT Committee on EU Parliament TV (starts at 09.33)
A Storify of the event can be found here
All Images © European Union 2017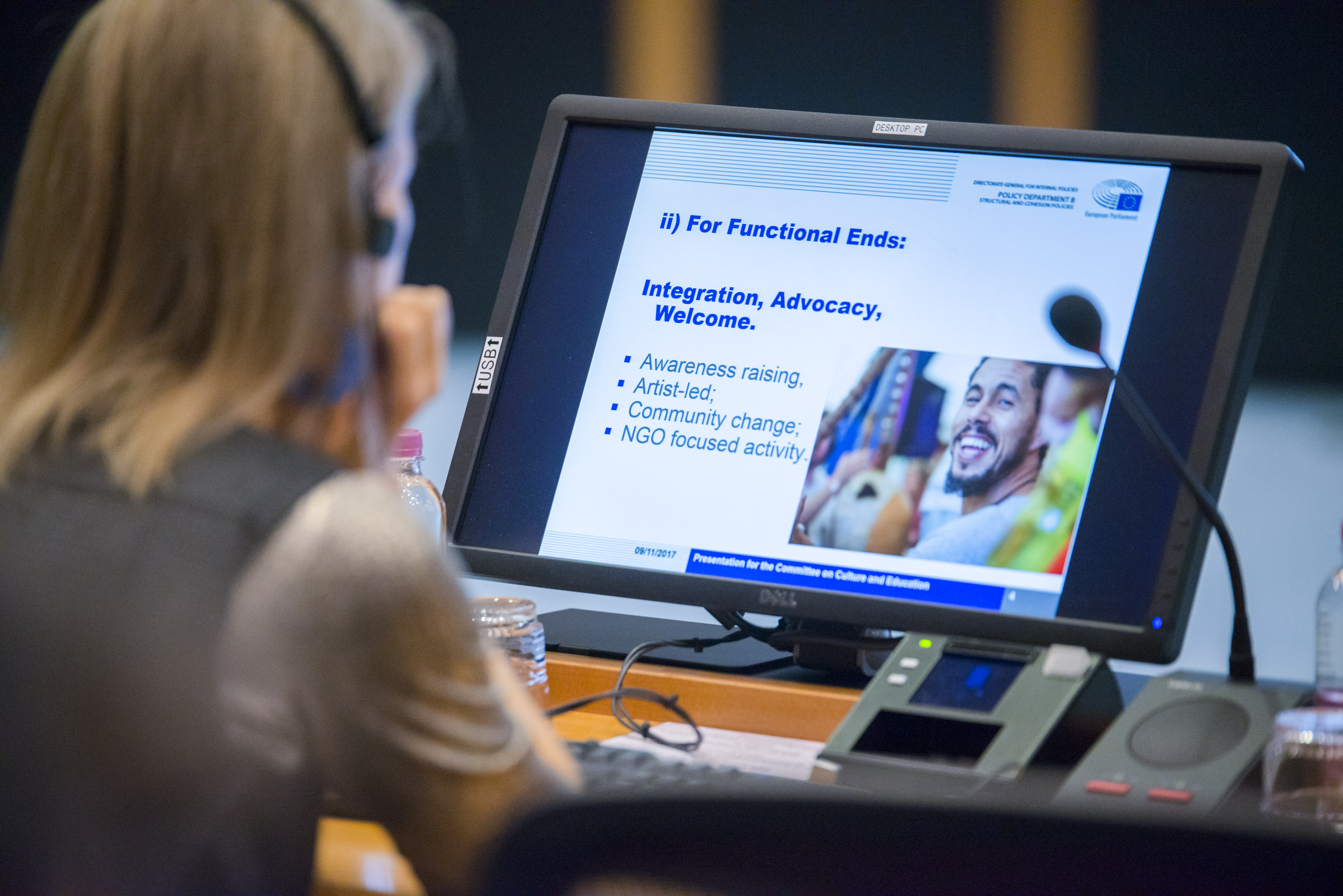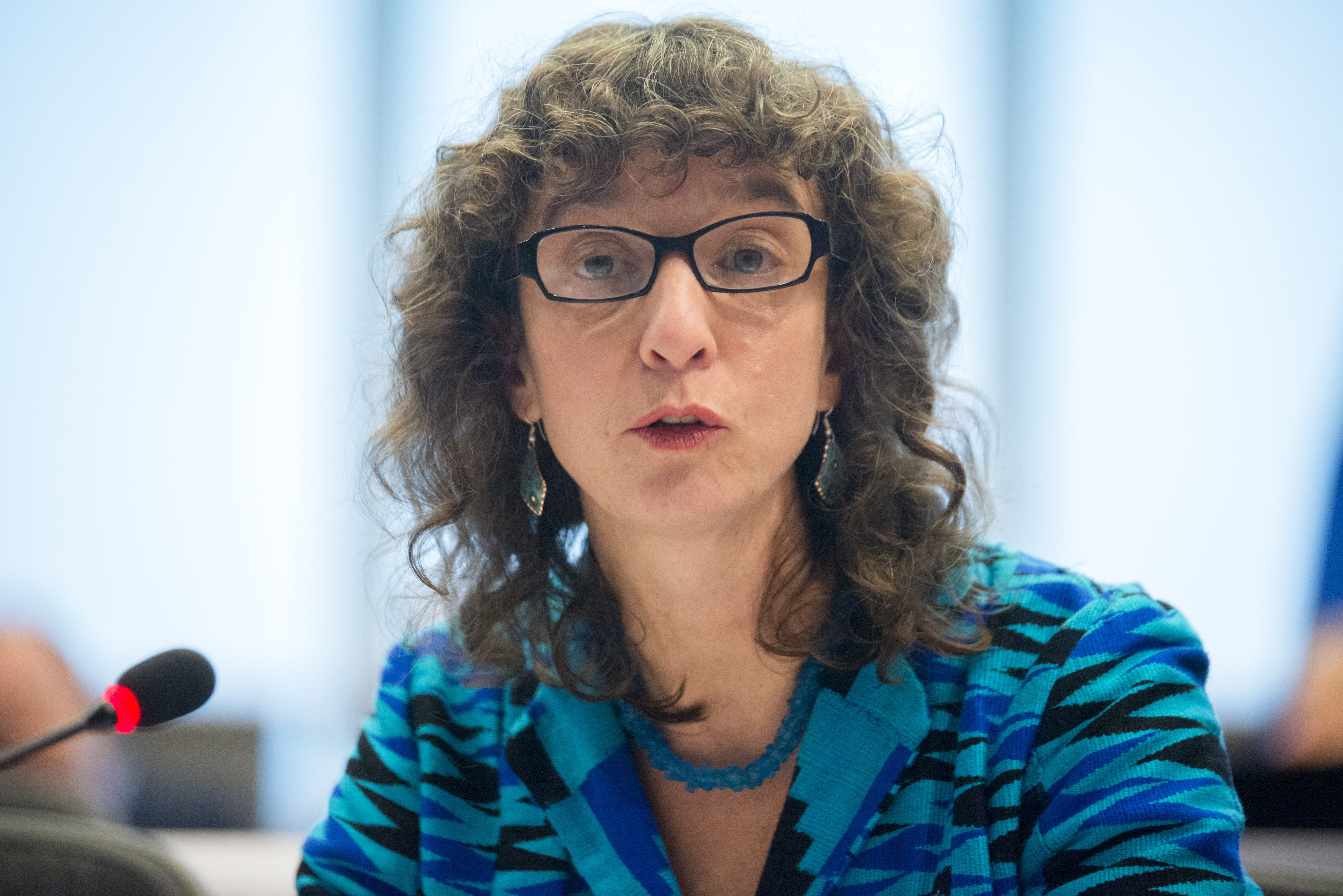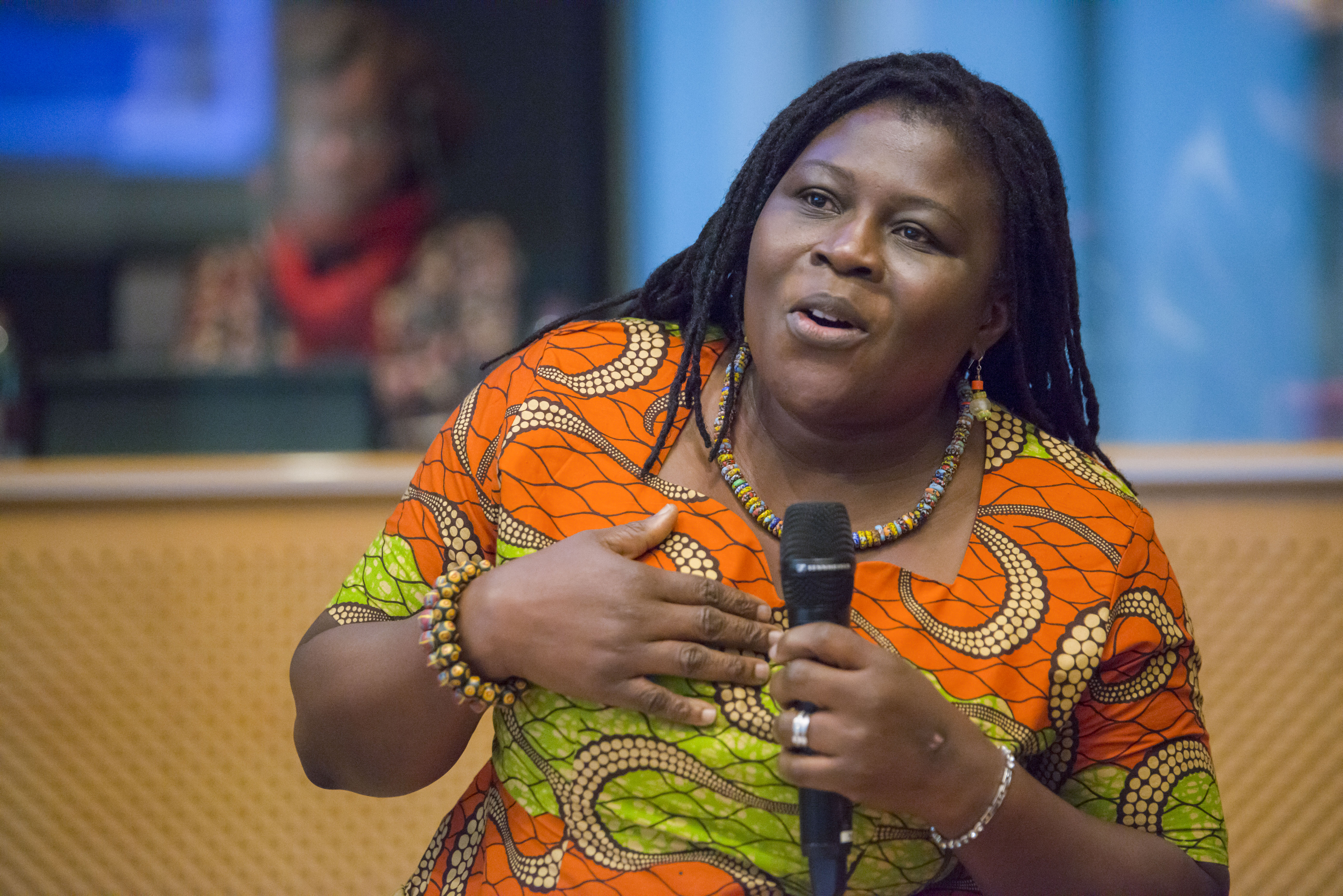 ---