Faith in Gender Justice exhibition launch
Faith in Gender Justice exhibition launch
Issued: Mon, 12 Mar 2018 14:19:00 GMT
On 8th March 2018, International Women's Day, Side by Side's 'Faith in Gender Justice' exhibition launched at the Scottish Parliament.
The exhibition explores the inspirational work by undertaken by women in the Side by Side movement, spanning climate change, refugees and migration, education, leadership, campaigning, healthcare, violence against women and poverty.
Prof Alison Phipps was amongst the incredible women who shared their powerful stories and appeared alongside Major Maria Konti-Galinou, a Salvation Army Officer working in Athens to support some of the many thousands of refugees arriving in Greece.
For more information on the Side by Side movement for Gender Justice see www.christianaid.org.uk/get-involved-locally/scotland/side-side
‌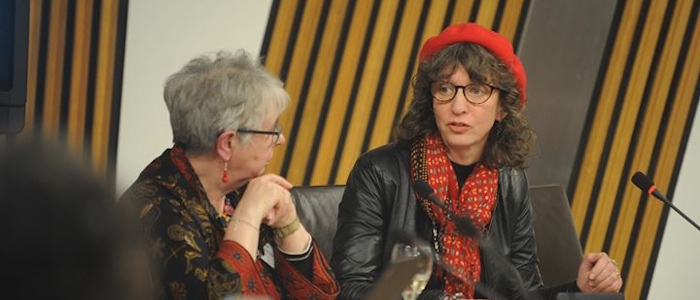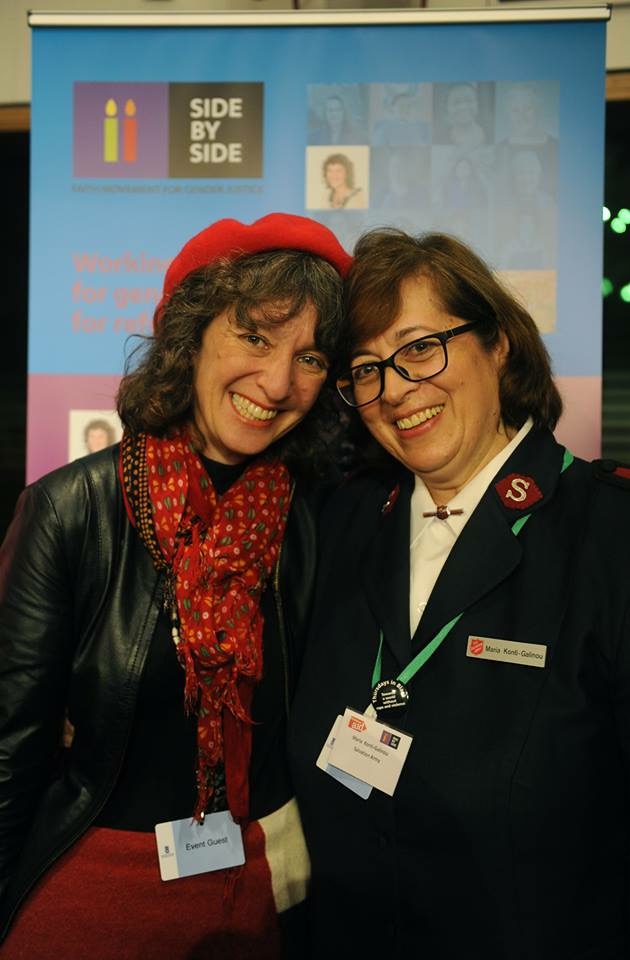 ---