Annual McCune Smith Lecture
Annual McCune Smith Lecture
Issued: Thu, 21 Sep 2017 14:37:00 BST
A Harvest of Ancestral Voices: Slavery and the Future of African people ‌
17.15 Tuesday 17 October 2017
Lecture Theatre (Room 301), Sir Charles Wilson Building
This lecture is free but tickets are required - book on Eventbrite
In this lecture Professor Kofi Anyidoho will take his audience on a voyage of self-recovery that the history of slavery has made inevitable for African people and for the rest of humankind.
It is a voyage dedicated to reclaiming the future through metaphors of the past, a past waiting to be redeemed from the long embrace of silences surrounding slavery. Our voyage is guided by the conviction that humankind's vision of the future will forever remain blurred, forever fragmented, unless and until we come to a clear understanding of where and how and why things began to go so wrong in a world in which slavery became an inescapable way of life and death. Our encounters on this voyage challenge the often held notion that the majority of African people have no clear knowledge of the history of slavery due to a lack of significant and accessible indigenous documentation on slavery. Our voyage takes us on a metaphorical narrative encounter with the past as we follow the trail of a Pan-African group of researchers on an extended field trip that took them across much of Ghana, briefly into Burkina Faso, then south across Togo into the old Empire of Dahome, the so-called Slave Coast of West Africa, now Republic of Benin, into communities still alive with traces of slave routes, a trail so long gone. The project titled Memory & Vision: Africa and the Legacy of Slavery, holds important lessons about the depth and magnitude of the impact of slavery on African communities as well as what it took them to survive total and ultimate defeat, and what it must take to overcome the enduring negative impacts of experiences rooted in enslavement. On our voyage we discover an abundance of narratives and landmarks of survival against the most unreasonable odds, not in scripted archival records, but in song, in poetry, in dance & drama, in textile, sculpture & architecture, and in countless other forms of documentation developed by traditions of primary orality. Many a great battle fought, lost or won, may not be found in history books, but they are there in the mouths of story tellers. Many a great hero who brought honour to the human spirit by rising against and above oppression may not be known to the wider world like James McCune Smith, but their example continues to inspire countless generations through the songs of oral poets and ancestral warrior dances.
About the presenter
Professor Kofi Anyidoho is a distinguished poet, literary scholar, educator and cultural activist. He has held university posts across the world and in his native Ghana, and he has won many prizes for his poetry, including the Valco Fund Literary Award, the Fania Kruger Fellowship for Poetry of Social Vision, the Langston Hughes Prize, the Davidson Nichol Prize, the BBC "Arts and Africa" Poetry Award, Le grand Prix de poesie en langue nationale (in Togo, for his poetry in Ewe), and the 2015 Millennium Excellence Award (Literature Prize).
About the Annual McCune Smith Lecture
This lecture series honours James McCune Smith, an African American born into slavery in New York City in 1813. Smith was refused admission to American universities on account of his race, and he spent five years as a student at the University of Glasgow during which time he received three degrees, becoming the first African American to receive a medical degree. After his return to New York Smith became a leading doctor, intellectual and abolitionist.
2017 McCune Smith Lecture poster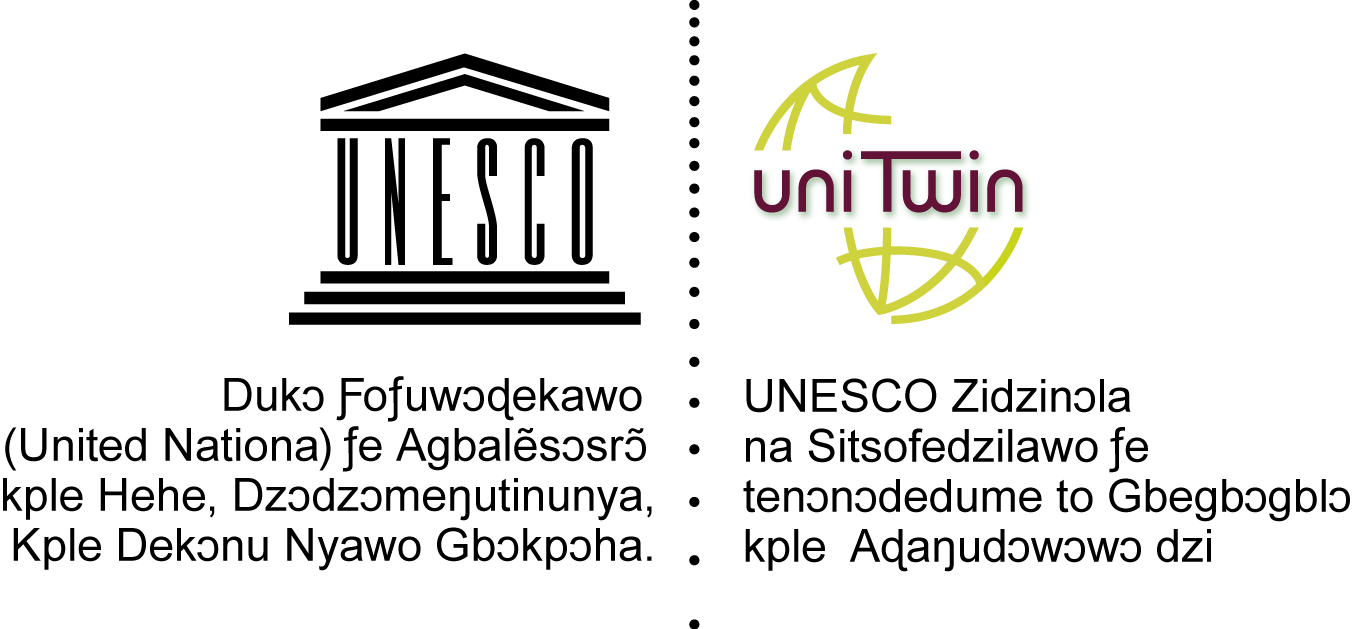 ---