Brainfood!
Listen to our range of podcasts, created by the UNESCO Chair team and our affiliate podcasters. Guaranteed to get you thinking!
UNESCO Chair podcasts
Podcast 1 - Professor Alison Phipps' intro to the UNESCO Chair programme (23/01/2018)
Podcast 2 - Doctor Giovanna Fassetta about her work in Teaching Arabic to Speakers of Other Languages (TASOL) (08/11/2019)
Podcast 3 - The North's inhospitable hospitality towards refugees (16/02/2020)
The University of Glasgow's Professor Alison Phipps is an activist for an end to the awful and lengthy detainment and the inhumane treatment that refugees are put through when they turn up on borders seeking refuge. The UNESCO chair shares her views on how New Zealand is managing with the resettling its refugees.
From Sunday Morning - Copyright held by Radio New Zealand Limited.
Podcast 4 - Tawona Sitholé introduces his poem Cape Coast Caper
In 2019, Tawona visited Elmina slave castle in Cape Coast, Ghana, as part of the MIDEQ project. In this poem, he shares that experience. It is being released here to mark the International Day for the Remembrance of the Slave Trade and its Abolition 2020.
Affiliate podcast: Refugee Voices Scotland
From 17 March 2020 we are suspending all LIVE in person podcast recordings due to Coronavirus - however they will all be done online and will be available in due course.
Thanks to Refuweegee for hosting us at their headquarters on Byres Road up til now.
Previous interviews in this series:
Olivia Ndoti, Community Activist and student at the University of Glasgow
Ngqabutho Mpofu, DJ and Chair of Ignite Theatre
Nihaya Jaber, from Gaza, PhD candidate at the University of Glasgow
About Refugee Voices Scotland
We make podcasts that capture refugee stories.
Refugee Voices Scotland podcasts amplify refugee stories to counteract distortion of their situation in the media. We give refugees and refugee support organisations a voice.
We aim to make a difference to public attitudes to refugees in Scotland and the UK. Our podcasts are a way for refugees and refugee support organisations to tell their story. We support all efforts to make refugees feel safe, secure and welcome in Scotland.
Affiliate podcast: Accentricity podcast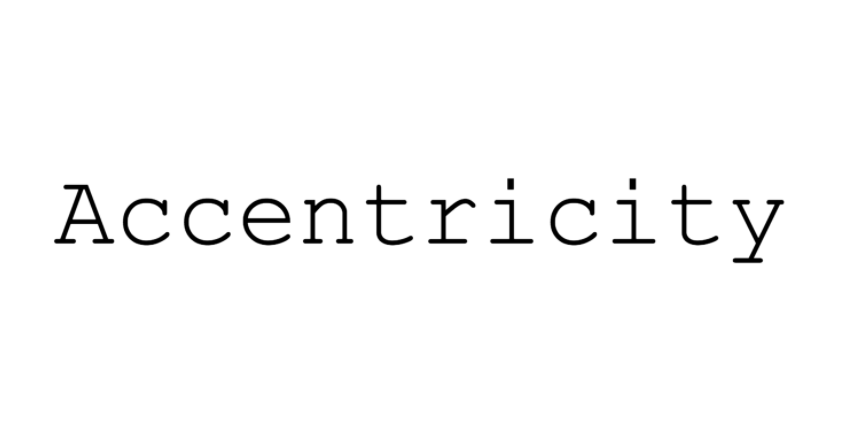 Accentricity Podcast is a podcast about language and identity: how the way we speak connects with who we are.
The podcasts are made by Sadie Durkacz Ryan, with production support from John McDiarmid and music by Seb Philp.
Sadie is a lecturer in sociolinguistics at Glasgow University. She recently finished a PhD, where she worked with Polish teenagers who live in the East End of Glasgow, and found out about the links between language use and identity for them. To find out more about her academic work, follow @sadie_d_ryan on Twitter.
John is a freelance radio producer, cameraman, documentarian, broadcaster and journalist. His production company is called Telt Media. To find out more, follow @teltmedia on Instagram. He speaks Gaelic and English. He is interested in the stories behind people's accents.
Episodes 5 and episode 6 are a 2-parter about multilingualism, featuring Professor Alison Phipps discussing the concept of linguistic hygiene, and how we can question and disrupt our linguistic hygiene practices.