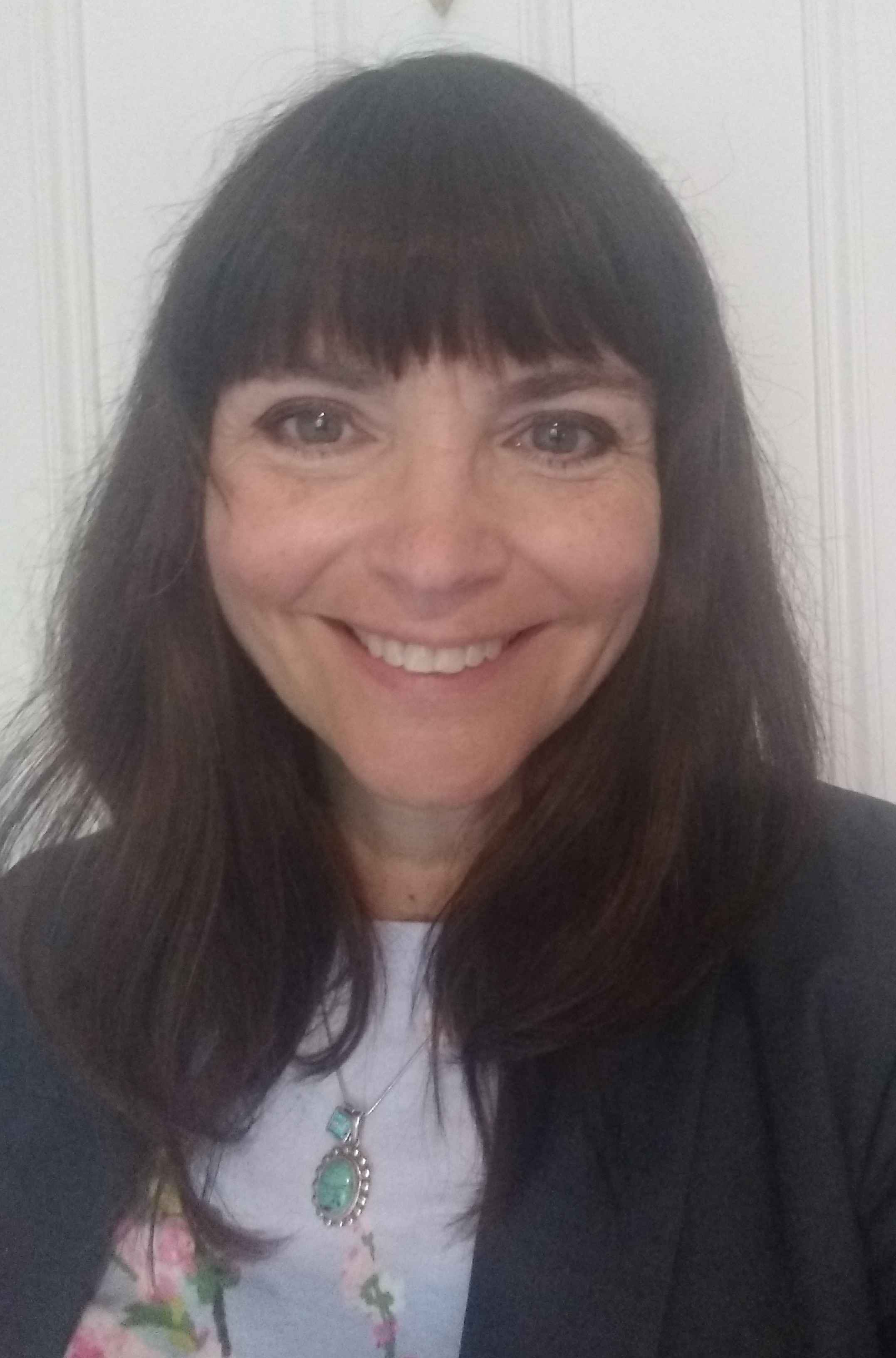 Professor (Robert Owen Centre)

Research interests: education in developing and transitional countries;learner-centred pedagogy in international perspective; democratic education and education for democracy;global citizenship education;teacher professional learning and identity;university internationalisation.
Chair in Educational Policy and Practice (Robert Owen Centre)

Research interests: Educational policy and practice,specifically in relation to the improvement of educational outcomes in disadvantaged settings. The recurring themes in Chris's research are accountability, collaboration, equity, leadership, professional learning and organisational/system reform.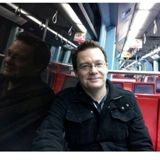 Reader (Robert Owen Centre)

Research interests: educational sociology, critical theory, accountability in higher education, and public sector reform.
Centre Manager
Patricia Wallace
Location: 575A, St. Andrew's Building, University of Glasgow, 11 Eldon Street, Glasgow, G3 6NH
Tel: +44 (0)141 330 3037
Email: patricia.wallace@glasgow.ac.uk
Information: Please contact if you require Educational Research and Support within Business Development, Commercial or Project Partnership Opportunities.