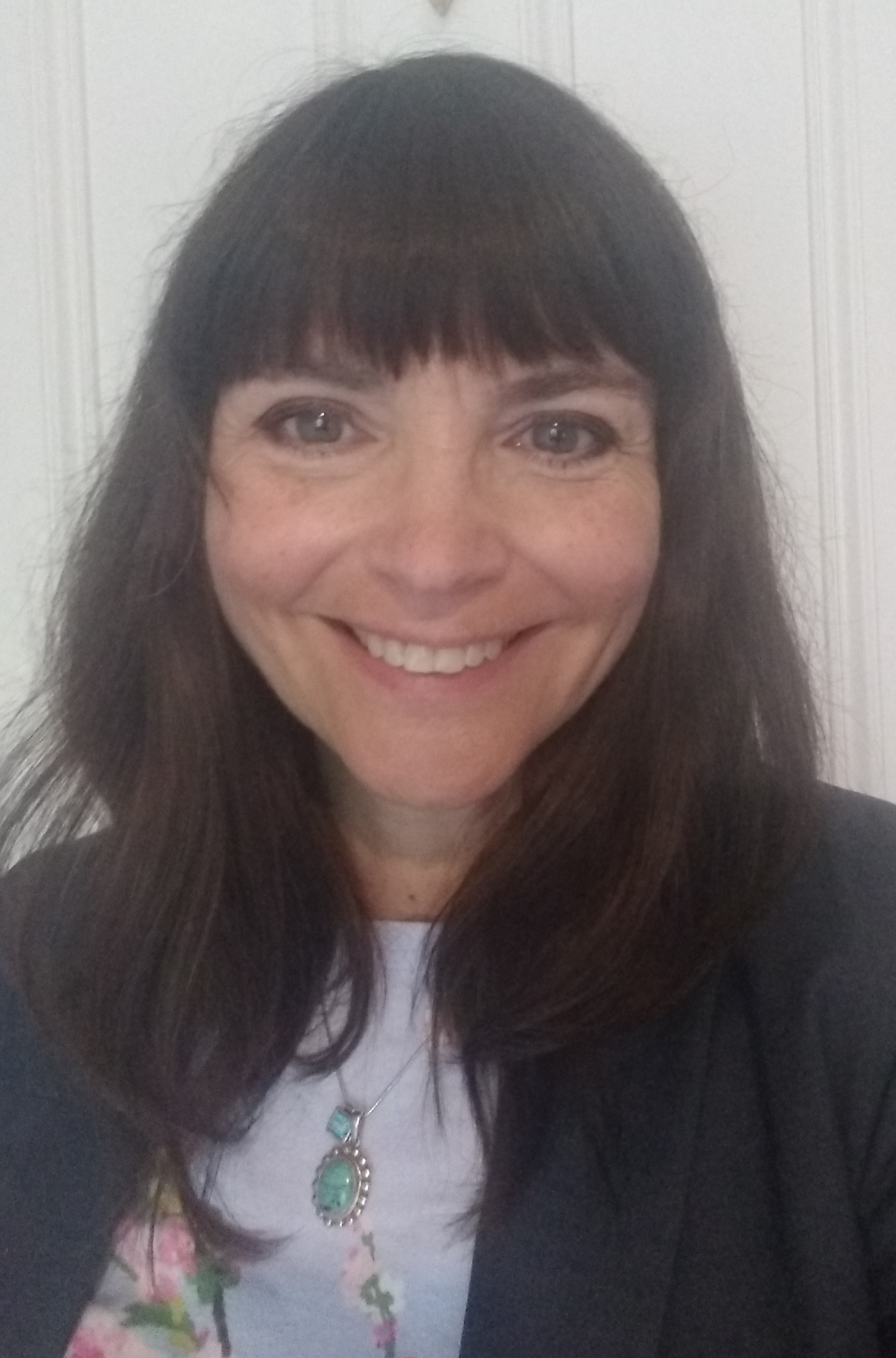 Professor (Educational Leadership & Policy)

Chair in Educational Policy and Practice (Educational Leadership & Policy)

Research interests: Educational policy and practice,specifically in relation to the improvement of educational outcomes in disadvantaged settings. The recurring themes in Chris's research are accountability, collaboration, equity, leadership, professional learning and organisational/system reform.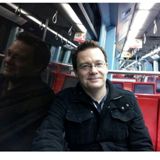 Reader (Educational Leadership & Policy)

Research interests: educational sociology, critical theory, accountability in higher education, and public sector reform.