Beyond Development: Local Visions of Global Poverty
Beyond Development: Local Visions of Global Poverty
In late 2016 the Poverty Research Network was awarded an exciting grant from the Arts and Humanities Research Council (AHRC), to establish a Research Network for International Development. Beginning on 1 November 2016, the 24-month grant has internationalised the Poverty Research Network by holding workshop events at partner institutions in Bangladesh, Brazil, Mexico, Slovenia, and Senegal. These explore how different narratives of poverty and poverty reduction have been conceptualised and articulated in specific countries, to deepen our understanding of the social and political construction of poverty. These narratives are then be disseminated back to academics, practitioners and policymakers in Britain through a concluding international conference, to be held in London in 2018.
The Network will produce a range of academic and non-academic outputs, to be disseminated through a range of channels. These will include a special issue peer-reviewed journal; a digital forum; a social media presence; and a public exhibition at the University of Warwick. A central aspect of this Network is to also disseminate research findings to international development practitioners and policymakers, in both the United Kingdom and in the five specific local contexts of ODA recipient nations. Within the United Kingdom, officials from DFID will participate in the concluding conference at the University of Warwick, which builds upon existing links between Warwick and DFID (established through Warwick's ID GRP). Research findings will be disseminated through the conference discussions, the production of a set of policy recommendations, and the co-production of a policy paper with DFID officials.
The project ultimately aspires to increase our understanding of how local contexts shape development; strengthen the voices of developing countries in governance; and promote alternative visions of current policy as set out in the UN 2030 Agenda for Sustainable Development.
Project Team
Project core team
Principal Investigator

: Julia McClure, Assistant Professor in Global History, University of Warwick

Co-Investigator

: Ann Stewart, Professor, School of Law, University of Warwick
Steering Committee
Regional Leads
Workshop #1: Brazil
Workshop #1: 'Poverty, Inequality and Forced Labour'
11 September 2017
Federal Fluminense University, Rio de Janeiro, Brazil
Regional lead: Norberto Ferreras, Professor of American History, Universidade Federal Fluminense
This workshop will bring together scholars who work on forced labour and poverty, with local activists and civil society organisations. Professor Ferreras will invite his contacts from the Landless Workers Movement (MST), including their lawyers and activists who campaign against forced labour. Representatives connected to the local phenomenon of 'favela tourism' will also attend, to interrogate the perspectives of poverty and poverty solutions produced by the tourist industry.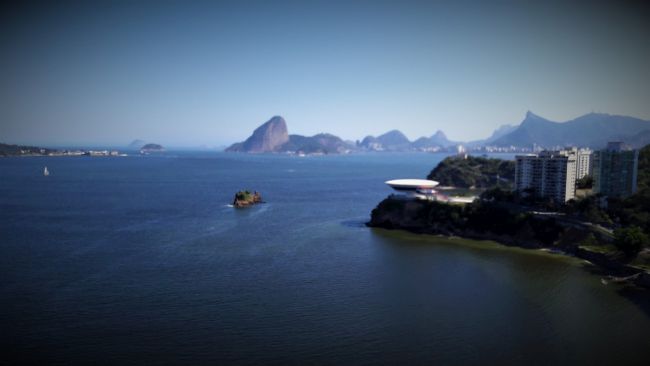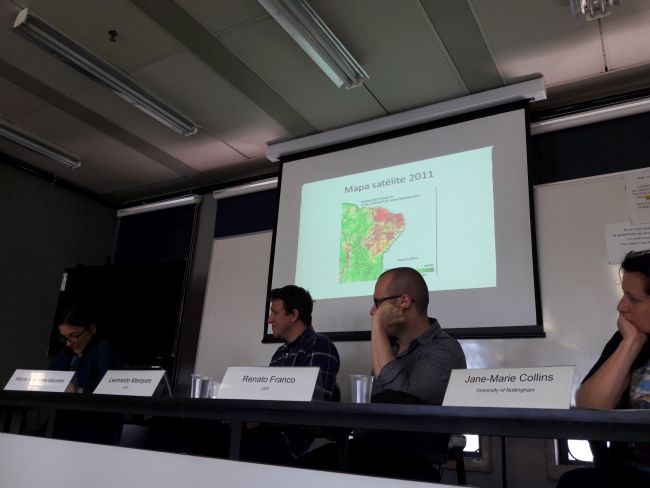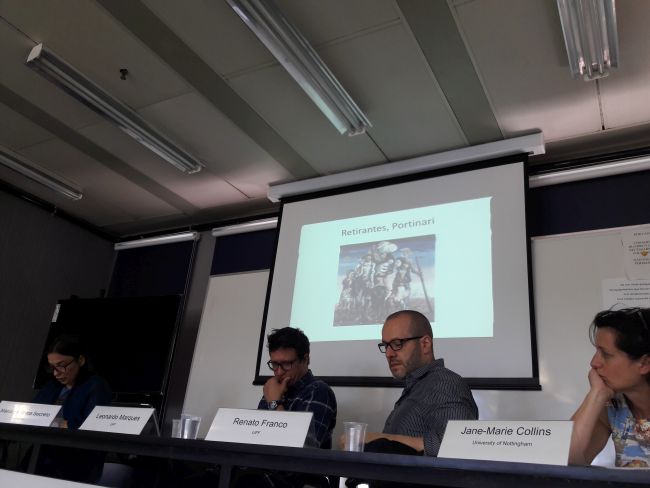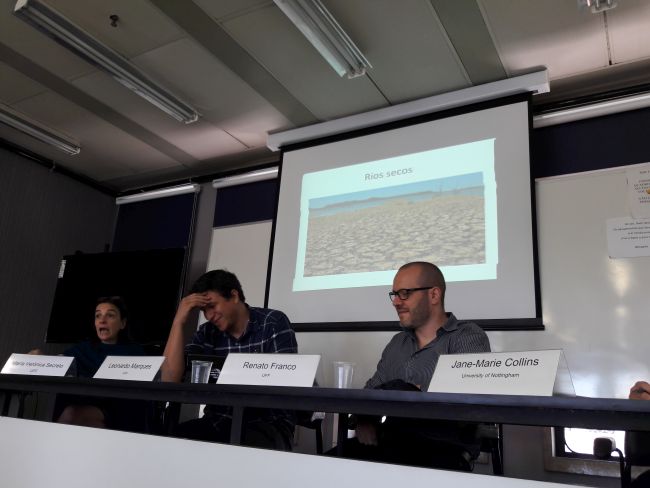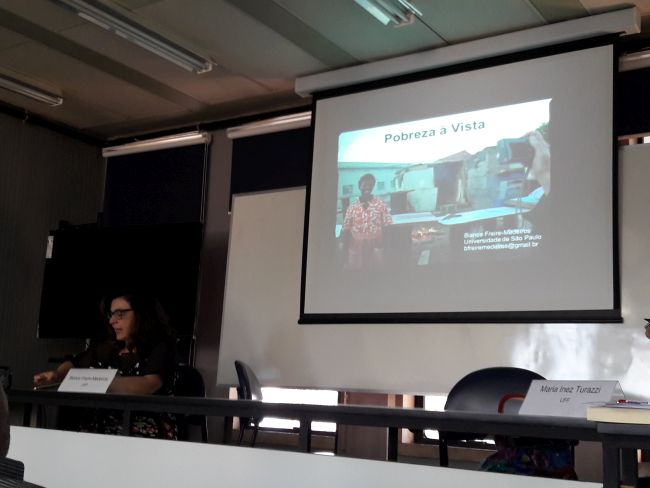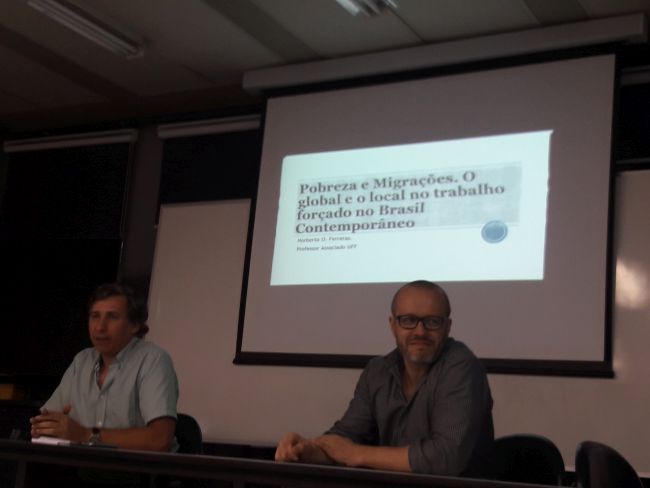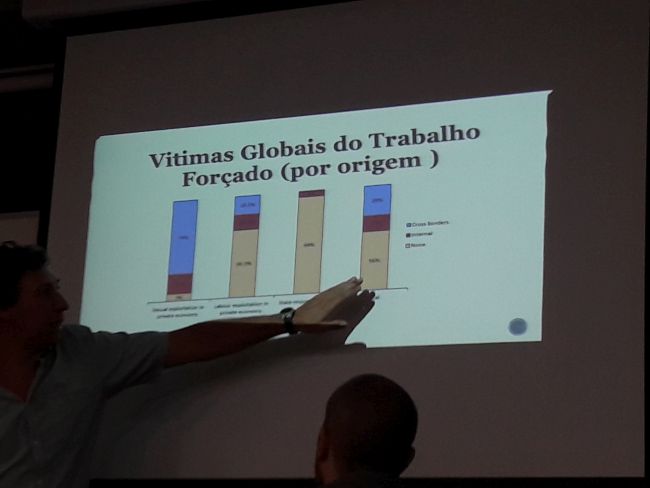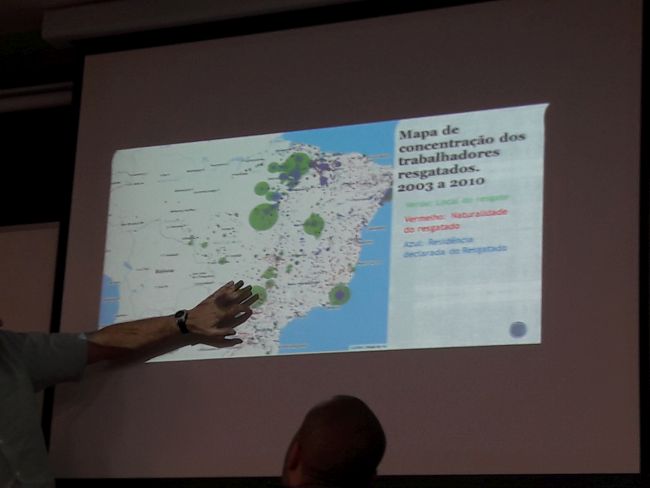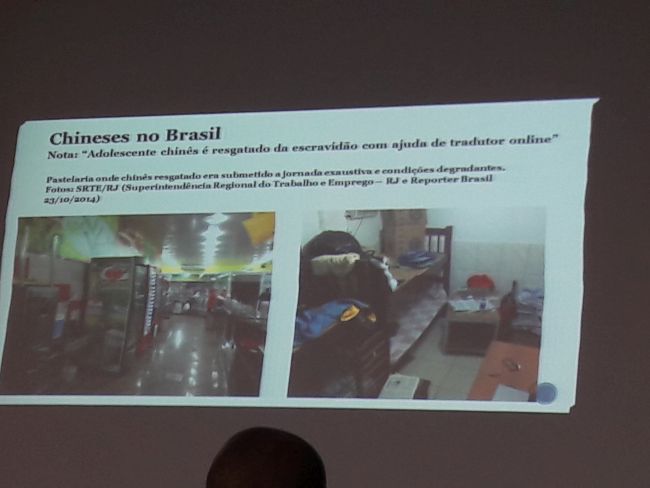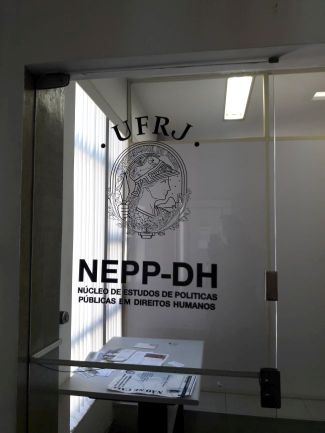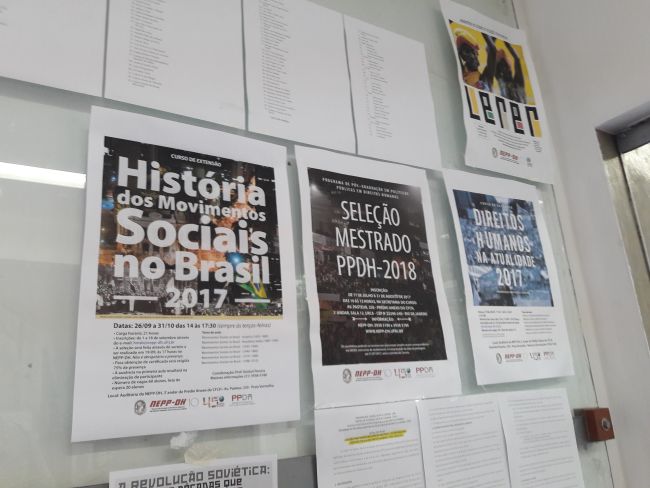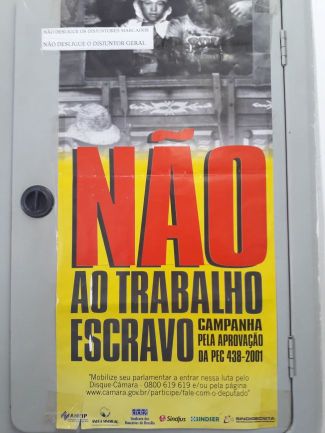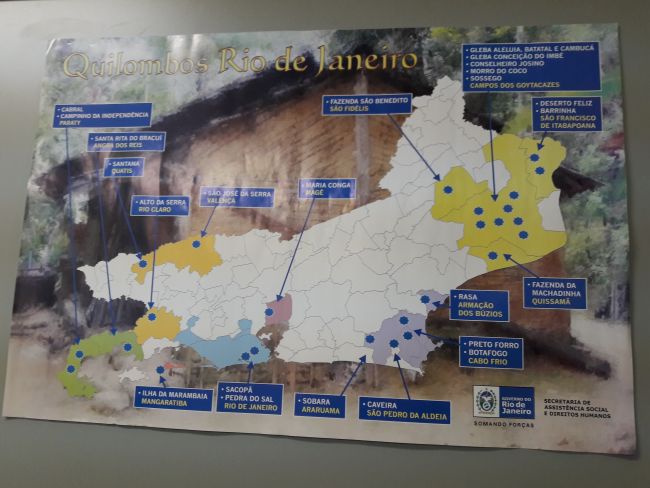 Workshop #2: Slovenia
Workshop #2: Marginalized Perspectives from South East Europe: Between Poverty and Empowerment?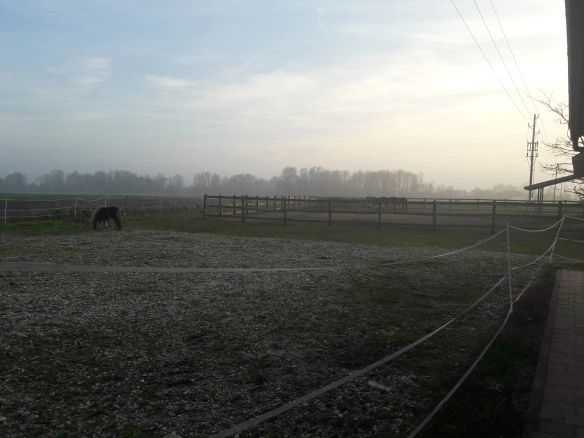 24 November 2017
Regional lead: Julija Sardelic, Postdoctoral Resarcher, School of Law and Social Justice, University of LiverpoolThe Cultural Centre of the Romani Settlement of Kamenci, Slovenia (hosted by NGO Mission)
While Europe seems to be one of the most prosperous regions in the world, there are still certain groups that have a much higher chance to be end up in a condition of absolute poverty, in particular the Romani minorities. Many Romani individuals try to solve their extremely deprived condition with migrating to other more prosperous countries in the EU, where they are then particularly considered as a problem. While the position of Romani EU citizens has been address to a great extent, this workshop will particularly focus on the position of Romani individuals coming from the non-EU Post-Yugoslav Countries, which have been formerly facing subsequent and overlapping war conflicts and are now ODA recipient countries (Serbia, Republic of Macedonia, Montenegro, Bosnia and Herzegovina, and Kosovo) in comparison to now EU post-Yugoslav countries such as Croatia and Slovenia.
The workshop will highlight how the patterns of poverty intersect and to a large extent define the position of marginalized Romani minorities and also their patterns of post-conflict migration. It will examine whether their position has changed due to the latest refugee crisis (in comparison to previous refugee crises the post-Yugoslav region has faced). The workshop will be hosted in the Cultural Centre of the Romani Settlement of Kamenci in Slovenia (hosted by NGO Mission). It will include academics as well as practitioners working on the position of Roma in the post-conflict region. Holding the workshop in a Romani settlement will give Roma themselves an opportunity to speak about their own experience of poverty.
Silenced Voices: Romani minorities in Yugoslavia and after from CITSEE TV on Vimeo.
Photos: Credit Natasa Zakojc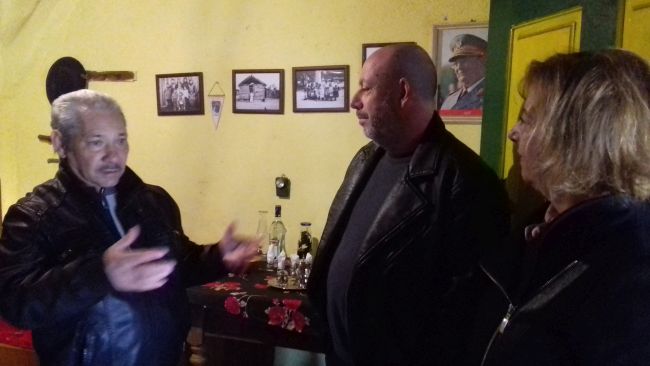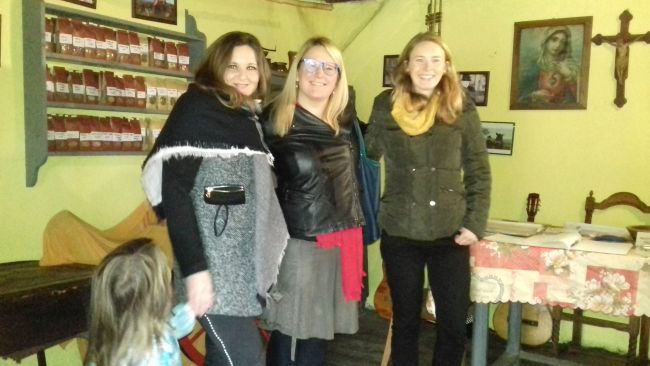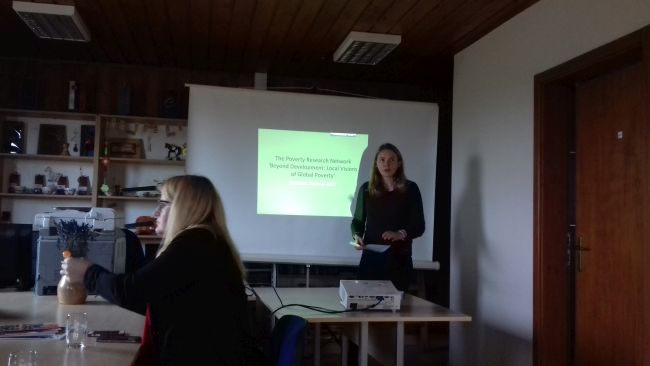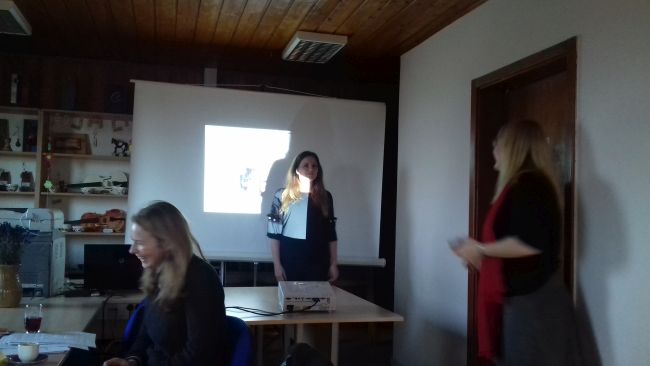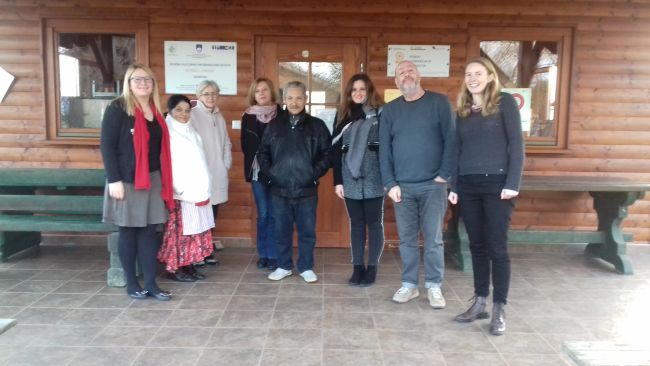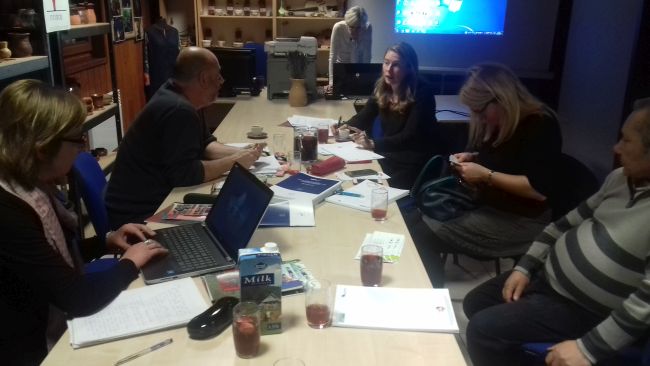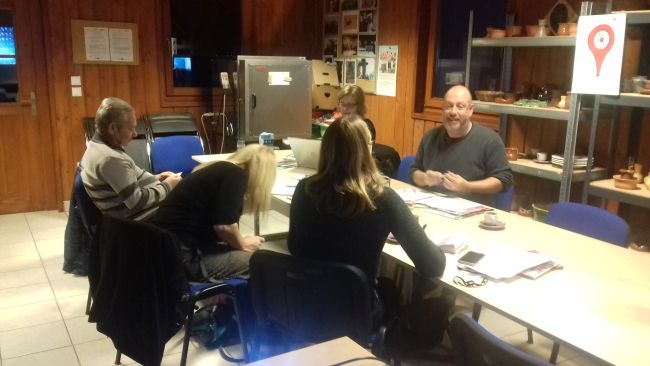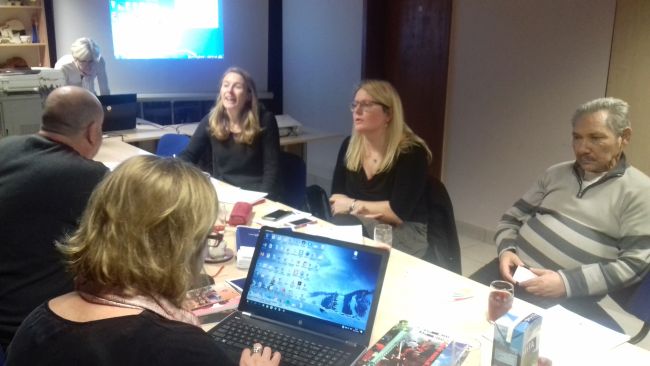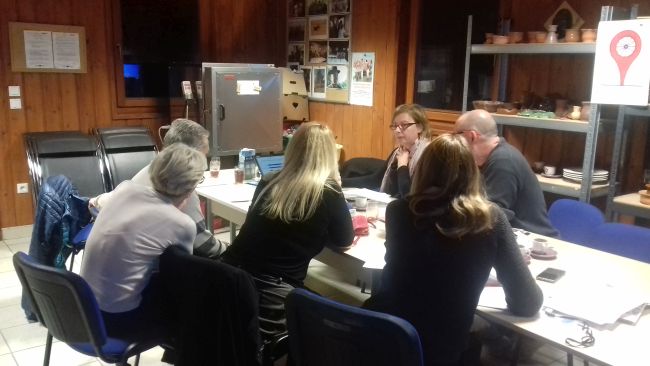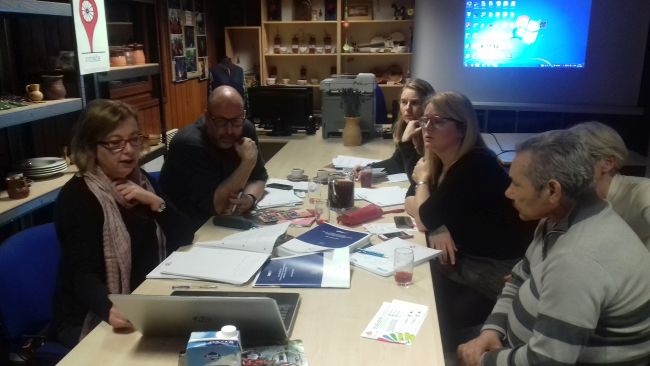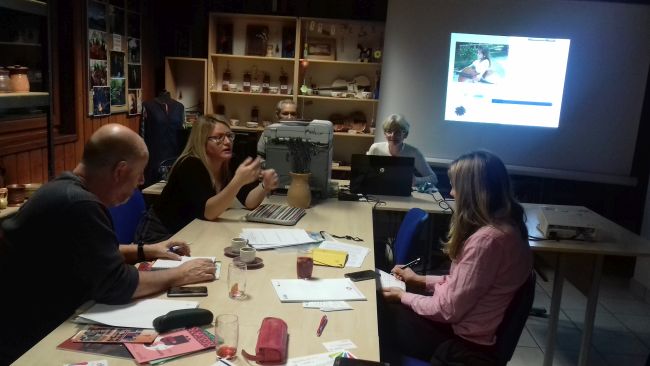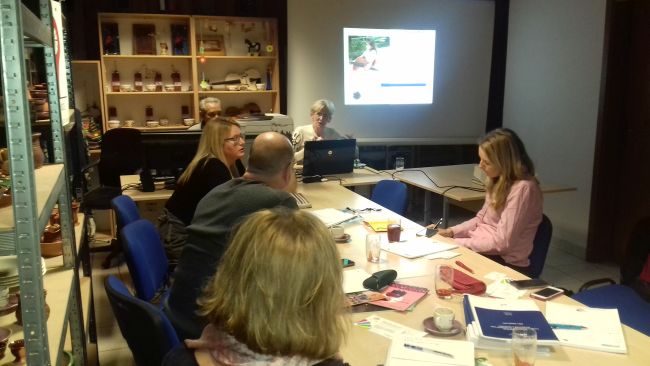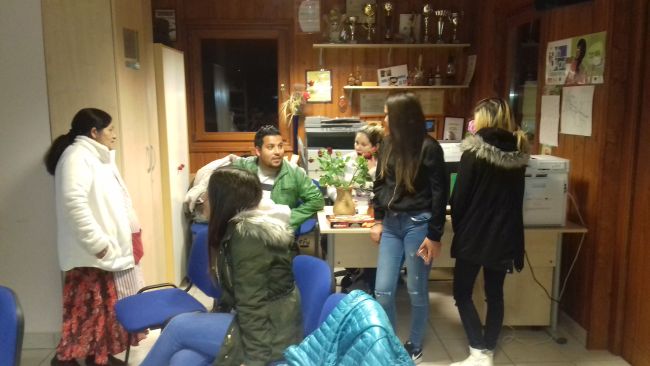 Workshop #3: Bangladesh
Workshop #3: 'Women, Migration and Poverty
November 2017
BRAC University, Dhaka, Bangladesh
Regional lead: Firdous Azim, Professor of English and chair of the Department of English and Humanities, BRAC University
While Bangladesh is known as a site for constant NGO development interventions in poverty alleviation, global economic drivers have also played a significant role in bringing women further into the greater economic sphere. Women workers within the country (especially in the garments sector), but even more interestingly women migrant workers, have made a huge impact upon the overall economic development of the country.
This workshop will explore the impact of these movements of female workers in women's lives, in family structures and its impact on the cultural and social lives. The workshop will bring together researchers, NGO workers, and women's organizations to discuss and critically engage with these issues at length.
Workshop Presentation Abstracts
'Women, Migration and Poverty': Workshop Overview & Report (written by undergraduate students at BRAC University)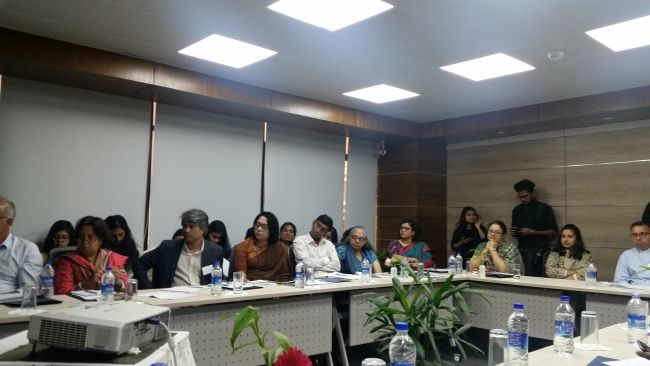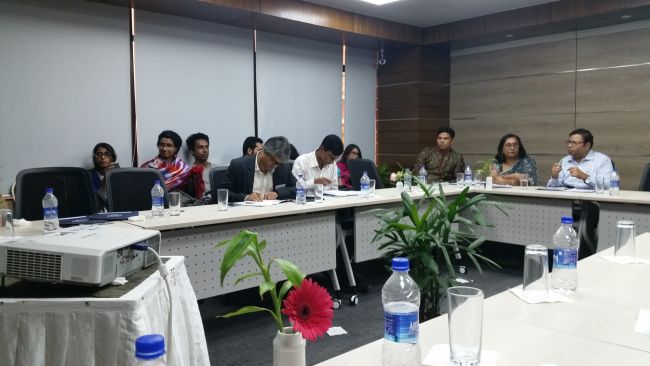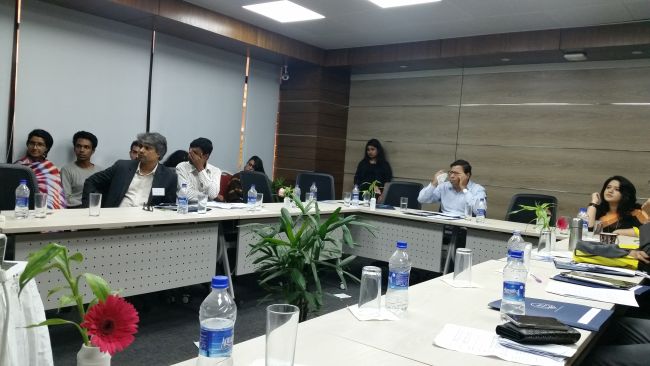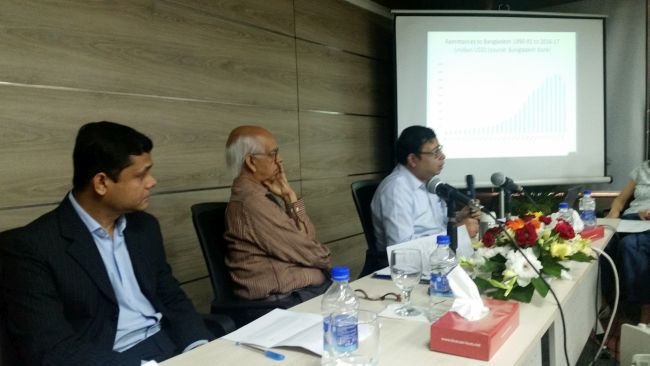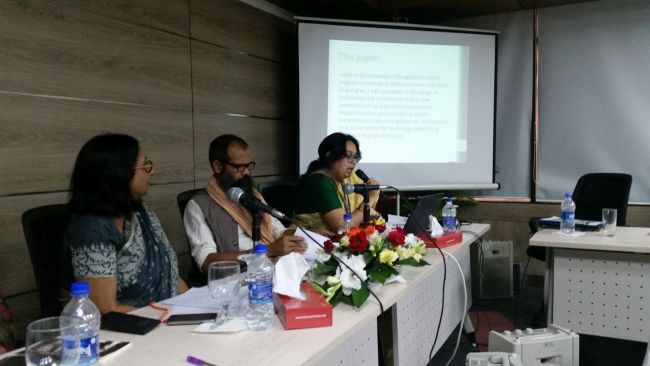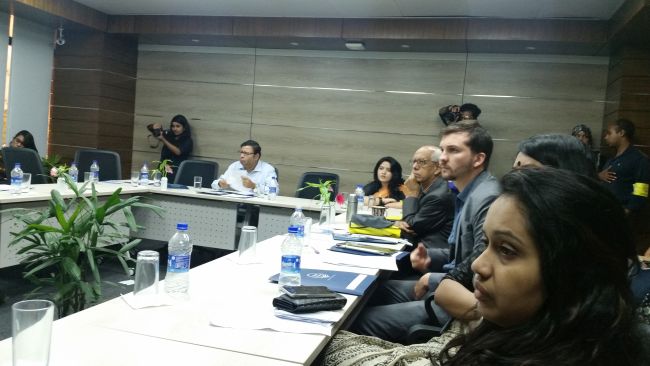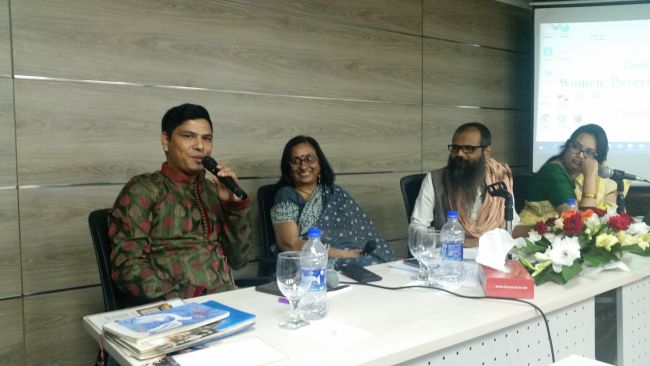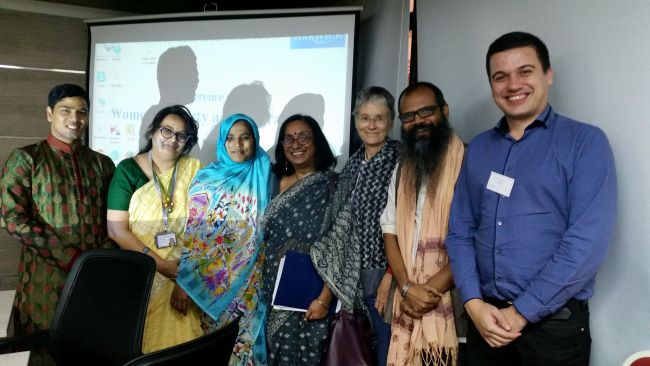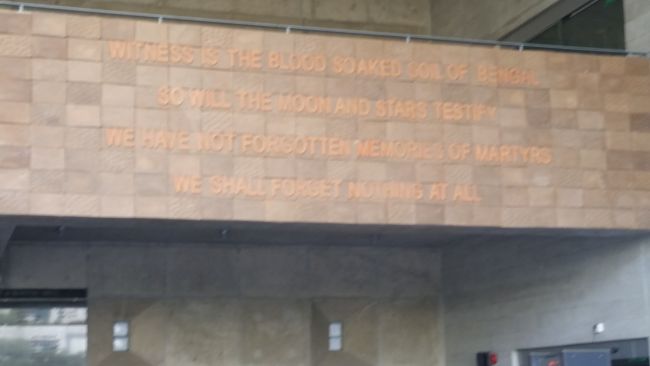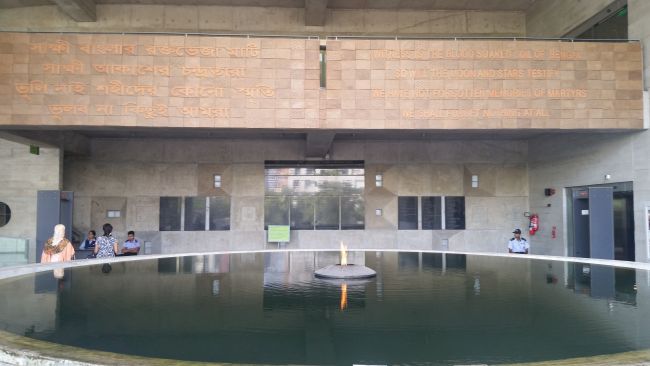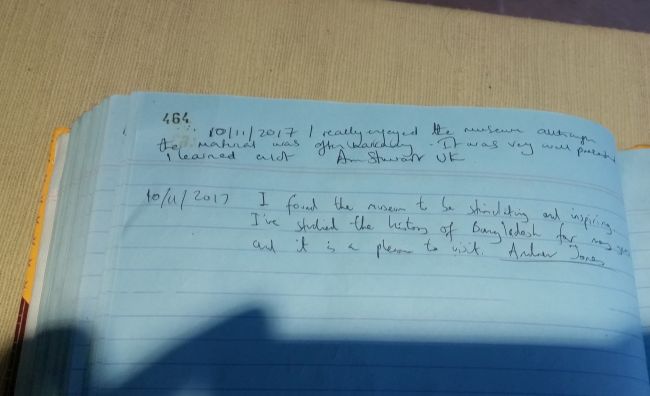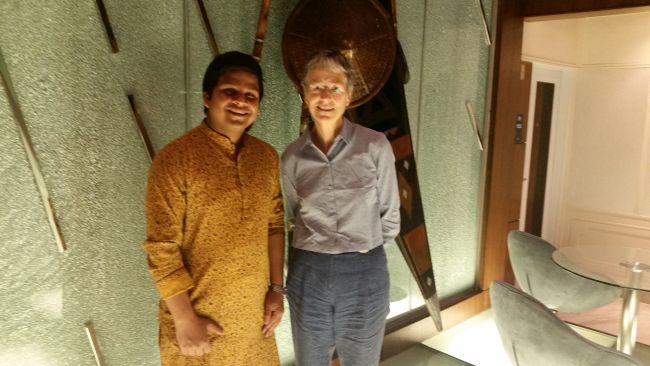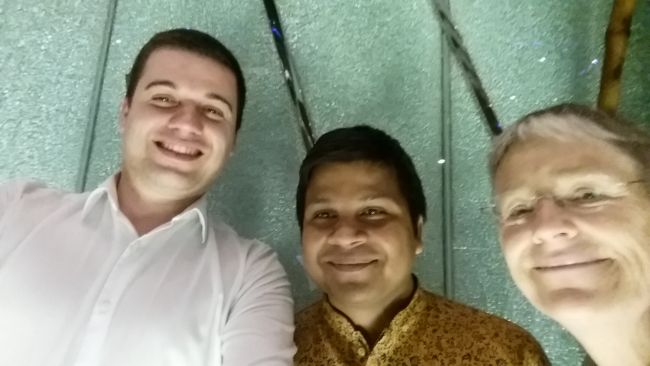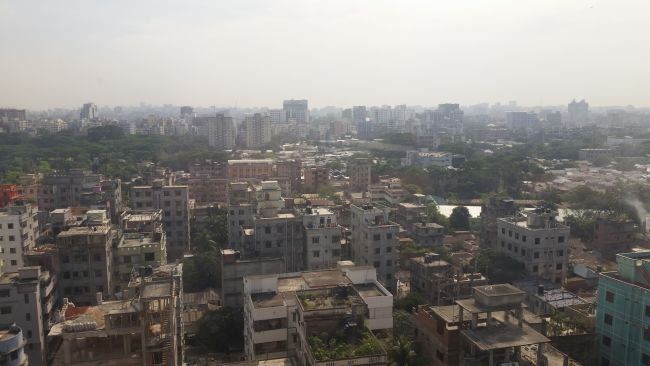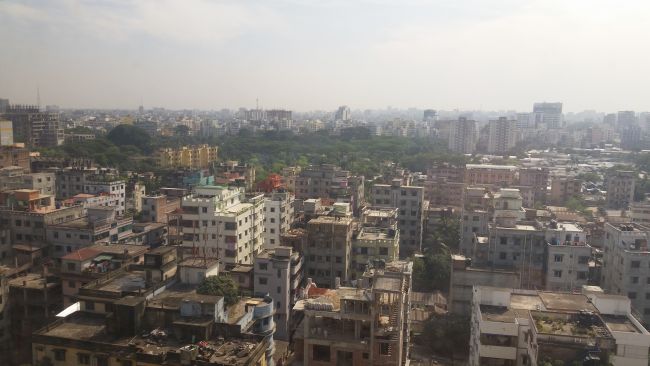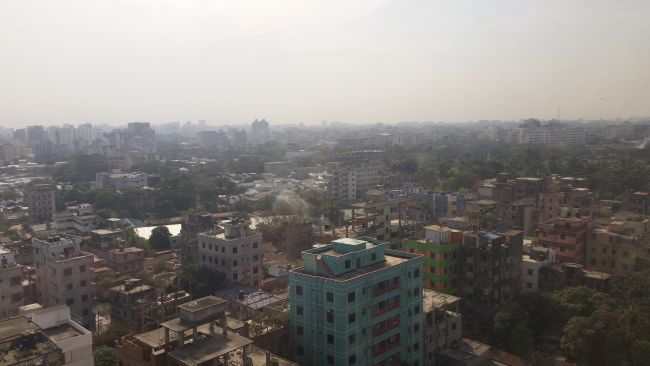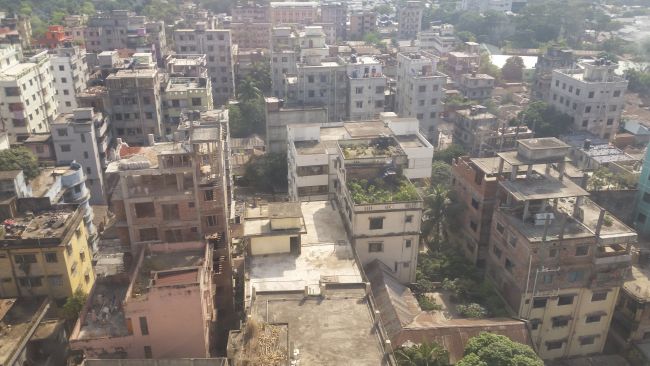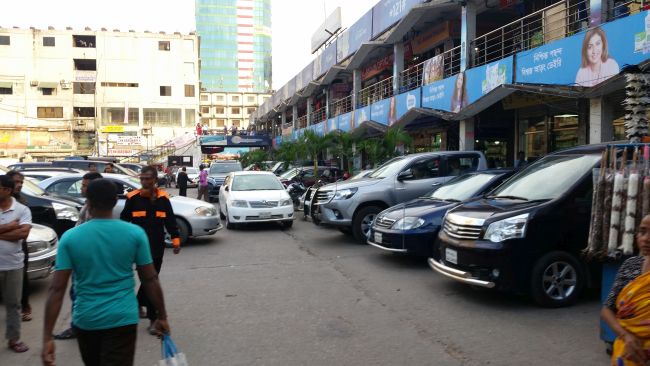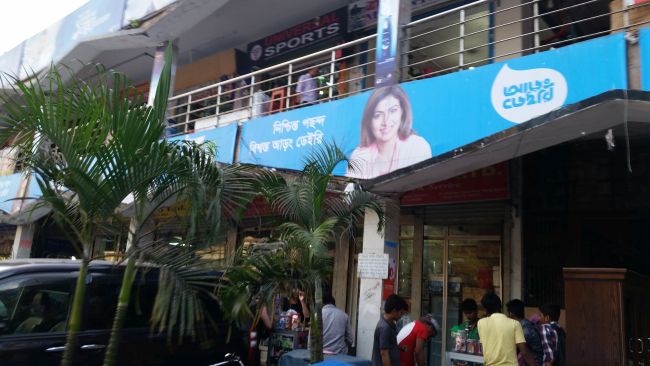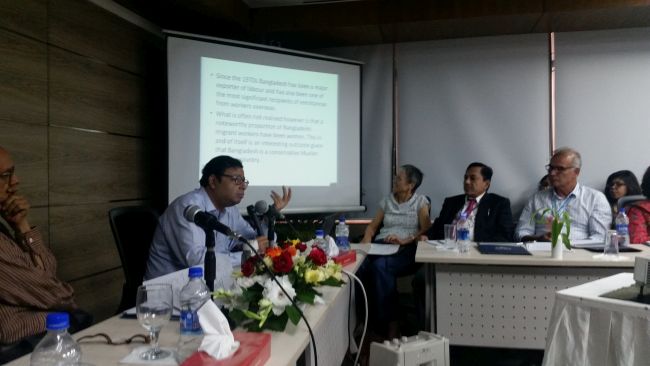 Workshop #4: Senegal
Workshop #4: Poverty and its urban niches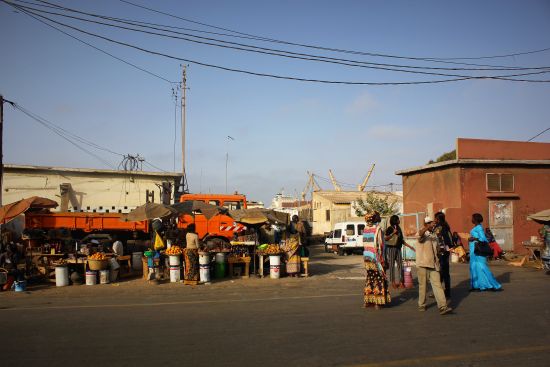 30 March 2018
West African Research Centre, Senegal
Regional lead: Omar Gueye, Cheikh Anta Diop University
Programme - Atelier sur la pauvreté du 30 mars 2018‌
‌This workshop is part of the Arts and Humanities Research Council (AHRC) project 'Beyond Development: Local Visions of Global Poverty', which is part of the poverty research network (a cross-institutional and interdisciplinary collaboration based between the University of Warwick and the University of Glasgow). 'Beyond Development: Local Visions of Global Poverty' aims to use the insights and methodologies of the arts and humanities to critically analyse constructions of poverty and narratives of poverty alleviation (especially 'development') within a cross-cultural and diachronic framework. Studies of poverty have often been dominated by econometric approaches, which can be flattening and do little to increase our understanding both of the multi-dimensional nature of poverties around the world and how ideas of poverty and its solutions have been conceptualised in different times and different places. The project is a collaboration between law and history in particular, and considers the way in which history can be used as a tool of social justice. regarding poverty alleviation by subverting mainstream narratives by indicating how they are historically constructed. We aim to collaborate with global partners to explore the historical experiences of and responses to poverty, to explore the historically constructed nature of poverty and to use alternative narratives to disrupt mainstream development narratives.
Poised on the West African Atlantic, Senegal played an important role in the historic unfolding of colonialities and postcolonialities, the making and unmaking of global empires. Poverty is a significant legacy of these historical processes and today around half the population of Senegal is considered to live in persistent poverty. Despite the prevalence of poverty, the stories of the ways that people experience and resist poverty are seldom narrated and historicised. In this workshop we will consider the dialogues between poverty and urban landscapes. Poverty is a macro problem affecting large scale cities such as Dakar, but it is experienced in micro spaces, differentiated according to different scales. In this workshop we will explore the ways poverty interacts with different spaces, how it is unevenly distributed across centres and suburbs, how different niches of poverty are created, how poor people, such as prostitutes, beggars, and child workers, interact with urban environments and manage resources. This workshop will be an opportunity to explore the urban ecology of poverty, and the multiple forms of resistance to the structural inequalities faced by many.
Dakar workshop report (in French)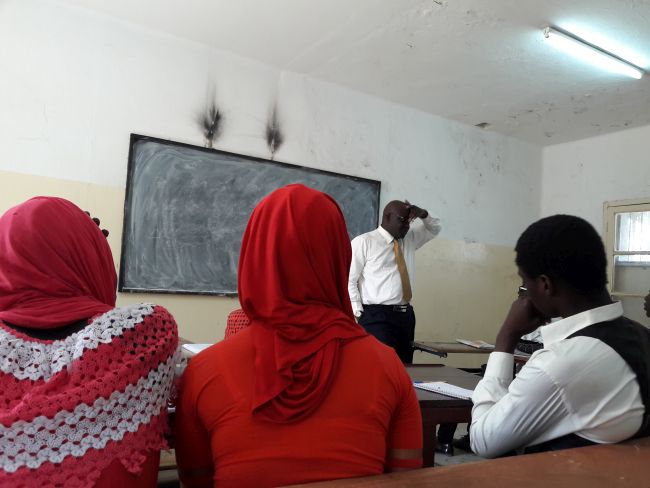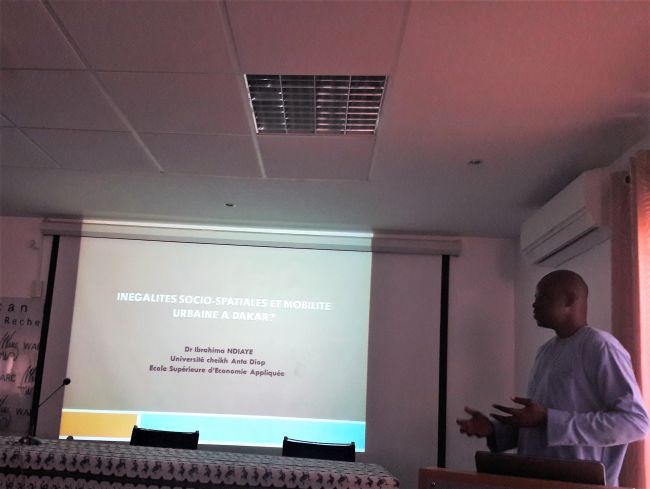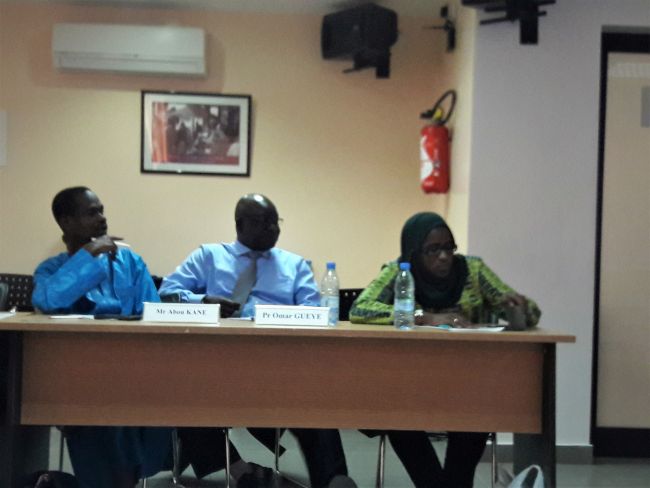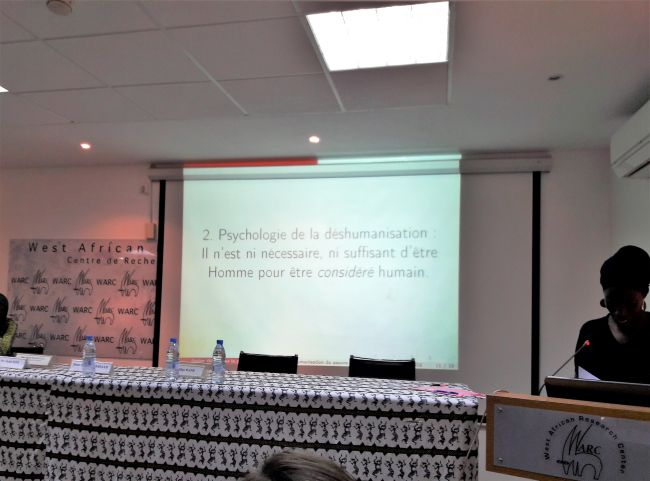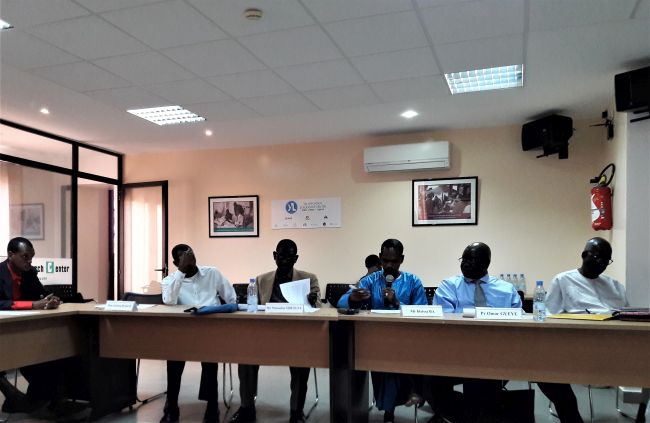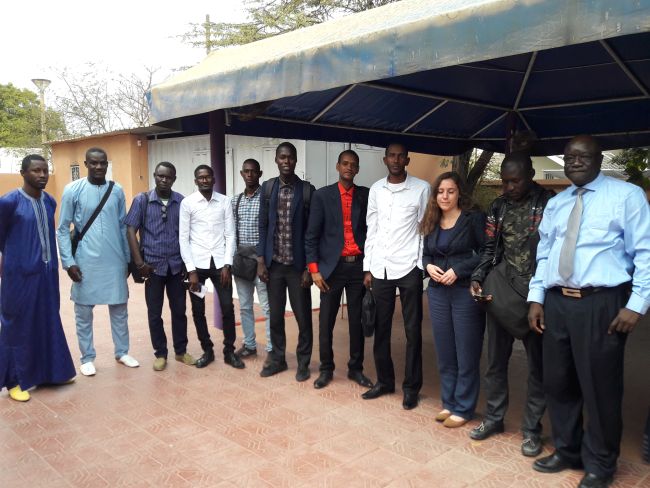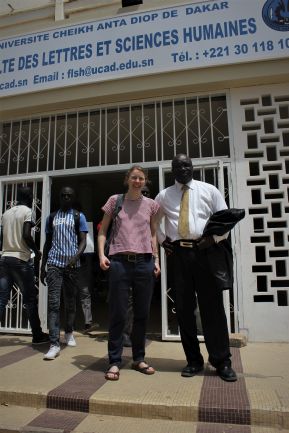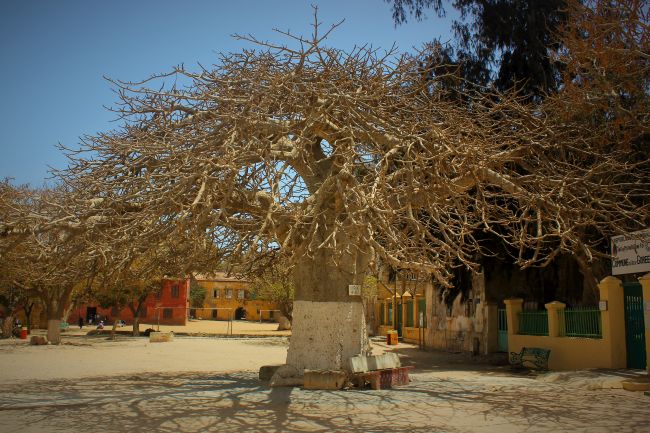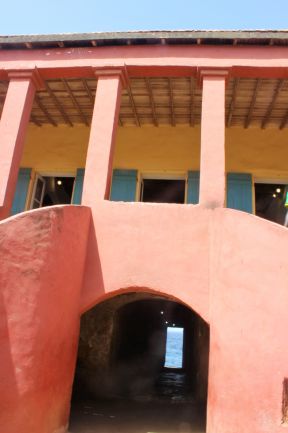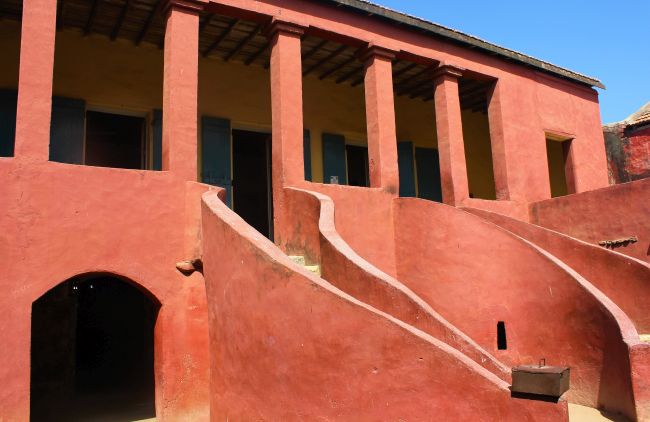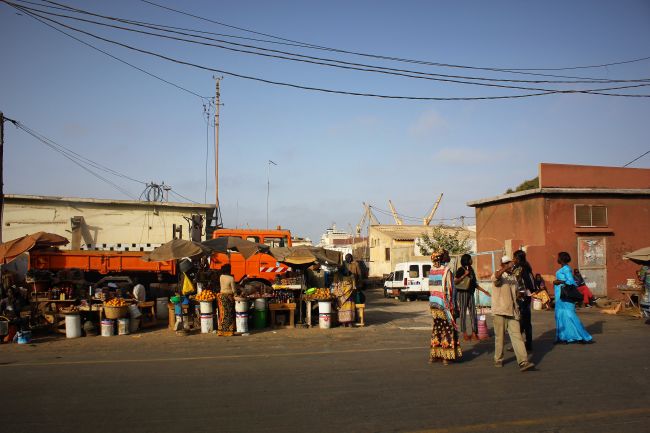 ‌
Workshop #5: Mexico
Workshop #5: 'Communities of Social Assistance and Resistance', Mexico, San Pablo Centre, Oaxaca City, 9 July 2018
June 2018
The San Pablo Center, Oaxaca, Mexico
Regional lead: Benjamin Smith, Reader of Latin American History, University of Warwick
This workshop will bring together scholars, activists and representatives of Cheran (center of the indigenous self defense groups) and the San Pablo Center, Oaxaca (an indigenous language center in Oaxaca City). They will meet to discuss the politics surrounding issues of how poverty has historically been linked to race, and how indigenous communities have sought to alleviate poverty through organic, non-institutional redistribution schemes.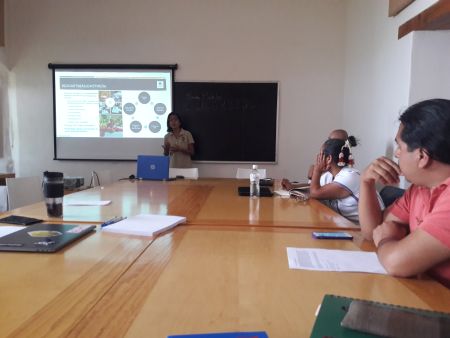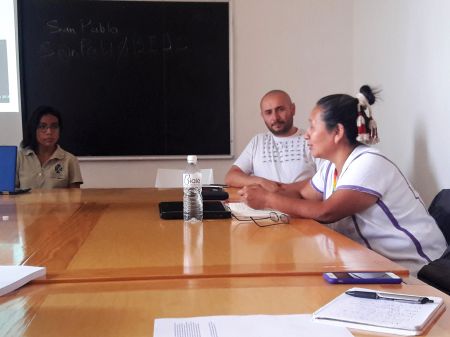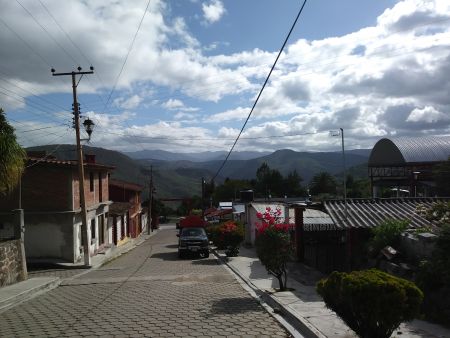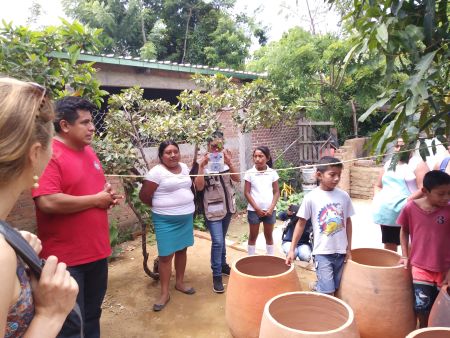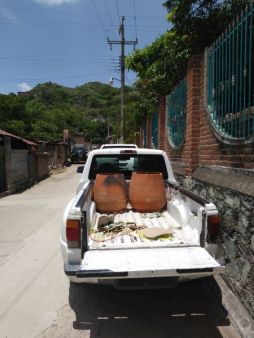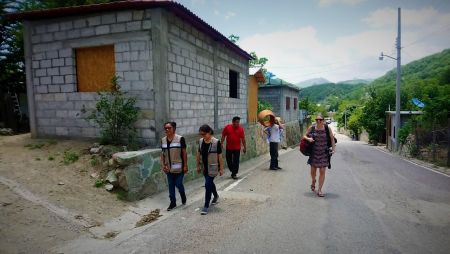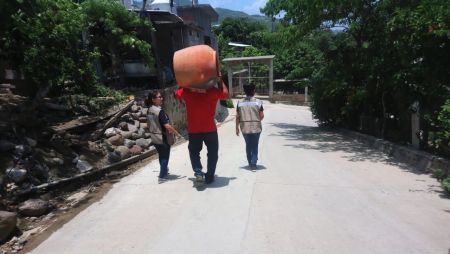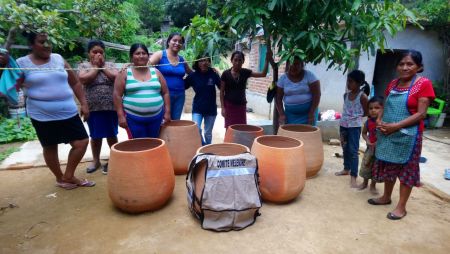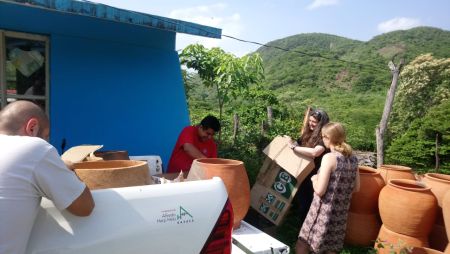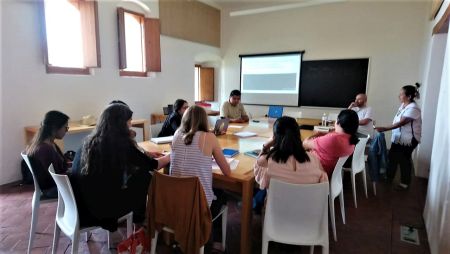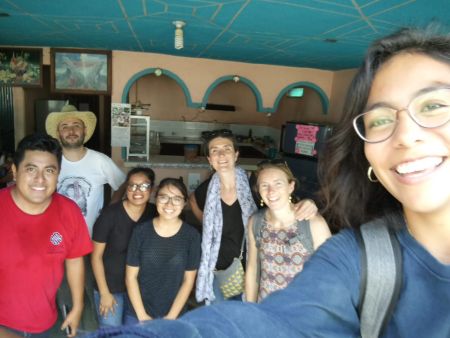 Workshop #6: Glasgow
Final concluding event: International Conference
28-29 September 2018
Glasgow, United Kingdom
At the end of the period of network building, representatives from each of the localities will be invited to participate at a major event at the University of Warwick, to exchange ideas, discuss common experiences of poverty, and share ideas on poverty reduction solutions. This event will also draw together experts from across the University of Warwick community, including world-leading academics from the GRP on International Development, who are especially leading the way in discussions of global gender equality, and Warwick's Global History & Culture Centre.
Crucially, this conference will also include representatives from the UK's governmental Department for International Development and practitioners from prominent international development NGOs, with the explicit intention to bring this shared discussion and experience into dialogue with contemporary international development policy.