Issue 16: Rise and Fall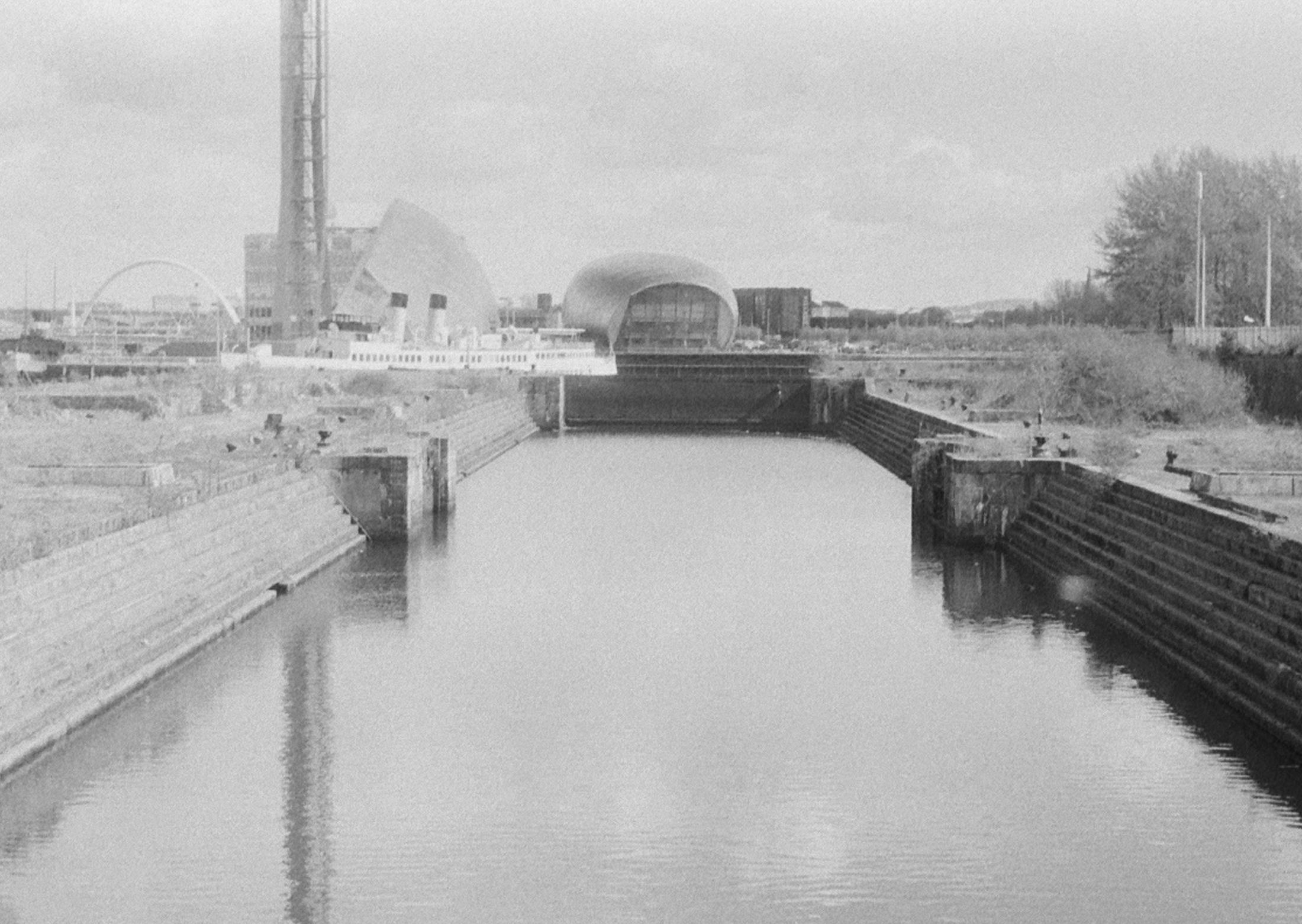 Image by Eloise Coveny.
Welcome to the 16th issue of The Kelvingrove Review. Its launch coincides with the publication of the 25th issue of eSharp, University of Glasgow's interdisciplinary postgraduate journal, and shares the theme of 'Rise and Fall'.
The journal can be downloaded in PDF format below.
Lead editor: Kevin Gallagher
Editorial team: Rachel Fletcher, Saskia McCracken, Pernille Ravn
Kelvingrove Review Issue 16: Rise and Fall
List of Contents
Crusade and Jihad: Origins, History, Aftermath Malcolm Lambert
Reviewed by Ross S. Kennedy
Dangerous Language: Esperanto Under Hitler and Stalin Ulrich Lins (trans. Humphrey Tonkin)
Reviewed by David Selfe
Dark Ecology: For a Logic of Future Coexistence Timothy Morton
Reviewed by Daniel Otto Jack Petersen
Extrastatecraft: The Power of Infrastructure Space Keller Easterling
Reviewed by Derek J. Price
Fall Narratives: An Interdisciplinary Perspective Zohar Hadroumi-Allouche and Áine Larkin (eds)
Reviewed by Zanne Domoney-Lyttle
Flâneuse: Women Walk the City in Paris, New York, Tokyo, Venice and London Lauren Elkin
Reviewed by Nia Clark
Performing (for) Survival: Theatre, Crisis, Extremity Patrick Duggan and Lisa Peschel (eds)
Reviewed by Effie Samara
Prescription and Tradition in Language: Establishing Standards across Time and Space Ingrid Tieken-Boon van Ostade and Carol Percy (eds)
Reviewed by Colin Reilly
RAVE: Rave and Its Influences on Art and Culture Nav Haq (ed.)
Reviewed by Maria Sledmere
Staying with the Trouble: Making Kin in the Chthulucene Donna J. Haraway
Reviewed by Leila Riszko
The Jesus and Mary Chain's Psychocandy Paula Meija
Reviewed by Mark Baillie
The Rise and Fall of the Right of Silence Hannah Quirk
Reviewed by Anika Marschall
Thomas Muir of Huntershill: Essays for the Twenty First Century Gerard Carruthers and Don Martin (eds)
Reviewed by Martin McCandlish