Issue 15: Belonging and Inclusion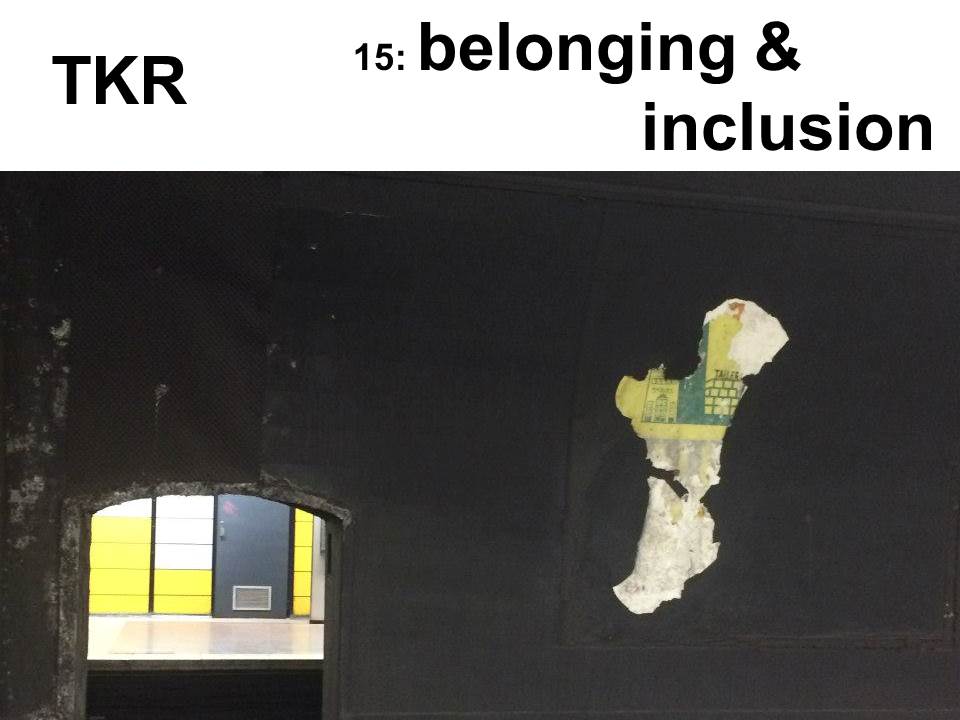 Welcome to the 15th issue of The Kelvingrove Review. Its launch coincides with the publication of the 24th issue of eSharp, University of Glasgow's interdisciplinary postgraduate journal. Both journals feature a respective collection of reviews and essays engaging with the theme of 'Belonging and Inclusion'.
The texts under review fall within a range of fields including: history, literature, sociology, linguistics and politics. The editors of The Kelvingrove Review would like to thank the contributors to this issue for their critical evaluations of these multidisciplinary academic works.
Lead editors: Clare Blackburne, Nia Clark, Katie Cuthbertson, Rebecca Mason, Stefanie McNerney and Leila Riszko.
Contents

Sites of Race: Conversations with Susan Searls Giroux
Written by David Theo Goldberg
Reviewed by Roberto A. Castelar TKR 15 - 1

Conflict, Exclusion and Dissent in the Linguistic Landscape

Edited by Rani Rubdy and Selim Ben Said
Reviewed by Agata Maslowska TKR 15 - 2

Fractured Identities: Changing Patterns of Inequality

Written by Harriet Bradley
Reviewed by Angela Massafra TKR 15 - 3

Scotland and the Easter Rising: Fresh Perspectives on 1916

Edited by Willy Maley and Kirsty Lusk
Reviewed by Lori Orr-Chavez TKR 15 - 4

A Stranger in My Own Country: the 1944 Prison Diary

Written by Hans Fallada
Reviewed by Jonty Trigg TKR 15 - 5

The Midnight Letterbox: Selected Correspondence 1950-2010
Written by Edwin Morgan
Reviewed by Molly Vogel TKR 15 - 6