Issue 10: Reality/Illusion
‌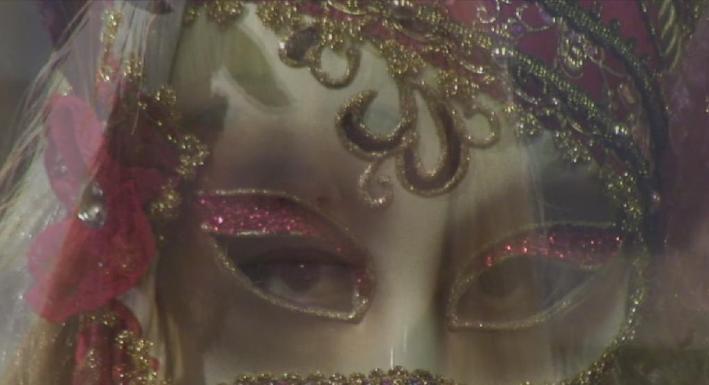 by Lily-Jean Paterson
Daydream
by Veronika Csonka
I don't need the sore and the pain
of far-flung reality:
the wind caresses my face,
the sea mist embraces me.
A tropical kiss from the sun,
as though on pear-golden sand,
reaches me to fill up my lung
with a cocktail in my hand.
Who cares for maybes and ifs?
From myself, I'm long miles away.
I'm dancing the 'hoola' dance suit
in an awakening rain.
As snow would make winter clear,
I still need a smile that is real.
Contents
Themed Reviews
The End of Finance

Written by Massimo Amato and Luca Fantacci
Reviewed by Alfred J. M. Duncan TKR10_1


Constitutional Illusions and Anchoring Truths: The Touchstone of the Natural Law
Written by Hadley Arkes
Reviewed by Stephen Collins TKR10_2‌


The Second Sexism: Discrimination Against Men and Boys
Written by David Benatar
Reviewed by Noor Sanauddin TKR10_3


Impossible Objects: Interviews
Written by Simon Critchley, Carl Cederström and Todd Kesselman
Reviewed by Richard Mailey TKR10_4


Consuming Reality: the Commercialisation of Factual Entertainment
Written by June Deery
Reviewed by Samantha MacDonald TKR10_5


Bilingual: Life and Reality
Written by François Grosjean
Reviewed by Nicole L. Sweeney TKR10_6


World Cinema and the Ethics of Realism
Edited by Lúcia Nagib
Reviewed by Nessa Johnston TKR10_7


Where Land Meets Sea: Coastal Explorations of Landscape, Representation and Spatial Experience
Edited by Anna Ryan
Reviewed by Sam Wiseman TKR10_8


---

Non-themed Reviews
New Directions in Colour Studies

Edited by Carole Biggam et al.
Reviewed by Rachael Hamilton TKR10_9


The Ashgate Research Companion to Monsters and the Monstrous
Edited by Asa Simon Mittman with Peter
Reviewed by Alexandra Foulds TKR10_10


The Art of Not Making: The New Artist/Artisan Relationship
Written by Michael Petry
Reviewed by Sophie C. Kromholz TKR10_11