Who are we
Who are we
The Centre for Computing Science Education brings together academics, researchers and students across the University, particularly the Schools of Computing Science, Education, Psychology and Business, as well as those outside, including industry, the Scottish Qualifications Authority, and Education Scotland.
The national coordinator for the teacher body Computing At School (CAS) Scotland will shortly be working from the Centre and staff in the Centre were major contributors to both the national qualifications framework and the new curriculum for 3-15 year olds, and they led PLAN C, a major school teacher professional development programme. We are planning a continuation of this programme, in collaboration with government agencies and the college network.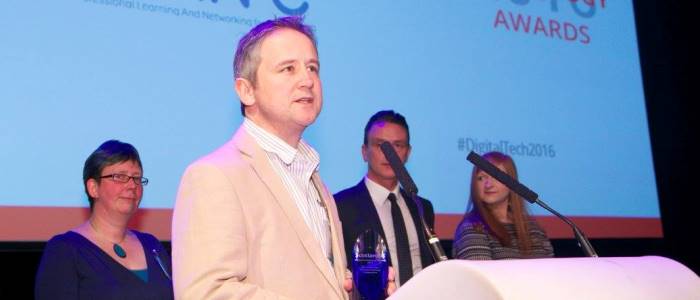 Professor Quintin Cutts
Professor in the School of Computing Science at the University of Glagsow and Director of the Centre for Computing Science Education as well as the co-chair for Computing At School (CAS) Scotland.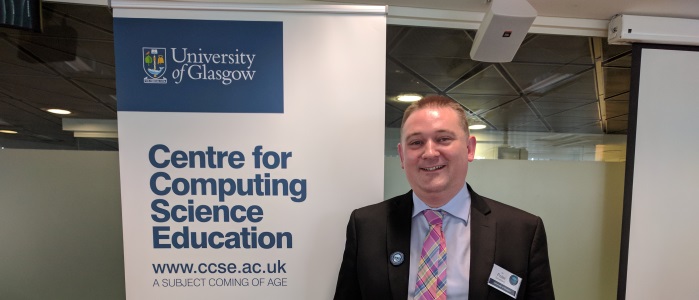 Peter Donaldson
Lecturer in the School of Education at the University of Glasgow with research interests in early year experiences and secondary education curriculum.