21 January 2020: Nicole King
Published: 15 January 2020
'Ain't nobody gonna beat me at nuthin': Reading Toni Cade Bambara and 20th-century Black Literary Childhood
Talk: 'Ain't nobody gonna beat me at nuthin': Reading Toni Cade Bambara and 20th-century Black Literary Childhood
Speaker: Dr Nicole King (Goldsmiths, University of London)

Tuesday 21 January 4pm, room 307, 4 University Gardens. All welcome!

In 1972 author Toni Cade Bambara published a collection of short stories with children and particularly young black girls at their centre as subjects and as narrators. The girls of Gorilla, My Love, a well-received and now classic text of African American literature, are feisty and self-assured, vulnerable and nuanced, but never tragic. As such they quite different from Toni Morrison's abused protagonist in The Bluest Eye, a novel which appeared two years earlier in 1970. The trauma of Morrison's Pecola Breedlove is perhaps the most famous 20th-century representation of African American girlhood and it is certainly the most written about. In this talk, King argues for a re-evaluation of Gorilla, My Love and situates it in the broader context of how children in modern African American literature are figured as beacons of political change, as Cassandras who warn of the recalcitrance of racist U.S political systems, and as signifiers of postmodern identities. Bambara, like Morrison and others, uses representations of black childhood to voice not just the complexities of black identities but also to question social and cultural ideologies. King examines tropes of inadvertent lessons and unforeseen rites of passage to reveal how the children in African American literature generally, and the girls in Bambara's stories specifically, offer evidence of complex theorizations of what childhood means to the adult world. This is an adult world which consistently turns to literature to revisit and recreate youth within and beyond the boundaries erected by race and gender.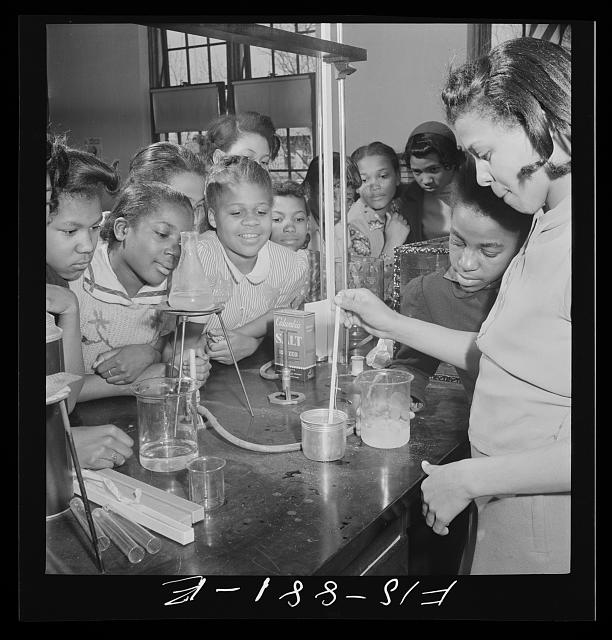 Dr Nicole King is a lecturer in the Department of English and Comparative Studies at Goldsmiths, University of London. She is currently writing a book on childhood in African American fiction for Edinburgh University Press. Her first book, C.L.R. James and Creolization: Circles of Influence, was published in 2001. She has published articles and book chapters on C.L.R. James, Attica Locke, Zadie Smith, Andrea Lee, Toni Morrison, Earl Lovelace and Ida B. Wells. Most recently she served as the historical consultant on the acclaimed West End production of Death of a Salesman.


---
First published: 15 January 2020