Work Placements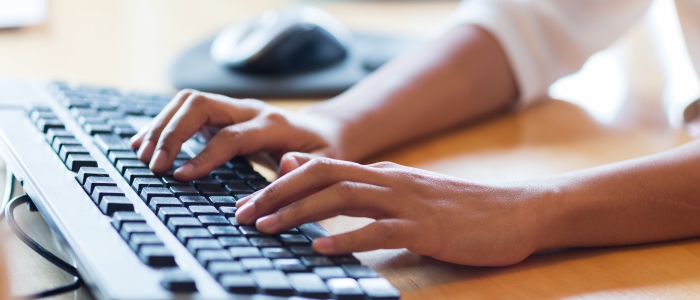 All ILGSPD student will have the opportunity to apply for a work placement offered by specialist research centres and leading international and national institutions active in the fields of international law, global security, peace and development.
There are two kinds of placement on the ILGSPD programme:
Research-based work placements: These work placements are offered by research centres or non-academic institutions with research capacity. They entail the completion of a research project proposed by the host organisation. Some research-based placements can be undertaken remotely.
In-house work placements: These placement provide students with work-based learning during either a student's first or second year, and provide an intensive understanding of a particular organisation and sector's work.
Both placements can provide you with publication records, consolidate existing knowledge and abilities, or develop new skills and networks, expanding your ability to enter your careers successfully.
Applying for a Placement
You will apply on a competitive basis in your first year, for a placement that will occur in either their first or second year, or both. We do not guarantee that all applicants will be successfully placed and students are welcome to identify and obtain their own placement or internship opportunities throughout the degree, in lieu of or in addition to our work placement scheme.
Other Placement, Internship & Traineeship Opportunities
Work Placements, Internships and Traineeships provide your with the opportunity to expand their skills, network with professionals and make an impact in their field. Beyond those facilitated by the Consortium, you may identify further placement, internship and traineeship opportunities through partner universities and externally.
The University of Glasgow Careers Service hosts an internship hub which provides a list of UK-based opportunities.
Students may also like to explore opportunities and information provided on the following Erasmus-related links: