Fitness & Wellbeing Resources
UofG Sport is committed to supporting your health and wellbeing. With ideas to help you eat well, sleep well and exercise. The UofG Sport app hosts live classes throughout the week.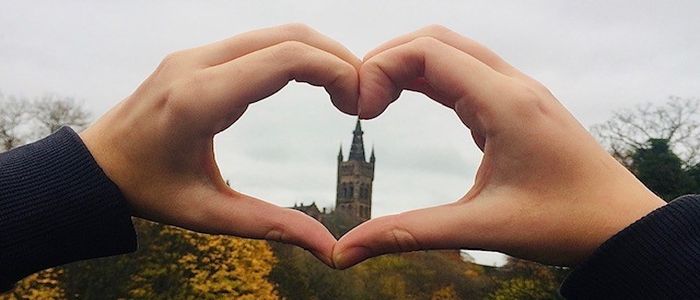 Volunteering at UofG
Volunteering has been a vital part of the University of Glasgow's culture for over 50 years. Today, the Students' Representative Council (SRC) provides hundreds of students each year with meaningful opportunities to support communities around Glasgow.
Sound Tracks Podcast
Sound Tracks is the award-winning UofG alumni podcast that's jam-packed with sound advice from Glasgow grads to help get your career on track.
With four seasons of episodes to choose from it's the place to get industry insights and inspiration from UofG grads who were in your shoes.
UofG Food on Film
Our UofG food chefs have delved into their recipe books to share their favourite ideas with you.
Why not try something new tonight? New recipes available periodically, full of fun ideas to spice up your meals. Bon Appétit!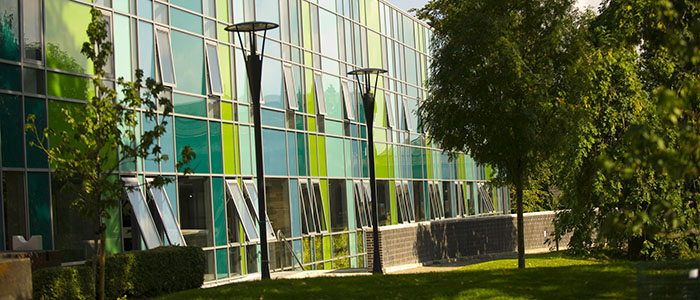 Get involved with the Careers Service
Get a head start applying for jobs with the Career Accelerator online training, or apply for current roles via the Internship Hub.