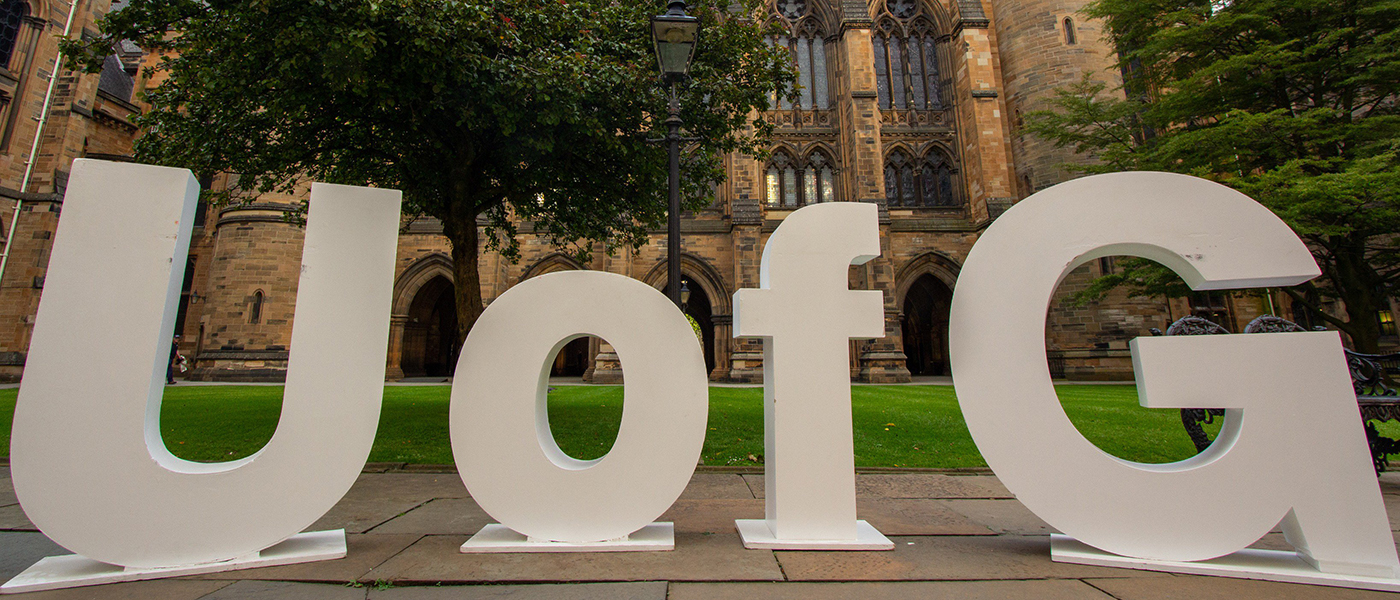 Congratulations UofG Class of 2021!
We couldn't be prouder of you graduating during these unprecedented and challenging times. But we know how disappointed you are that you can't celebrate your graduation on campus with your family and friends. We are equally disappointed, and we promise this will happen as soon as in-person events are allowed. However, until we can come together physically to celebrate YOU, we are hosting online celebrations across the UofG social media channels. Stay tuned for more information on how we'll be celebrating your amazing achievement.
#UofGGrad21 Spotify Playlist
Class of 2021 - you did it! You graduated in the middle of a pandemic, and we're so proud of you. While we can't celebrate on campus at the minute, we can listen to some great tunes together to mark the occasion.
Listen to your Spotify Playlist here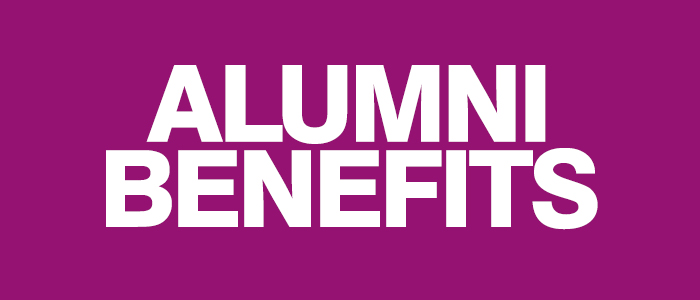 As you become a UofG graduate, you leave with not only a degree from a world-class institution, but a whole host of Alumni Benefits exclusively for you. From discounts on further study, to one-to-one support from a UofG Careers Manager, these Benefits will accompany you and your degree into the wider world - and you deserve every single one of them.
Curious about further education? Read more about the postgraduate courses we offer - and don't forget, students graduating in 2021 get a discount on eligible postgraduate programmes at UofG!
Join in the celebrations online with our new GIFs, stickers, and filters made just for you
Download our #UofGGrad21 Zoom backgrounds, and celebrate graduation in your favourite Gilmorehill or Dumfries virtual campus location!