Sustainability brand guidelines
With the United Nations Climate Change Conference UK (COP26) coming to Glasgow, we have a great opportunity to raise awareness of our expertise and leadership in how we are collectively working towards a sustainable future.
We have developed sustainability brand guidelines for communicating activities in support of COP26, the United Nations Sustainability Development Goals and the wider sustainability agenda.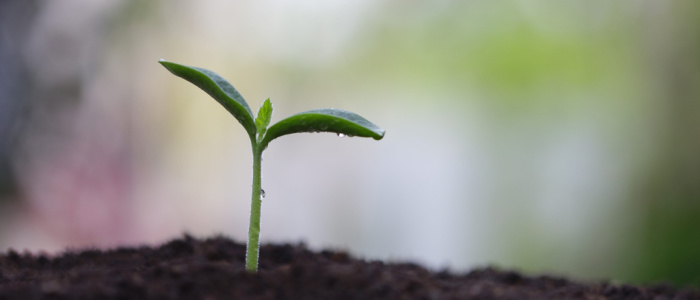 Brand guidelines
Use our sustainability brand guidelines when creating digital or print materials.
PowerPoint template
Download our branded template to tell your sustainability story in a visually consistent way.
Join the conversation
Join the conversation using #UofGCOP26 on your social media posts and share your colleagues' content with your followers.
We encourage you to keep using our University hashtags #TeamUofG and #WorldChangingGlasgow.
Video conferencing backdrops
Use our COP26 Zoom backgrounds when participating in online events.
Sustainability at Glasgow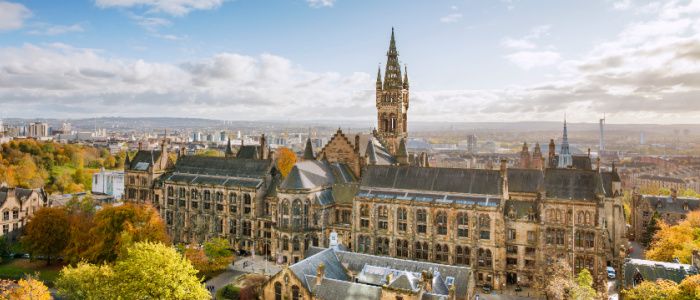 Sustainability at Glasgow