Peer Learning
Learning at university is not just about attending lectures and seminars, completing assignments and studying for exams. Students from the University of Glasgow form a learning community, and interactions with your peers is one of the most effective ways to build knowledge, boost your skills and strengthen your resiliance.
SLD's Peer Team is here to enhance and further embed a culture of peer learning at the University of Glasgow. Navigate the tiles below to find more about peer learning, who we are, and opportunities across the institution.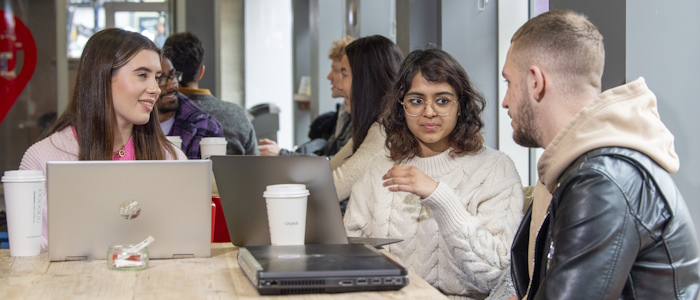 What is peer learning?
Find out more about peer learning and about the benefits for students attending peer learning initiatives as well as for those acting as peer mentors and facilitators. What is Peer Learning?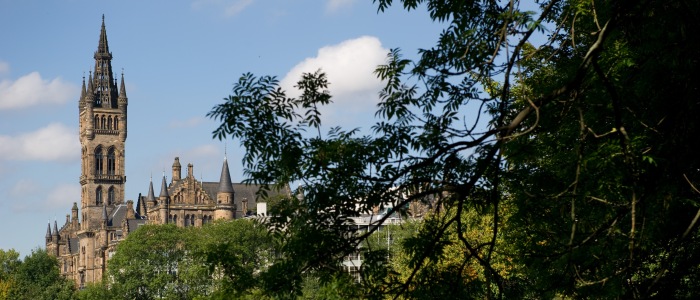 Peer learning at the University of Glasgow
Discover some of the peer learning initiatives that are currently taking place across the university and hear from the people running or taking part in them. Find out more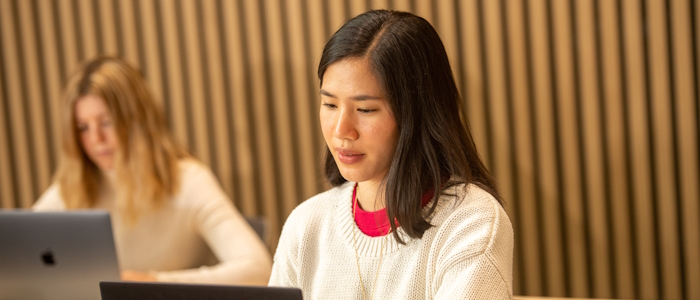 Get involved
Would you like to become a peer mentor or facilitator? Are you thinking about setting up a peer learning project? Get involved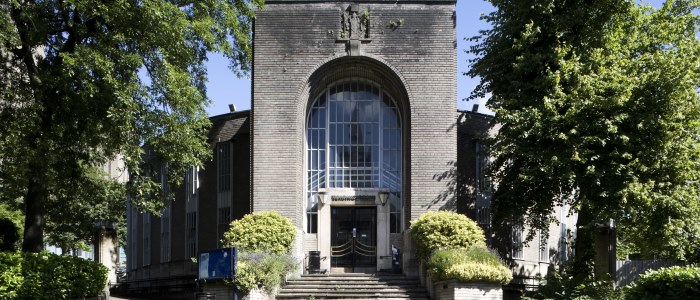 Contact the Peer Team
Contact our peer learning facilitator, Dr Aleix Tura Vecino, with any queries you have about peer learning. Contact us