Maths Advice
Mathematics support is offered to:
Undergraduate students
Postgraduate Taught students
Please note that Maths students level 2 and above should seek help directly from their School.
We are able to help students with their understanding of the numeracy, algebra or calculus elements of their courses.
If you're unsure about the level of Maths support available for your course, please email Jenny.August@glasgow.ac.uk.
For Statistics advice, please make an appointment with the Statistics Adviser.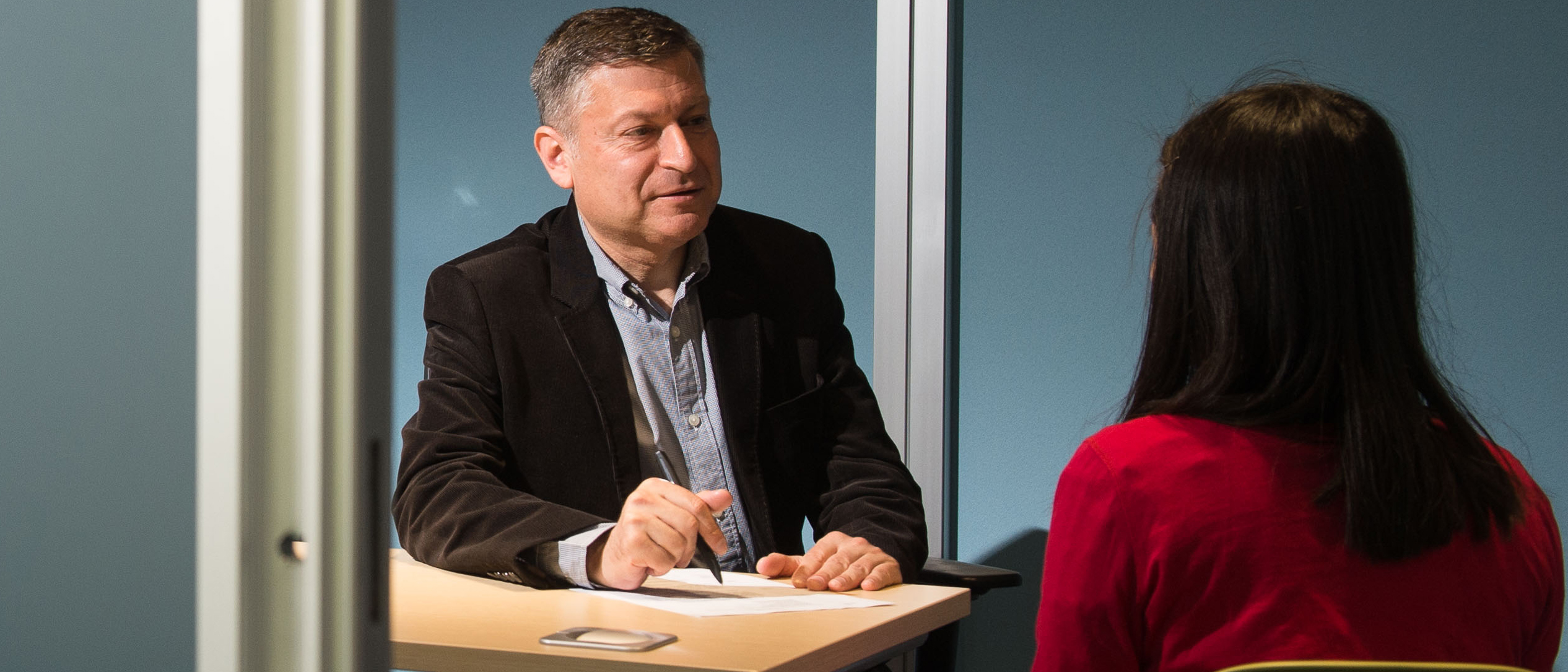 Appointments
Note: you will require a GUID to use the appointment booking system. If no appointments are available, check back after a few days as new appointments are added weekly.
Room 315
McMillan Reading Room
University Avenue
University of Glasgow
G12 8QQ
Dr Jenny August
Jenny is the Maths Adviser working within Student Learning and Development. She has a PhD in Mathematics from the University of Edinburgh, and has worked as a postdoctoral researcher in both Germany and Denmark, focussing on abstract algebra and geometry. Throughout this time, she ran mathematics drop-in sessions and tutorials for students from a wide range of subjects.
Teaching Requests
Jenny can provide mathematics support to undergraduate and postgraduate taught degrees across all colleges. To find out what teaching she can offer your course, please get in touch by email.
For individual students looking for help, please feel free to book a one-to-one appointment either on Zoom or in-person.
Room 315
McMillan Reading Room
University Avenue
University of Glasgow
G12 8QQ