What is Researcher Development?
'Researcher development' encompasses a broad spectrum of activities and events which are designed to enrich your skills and working relationships, foster your talents, and accelerate your professional prospects. Every researcher is unique and you should take part in the development activities that are right for you. We believe that research thrives when researchers feel that they are part of a stimulating, fair, and inclusive environment in which colleagues help each other to succeed.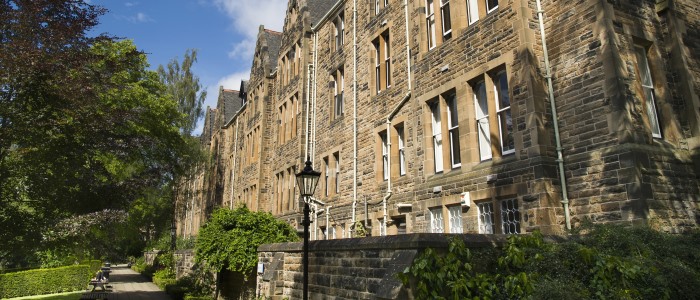 How We Work
Our approach combines a suite of different delivery methods, platforms, and people, but underpinning them all is our ambition that every researcher should be enabled to be at their best, and to make informed and active choices about their career ahead.
Find out more about what shapes our programmes and initiatives.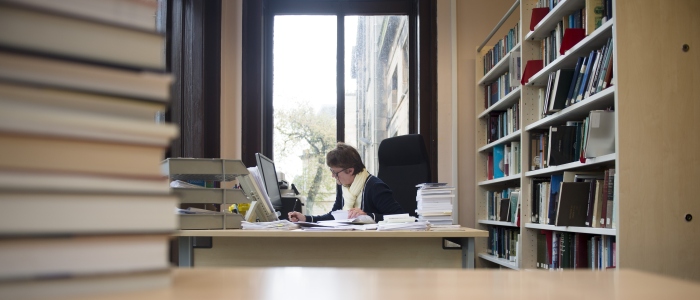 Your Development
Engaging with training, workshops and courses comprises the smaller part of the total development you will experience during your time at UofG. In complement to training, embedding and contextualising your learning comes though working with others in the UofG community via workshop discussions, networks, events, groups, mentoring, and peer-to-peer conversations. The remaining, and very important part of your development is derived from direct experience in your field, working with others, the opportunities it offers, and reflection on your progress, including support via supervisor, PI or manager conversations.
Find out more about the UofG approach to: