Meet the Research Culture & Researcher Development Team
Kay Guccione
Head of Research Culture & Researcher Development
Kay leads the Research Culture & Researcher Development work at the University of Glasgow, in pursuit of our ambition that every researcher should be enabled to be at their best, and to make informed and active choices about their career ahead. Kay's own specialisms and research interests are in mentoring, research supervisor development, and research community building – anything that revolves around a good quality conversation. In 2018 Kay was awarded a National Teaching Fellowship in recognition of her impact in this area, and this is where her work at UofG focuses.
Email | Staff Profile | Twitter | LinkedIn | Blog: The Hidden Curriculum in Doctoral Education | Blog: Supervising PhDs | Journal of Imaginary Research
Joanna Royle
Researcher Development Specialist (PGR)
Joanna is passionate about excellent training and teaching and has committed her career to widening prospects, building academic literacies, and fostering supportive communities for different cohorts connected with the University of Glasgow. Within the Researcher Development team, Joanna oversees the design, delivery, and evaluation of our rich annual calendar of courses, events, opportunities, and induction for PGRs.
Rachel Herries
Researcher Development Specialist (Research Staff)
Rachel leads on the implementation of the Researcher Development Concordat at Glasgow. This includes developing a comprehensive suite of provision for Research Staff development. Her aim is to enable researchers to develop their identity and articulate their expertise, be better connected with each other and ultimately be able to make informed decisions when it comes to their development and career. Rachel is on Parental Leave until September 2023.
Jennifer Boyle
Writing Adviser
Jennifer is the Writing Adviser for PGRs across all four Colleges of the University of Glasgow. She designs and delivers workshops on a range of topics relevant to writing during the PhD, and also works on a 1:1 basis with PGRs with specific questions or issues to address. She has co-authored two books on writing in the sciences and collaborates with colleagues across the institution in order to innovatively support researchers in the development of their writing skills.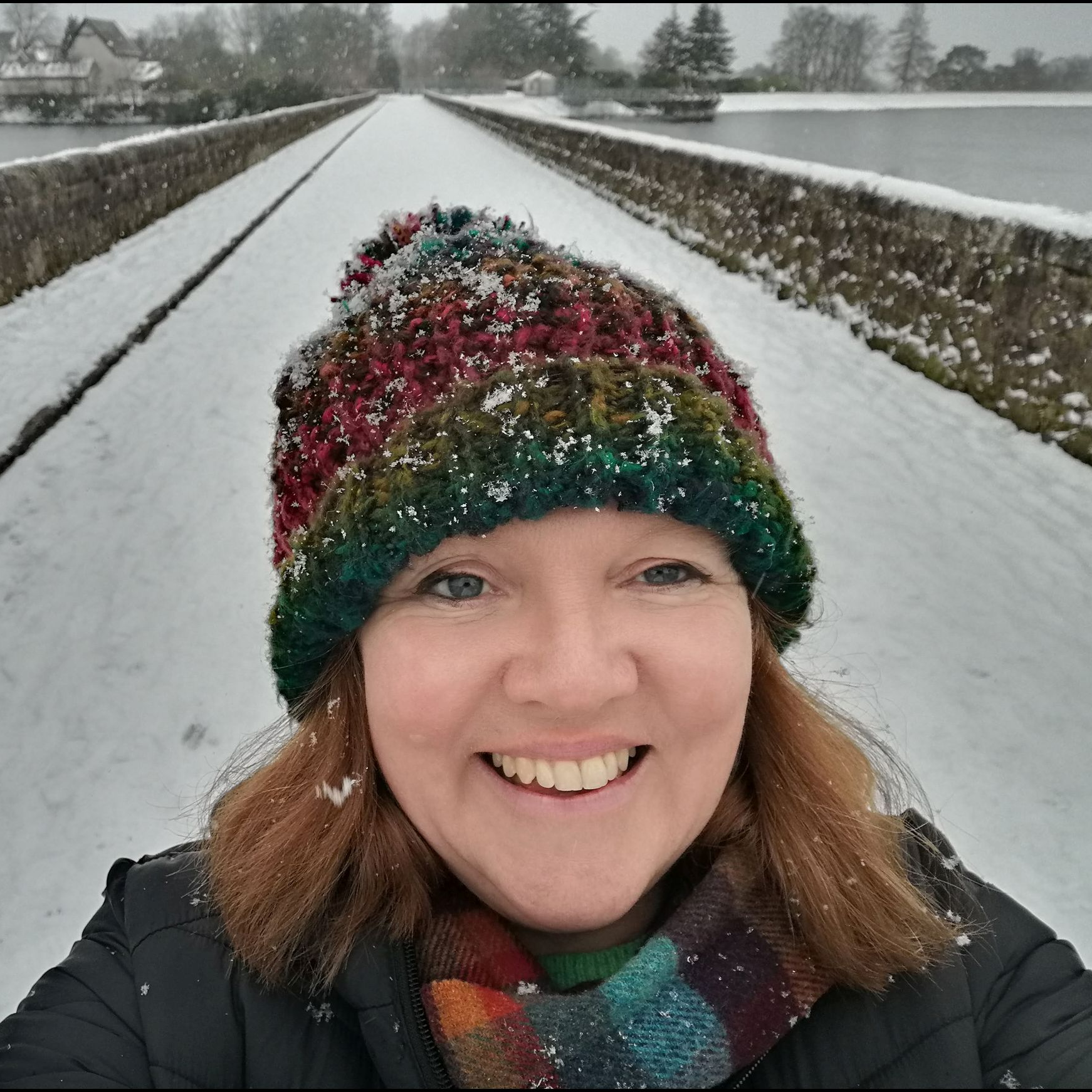 Samantha Oakley
Researcher Development and Integrity Specialist
Samantha specialises in Research Integrity training, policy and support structures, for PGRs, for Supervisors, and for Research Staff. She is on a mission to create interesting, accessible online learning and run enjoyable and valauable development events for our researchers.
Misha Campello Gramelius
Researcher Development Intern
Misha is the Researcher Development Intern, responsible for managing events for Research Staff. Some of the projects which she helps organise are the Glasgow Crucible, the Research Staff Conference, and the Supervisor Workshop Series. Misha is passionate about supporting and organising events that will help researchers' professional development while also bringing the community together as a whole.
Katrina Gardner
Careers Manager
Katrina Gardner is the Careers Manager for PGRs and Research Staff at the University of Glasgow. Katrina works closely with the Researcher Development Team to co-lead the UofG strategy for Research Careers. She offer careers workshops and one-to-one consultations, online events,and career path webinars for researchers, as well as giving guidance for supervisors and PIs seeking to support their researchers.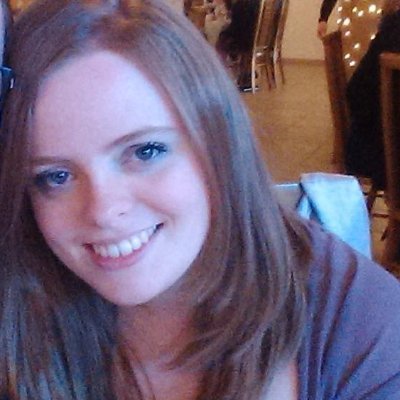 Suzie Shapiro
PGR Mental Health Adviser
Suzie is the University's Mental Health and Wellbeing Campaigns Advisor and PGR Mental Health Advisor, and she leads our Wellbeing Team within Counselling & Psychological Services. Suzie is passionate about building mental health literacy through accessible and engaging communications and activities, and supporting UofG PGRs to build their self-knowledge and access the right workshops, services and support.
Claire Copping
PGR Administrator
Claire is the PGR Administrator and first point of contact for PGR queries about professional and career development. Claire is responsible for the day-today running of our vast PGR development provision including courses, workshops, events, networks and competitions, and also for answering a wide range or questions from PGRs. Claire has made lots of connections during their time at UofG, which they use to point people in the right direction, whatever their query. Claire is on Secondment until May 2023.
Karen Gordon-Tamang
PGR Events Intern
Karen is the PGR Events Intern for 2022 – 2023 and is responsible for managing events and competitions for UofG PGRs - including events such as the PGR Induction Week, Three Minute Thesis and This PhD Life Conference. Karen is passionate about the power of community and aims to bring this value to empower and encourage other researchers. Outside of this, she is working on her PhD in Psychology or playing with her cats.
Rachel Eager
PGR Communications Intern
Rachel is the PGR Communications Intern for 2022-23. She is responsible for managing the Researcher Development blog, monthly emails, social media channels, and promoting relevant opportunities to PGRs and ECRs. She also assists in the running of events and competitions. Rachel is passionate about supporting PGRs – she hopes to help them build connections, networks and friendships. When Rachel isn't connecting people, she's connecting texts through her PhD in Comparative Literature.
Rachel Chin
Researcher Development Project Officer
Rachel is the lead on an exciting new pilot programme, which will offer a framework of career-oriented support for research staff across the university. The programme will provide tailored support for researchers that will broaden their awareness of career options and promote cross-sector mobility. Rachel is passionate about supporting and empowering research staff to develop their own unique career paths in whatever sector that might be
Robyne Calvert
British Academy Early Career Network (Scotland Hub) Project Officer
Robyne leads on the pilot of the Scottish hub of the British Academy Early Career Researcher Network. She is excited about fostering new opportunities to support ECRs to collaborate on and further their professional development. She welcomes enquiries about the network and is eager to advise on and support researcher-led projects. Robyne's own specialism is as a Cultural Historian with research and teaching experience in the history of art, design, fashion, and architecture, including PhD supervision and researcher development. She is also a Research Affiliate in History of Art at the University of Glasgow.