Careers Resources for Research Staff
The Careers Service and the Researcher Development Team in Researcher and Innovation Services offer a range of careers support to research staff.
We are here to support you in your career reflection, planning and development; both on the academic career path and in careers outside of the academic career path. The links below detail some of the support provided by both teams but you are welcome to contact either Katrina Gardner (Careers Manager) or Rachel Herries (Researcher Development Specialist) for further information.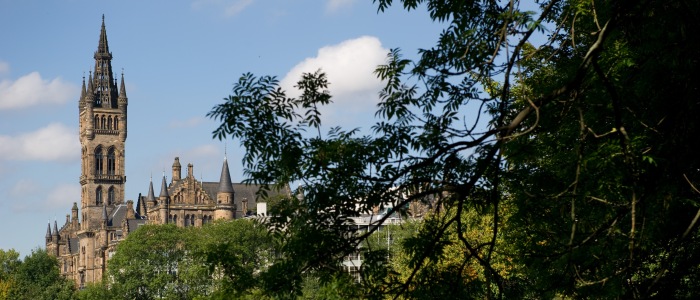 Support from the Researcher Development Team
Through the implementation of our Concordat Action Plan we are growing the support available to research staff, which includes a range of training workshops, career support and networking opportunities. Details of key resources and support are provided in this section.