Other University Services who support PGRs
There are a range of other University teams and services, besides Researcher Development, which support PGRs during their research journey. Browse the links below to find out more.
Public and Community Engagement
Information on how to get involved in Public and Community Engagement can be found on the webpage linked below. The Public Engagement webpages include information on training, funding, opportunities and more.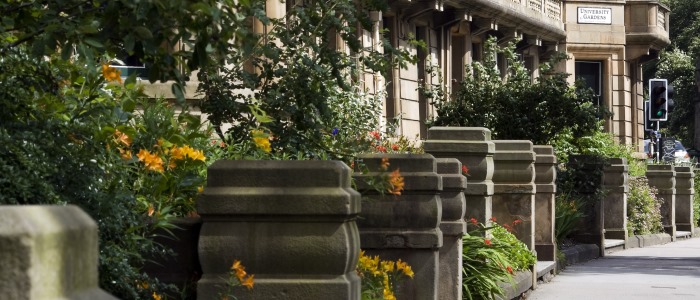 Research Impact
The research impact provision at UofG includes training and support and guidance and resources for researchers to help you engage with research users and plan your potential research impacts.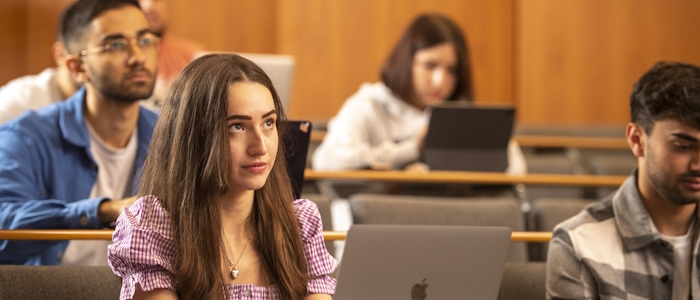 LEADS
The Learning Enhancement and Academic Development Service provides a range of training courses, events and accreditations to support PGRs who teach with their development in teaching and academic practice.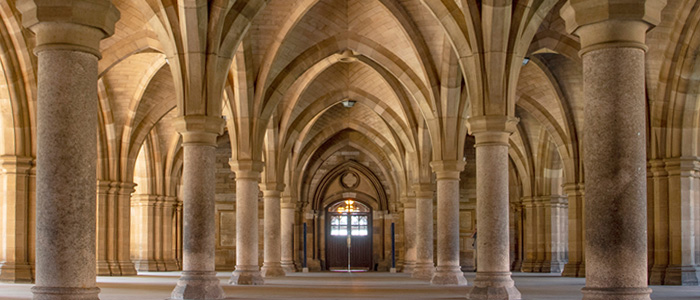 Student Enterprise
From inspired ideas to the next business start-up, the Student Enterprise team support students throughout their journey.
Library
The Library team can provide advice and assistance on a range of topics, including access to articles and texts, depositing theses in Enlighten and referencing.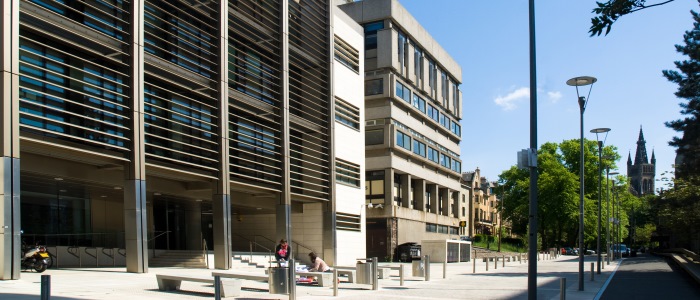 Public and Community Engagement
There is a dedicated team of Student Support Officers (SSO's) who help students to be successful learners, by providing first line support as a listening ear, encouraging and helping students to resolve issues and difficulties.