Global Challenges Research Fund
The Global Challenges Research Fund (GCRF) is 5 year £1.5 billion funding stream, announced as part of the Government's 2015 spending review. The fund supports cutting-edge research that addresses the challenges faced by developing countries through:
challenge-led disciplinary and interdisciplinary research
strengthening capacity for research and innovation within both the UK and developing countries
providing an agile response to emergencies where there is an urgent research need
The GCRF is administered through delivery partners including the Research Councils and national academies.
To help shape Glasgow's response to the opportunities afforded by GCRF, an oversight group has been established.
GCRF Coordination Group
Professor Dan Haydon
Professor Sally Wyke
Professor Dauvit Brown
Lynne McCorriston
Ashley Theunissen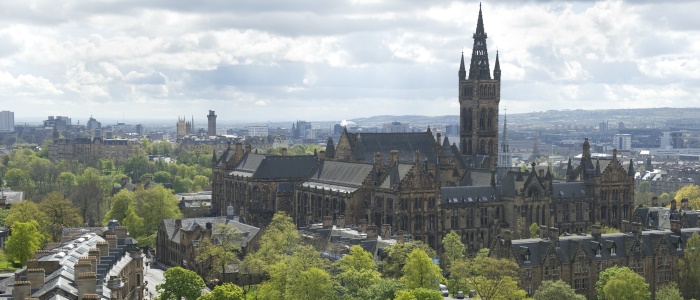 Links and Resources
Good GCRF proposals need to have international partners - the links below provide some useful guidance on developing these links: