GCRF Small Grants Fund - Strengthening Partnerships Call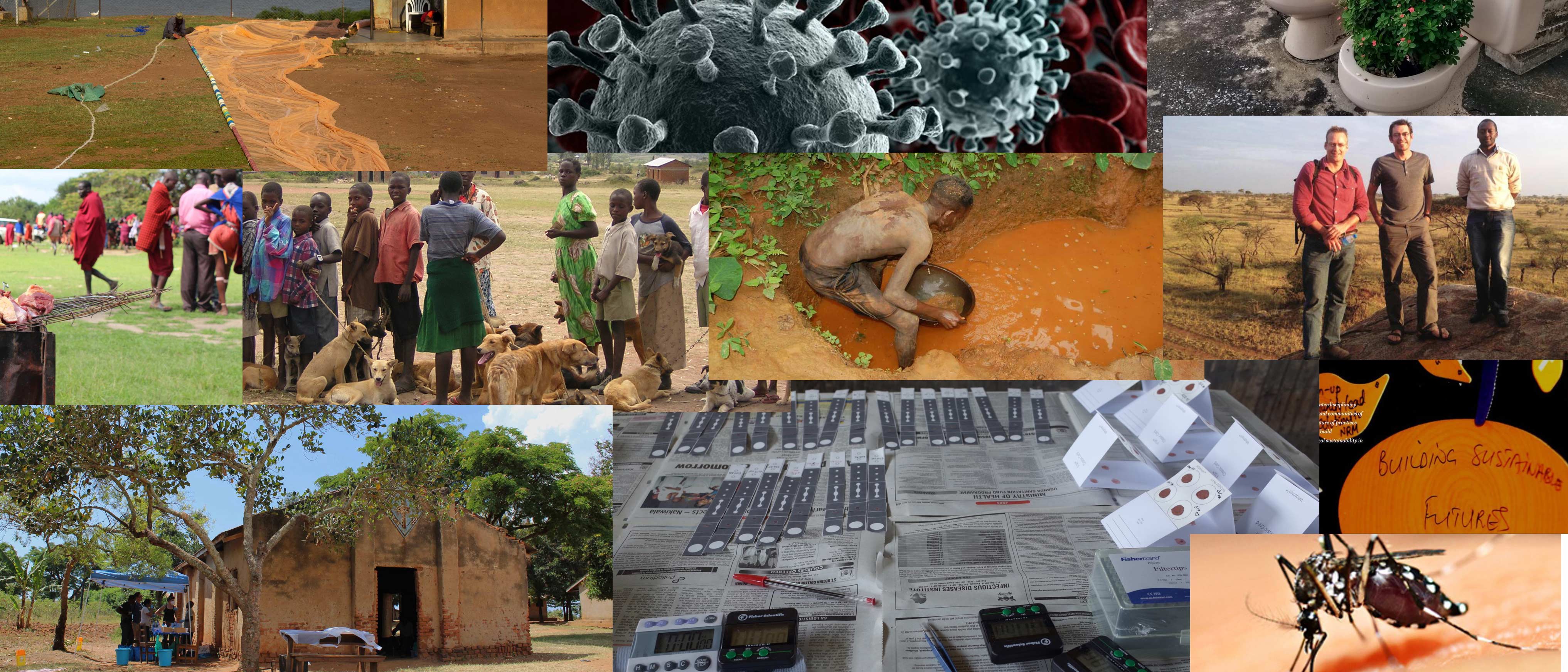 The University of Glasgow's GCRF Small Grants Fund would like to support short-term, high impact initiatives that strengthen our existing partnerships and partners in countries on the OECD DAC list. This funding is provided by the Global Challenges Research Fund via the Scottish Funding Council. These funds are available due to the impact of COVID-19 on our 2020-21 portfolio and must be spent by November 30th, 2021.
We anticipate funding 5-6 projects of up to £50,000 each. First and foremost, the challenge and potential solution must have been identified as needed by the partner organisations. We anticipate funding initiatives to support infrastructure (in the broadest sense of the word) and initiatives that that strengthen the resiliency of our partnerships and our partners. Applications are expected to allocate the majority (if not all) of the funds to the partner organizations or to initiatives that develop the capacity of partner organizations. Exceptions to this may include instances such as the purchase of equipment in the UK that is then shipped to a partner institution, but such arrangements should be fully described and include all relevant costs and risk analysis for shipping/import/export.
Due to the compressed timelines available, identified partners must meet the following criteria:
Be party to an existing Collaboration Agreement with the University of Glasgow
Be able to complete all expenditure by November 30th, 2021
Have identified points of contacts for expedited signature of any collaboration agreements required
Please note:
While partners must have a collaboration agreement in place to be eligible for inclusion in applications, the nature of the application does not need to be tied to the project for which the collaboration agreement exists – the need for a collaboration agreement is an administrative check and is not meant to prescribe the nature of the activity for which funding is requested.
This call is not intended to support research activity as a central focus, rather it is intended to support specific initiatives that build the capacity of our partners and our partnerships with them. Applications to support the purchase and installation of servers, freezers, technology to facilitate engagement, back-up generators, solar panels, or whatever else a partner identifies as useful for their long-term resilience are encouraged.
The deadline for applications for all calls is 09:00 on June 23rd 2021. Late applications will not be considered.
A briefing session for this call took place on Thursday, June 3rd. You can access the slides and a recording of the briefing here: