Graduate Outcomes Survey update your contact details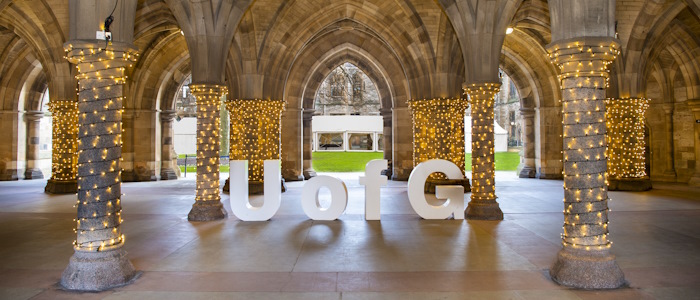 ‌
By filling in this short form you are providing your most up to date personal contact information to ensure you get your chance to take part in the Graduate Outcomes Survey.
By submitting you are agreeing that you understand how the university uses any of your personal data, how this will be utilised and protected, and the rights you have in relation to it:
Student Privacy Notice.
In addition, any new contact information provided here will only be used for the Graduate Outcomes Survey. Otherwise we will use the last contact details contained in your Student Record.
*Required field
If you have any questions or wish to contact us for any reason please: Contact us