Planning Dashboards 2015-16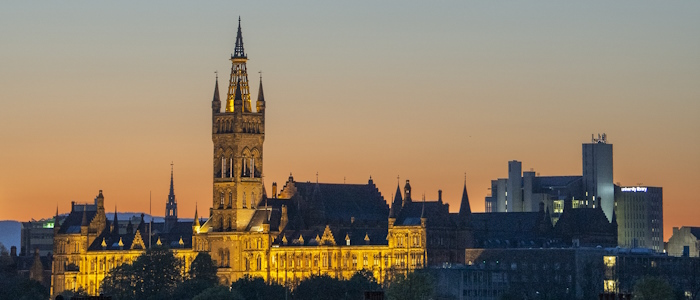 This section contains the Planning Dashboards for the pilot 15/16 session. Planning Dashboards are grouped by category and are available for University staff to view via the links below.
Please ensure Planning Dashboards are not circulated outside of University staff.
With the launch of the new strategic plan, Inspiring People-Changing the World, it has been clearly articulated that there is an institutionally held desire to have a more empowered and agile approach to decision making. Key to this will be timely provision of information and the adoption of a bottom up approach to strategic planning. In order to achieve this, an enhanced level of focus at unit level is required and this is what the Planning Dashboards address.
The Planning Dashboards provide units with the opportunity to reflect and comment on Key Performance Indicators (KPIs) as defined in the Strategic Plan: Inspiring People, Changing the World, as well as the unit's financial performance, development activities, key events and risks. In addition to this reflective component, the Planning Dashboard captures the unit's medium to long term vision with key objectives to be accomplished within 5 years as well as objectives intended to be accomplished within the coming year.
The file linked below allows several KPIs and related metrics to be benchmarked against other Russell Group, Scottish and UK Institutions. This data references HESA finance, student and staff return information, therefore direct comparison with operational GU data, as used in the Planning Dashboards, is not possible.