IMPACT: Trailblazing, groundbreaking, worldchanging
Read more
IMPACT: Trailblazing, groundbreaking, worldchanging
Issued: Mon, 05 Jun 2017 13:14:00 BST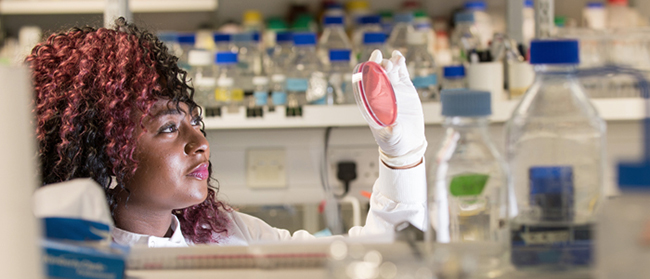 ‌
Avenue 62, the magazine for alumni and friends of the University, is online now.
In this issue:
We celebrate the impact of 20 inspiring Glasgow women, including groundbreaking scientists, world-changing activists and trailblazing academics.
Can changes in our physical and social environments reduce the health gap between rich and poor? Professor Rich Mitchell talks about his research.
How transformative spaces in the new Mathematics & Statistics Building are encouraging collaboration.
The next half-yearly meeting of the General Council takes place on Monday 12 June 2017 in the Wolfson Medical School Building, at 6.30pm.
Read all this and more in the latest issue of Avenue online.
---
Read more