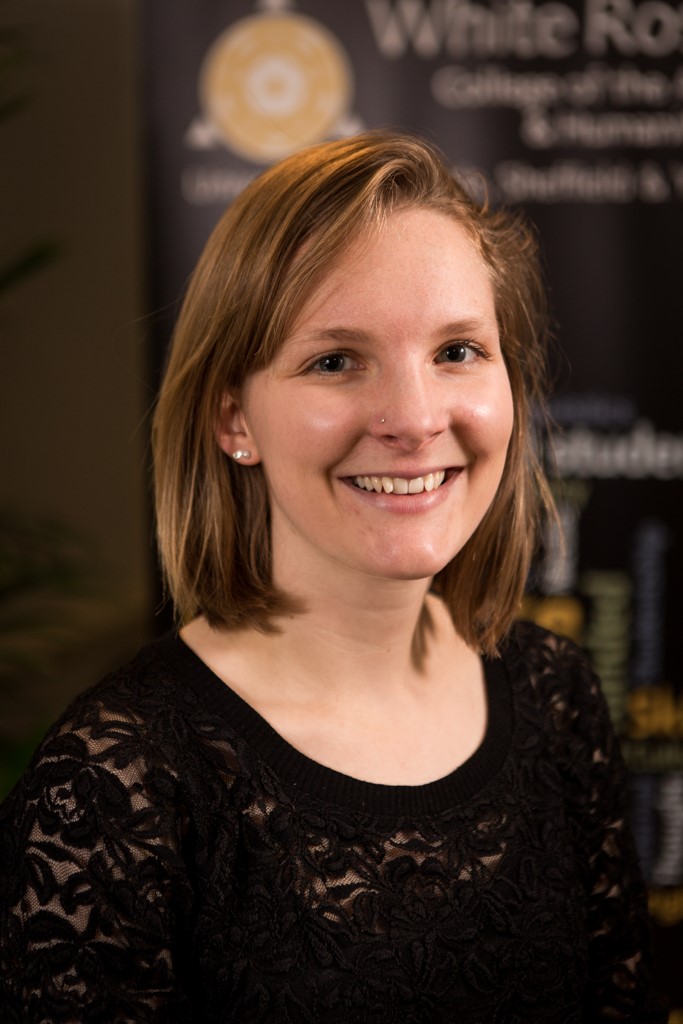 Fiona Milne
Research Fellow 2020 supported by Friends of Glasgow University Library
Fiona completed an AHRC-funded PhD at the University of York in 2019, where she is now a tutor in the Department of English and Related Literature. Her research was on the prosecutions of radical writers in the Romantic period, with a particular focus on character, self-defence, and the relationship between literary and legal history. She previously held a visiting fellowship at the Huntington Library in California.
During this University of Glasgow Library visiting research fellowship, Fiona will be investigating the David Murray collection as part of a new project on antiquarian collecting practices of the late nineteenth century. She will explore how Murray's collection, which was foundational within the University of Glasgow Library, may have worked to configure particular notions of national and regional identity in the late nineteenth century - a transitional moment in the development of modern ideas about 'Scottishness'. The project will pay special attention to the place of ephemera within the collection, and asks how the ephemeral (especially the everyday, transient, fragile or temporary) works to create, sustain or problematise local identity. How did collectors like Murray preserve, curate and accord value to texts which were originally produced not to last? What does the Murray collection record about local folk culture, infrastructure, political life, news, songs, commerce, and unusual characters or personalities? How far does it promote particular models of Scottish or Glaswegian identity?
I am very excited to be taking up this fellowship at the University of Glasgow Library, where I will be examining the David Murray collection. Out of my doctoral research, I've become interested in the ways in which print culture might play a role in shaping ideas of national/regional identity or character. I'll be investigating two linked ideas during my fellowship: first, the significance of national (Scottish) and regional (Glaswegian or west of Scotland) identity within Murray's practice as a collector and antiquarian; and secondly, the importance of ephemera within the Murray collection. I am thrilled to have the opportunity to work on this project in Glasgow, and extremely grateful for the support which will allow me to carry out the research.