UofG Change
In striving to be world changing, we are also committed to challenging ourselves to continually improve and transform the ways in which we approach our research, teaching and impact. We will realise this ambition, through enabling colleagues to participate, contribute and lead, responsive and impactful change initiatives.
Whether the change is big or small, our UofG Change Framework will help guide you through the steps to take, working collaboratively, to be successful in your world changing initiative.
Please note: if you anticipate that your proposed change may affect employment, contracts and/or terms of conditions of staff, please contact your local HR contact for specialist advice.
UofG Change Framework
Our UofG Change Framework is based on an understanding that change is non-linear and, it happens in phases.
We identify four main phases to a change process:
Phase 1: Make it essential
Phase 2: Make it ready
Phase 3: Make it happen
Phase 4: Make it stick
Depending on the type of change you hope to enable, you can tailor how you use the framework. Other factors such as scale and complexity but also the context that you are working in, will all impact the extent to which you need to include different elements of the framework.
As such, don't think of this framework as a checklist, or a process, but a prompt and a guide to help you navigate the process.
Identifying where you are in the process
Identifying which change phase you are in, can help guide you through the process and help you access the most relevant information and resources.
You are just at the beginning. You know that something needs to change or perhaps, has to change. Asking the right questions from the outset and having real clarity on why, who, how and what, significantly increases the likelihood of an impactful change
You know why a change needs to happen, who needs to be involved and how, in theory, you're going to go about doing it. This phase is about exploring and identifying what steps we need to take, what the actual change is likely to be and how we might manage that transition.
You know why, how and what you are going to change. This phase is about implementation and delivery.
The change has gone live! Just because a change has been delivered, it doesn't mean your change process is finished. This last phase ensures that you are able to realise all the benefits that you had set out and hoped to achieve through the change.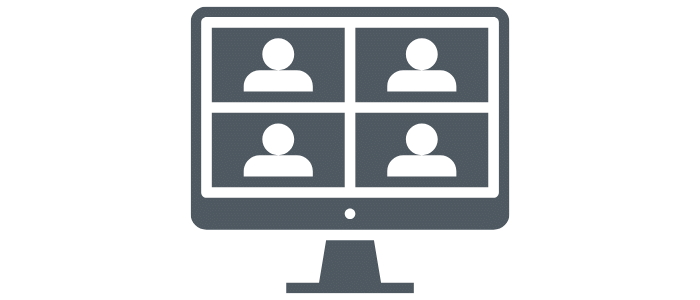 Phase 1: Make it essential
This phase looks to create a 'buzz', share the vision & begin to build interest and confidence.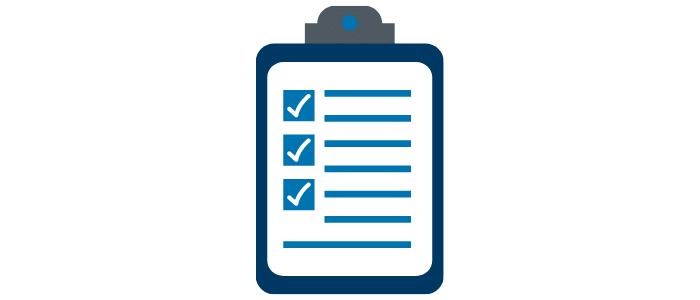 Phase 2: Make it ready
This phase seeks to build momentum, identify local change needs & build delivery capability.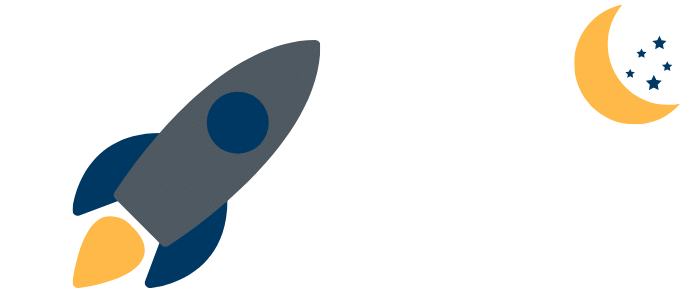 Phase 3: Make it happen
This phase is all about making the change, monitoring the impact & being responsive.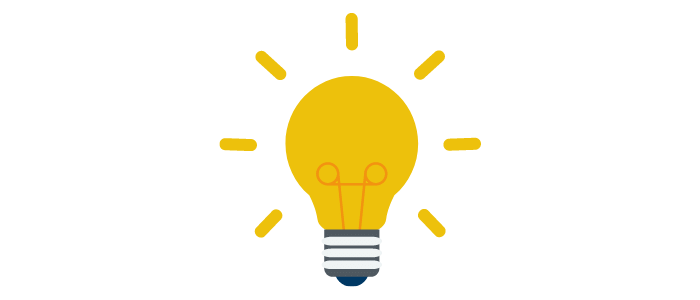 Phase 4: Make it stick
This phase will ensure lessons are learnt, continually improving ways of working & provide ongoing support.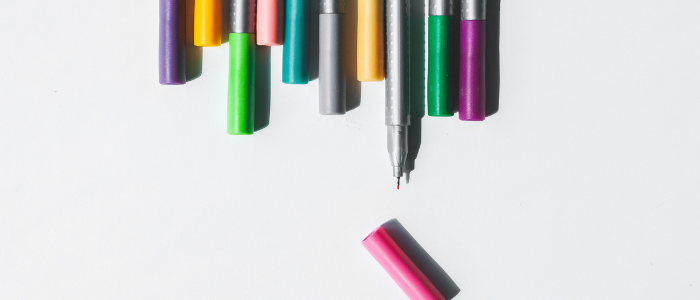 A-Z of Tools
Do already know what tool or template you need? We've made it easy for you- just browse through our list to find what you need.
If you have any questions, feedback or ideas about tools we should have on our list, please let us know.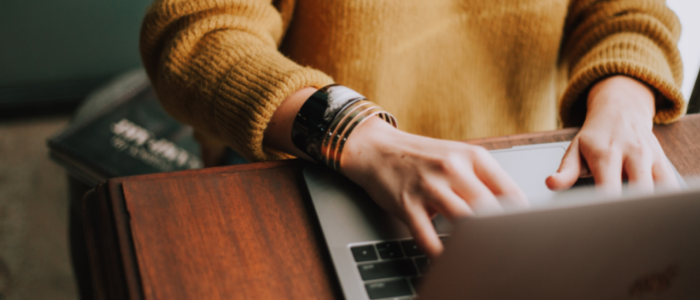 Develop your skills
There are a number of ways to further develop your knowledge and skills around change
Develop your skills through formal development
Connect to colleagues to develop your practice
Dive into related theory and practice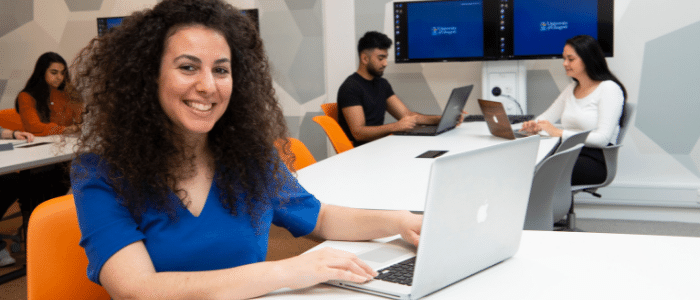 Contact us
Access specialist support: