Relocating to Glasgow
Choosing to relocate to Glasgow is a big decision. There are numerous things to be considered, such as the costs of moving, the cost of living, and where exactly to relocate to. We have created two guides to aide you in the decision making process.
The Relocation Guide identifies five of Glasgow's most popular residential areas. Alongside information detailing some of the general living costs in Glasgow, The guide also suggests which schools surround each area, how far away each area is from the University's main campus, and the average cost of housing.
The Scotland Handbook provides information about living in Scotland as a country; our cultures, our lifestyle, and our geography.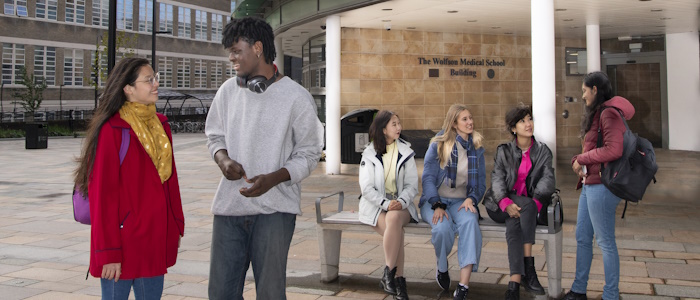 A guide filled with useful information on living in Glasgow, including information about residential areas, and the cost of living in Glasgow.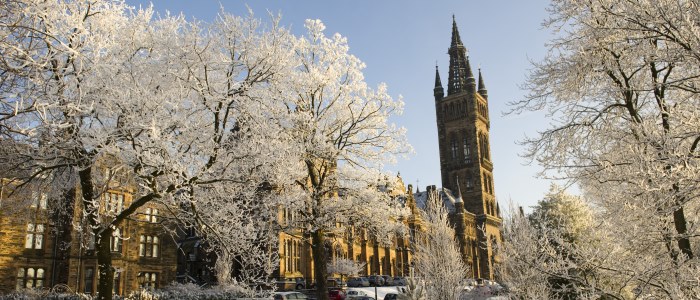 A guide filled with useful information on living in Scotland, for international staff moving to work at the University of Glasgow.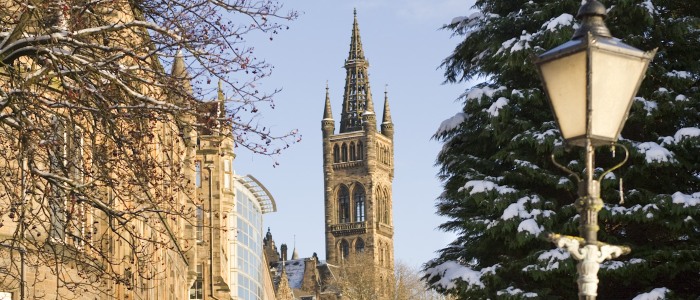 Immigration regulations and UKVI requirements when staying and working in the UK.