Development of the Estate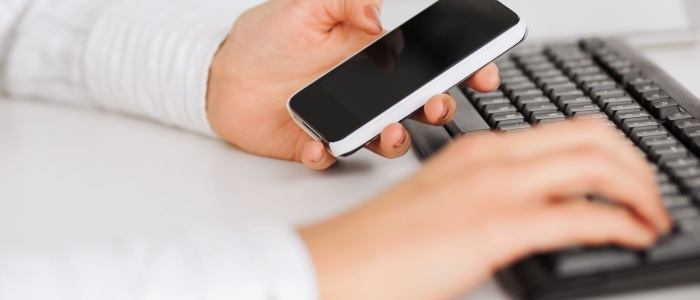 Development of the Estate
Once completed, the Estates Strategy will set out the University's vision and ambition for the campus for the next 20 years. It will provide a framework for investment decisions and will deliver the priorities.
The Strategy develop an effective Estate which will help the University to deliver its strategic aims set out in the University's Strategic Plan: Glasgow 2020, A Global Vision.
The Estates Strategy needs to do each of the following in order to support the University's ambitions:
facilitate growth through fit for purpose teaching and learning facilities;
put students and staff at the heart of the Strategy;
develop new ways of collaborative working in space that supports cross disciplinary research;
be at the heart of Glasgow through city wide partnership with organisations such as, Glasgow City Council; the Greater Glasgow Health Board; Scottish Enterprise and the Scottish Government.
Business cases
The most recent focus for developing the Estates Strategy has been defining the University's business priorities. A series of business cases have been developed which focus on the following opportunities:
co-location and better alignment of facilities within the College structure;
development of function specific hubs (as recommended under Space Principles‌) i.e. research hub, teaching and learning hub and social hubs;
development of a resilient infrastructure.
The development of a series of high level outline business cases will help to inform the decisions on investment priorities.
In February 2015, Court approved a Campus Estate Strategy with investment of £775m in the Estate over the next ten years. This is to be made up of:
£450m of new capital investment
£175m of capital investments which have already been committed
£150m of anticipated maintenance and refurbishment spend