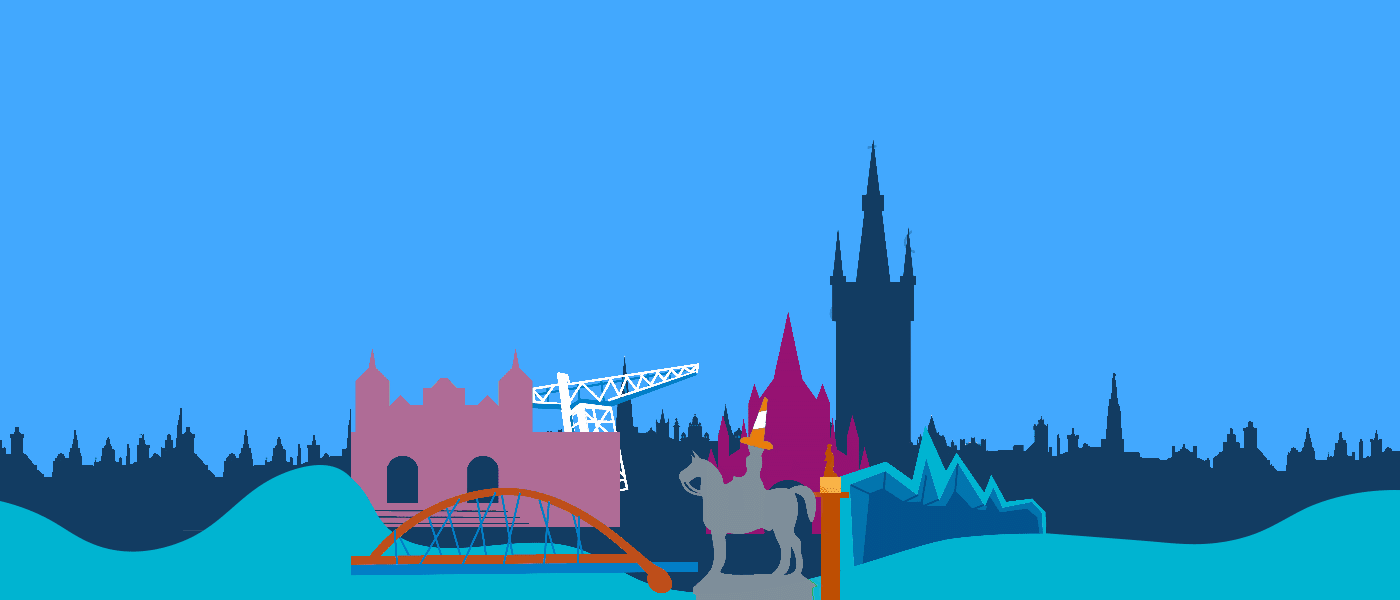 Top tips for the Virtual Open Day
We have a lot of activities going on at our Virtual Open Day! Here are some top tips for making the most of the event.
It's good to be a Zoomer!
Many of our acadmemic areas are hosting Zoom presentations thoughout the day and which is a great way to learn more about the degrees that may be of interest to you. Feel free to leave your camera and microphone off if you are a little shy!
Join our iVent web chats
Joining our web chats is a great way to ask questions you have about the degrees that interest you and about student life at UofG so make sure to come along and chat to us! Our webchats are hosted on the iVent platform so make sure to register before to access the chat. You'll find be able to join the web chats from the event schedule.