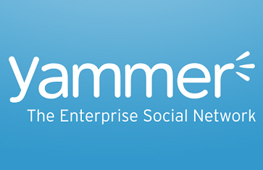 Get Involved!
Our 2016 Staff Survey results tell us that only 57% of respondents felt that they had an opportunity to feed their views upwards within the University. Whilst this has improved by 3% since our 2014 survey, there is still plenty of room for improvement.
Through Inspiring Change we are all challenged to get involved to provide feedback, ask questions or make suggestions around the work that is going on.
The 'Inspiring Change' Yammer group* has been created as a place to do just that.
Emails are also welcome via haveyoursay@glasgow.ac.uk
Additionally, look out for updates and stories in MyGlasgow News throughout the year.
*Requires log in to the University Yammer network, using your normal log in details.