Links
Downloads
Framework for Academic Collaborations
The University is committed strategically to build its portfolio of global partnerships through the development of sustainable and mutually beneficial alliances with highly regarded organisations that share common aims and interests. These partnerships bring many benefits to staff and students alike, and extend and enhance our global reach and reputation.
The Framework for Academic Collaborations is a "How To" guide and toolkit to assist staff in the development, scrutiny and management of collaborative activity. It has been designed to allow you to dip in to sections of particular interest rather than be read as a whole. In addition the Framework:
aids consistency in the operation of collaborations across all parts of the University;
provides existing and potential partners with a transparent description of the University's expectations;
sets out the University's responsibilities for collaborative arrangements in the maintenance of academic standards and assurance of the quality of the student experience. As such, the Framework for Academic Collaborations forms one element of the University's Academic Quality Framework
The procedures outlined in the Framework are subject to change as our experience of collaborative activity grows. We would therefore welcome any feedback from you on the information provided as well as guidance on the type of information not provided which you would find of assistance.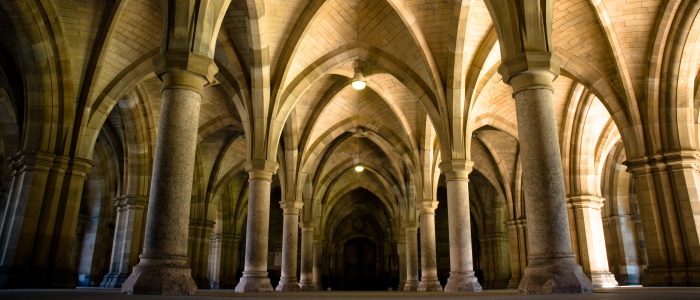 How to make it happen
Types of collaboration
Preparation
Approval
Implementation, Monitoring and Review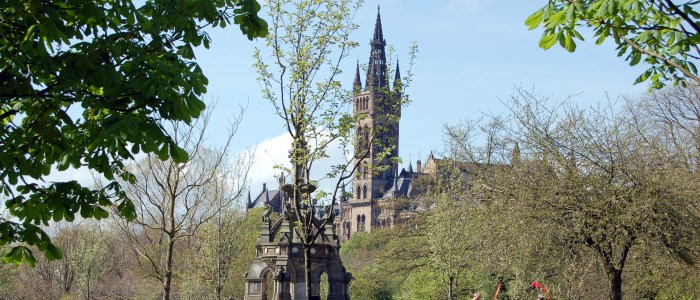 Useful information
Current partners
Key contacts and documentation
Other Sources of Useful Information