Welcome to Glasgow
Here, we provide a range of resources for visiting staff, academics and university staff making arrangements on behalf of overseas visitors. Whether you are making your own travel arrangements to come to the University of Glasgow or you are organising a visit on behalf of someone else, you can find the essential information here.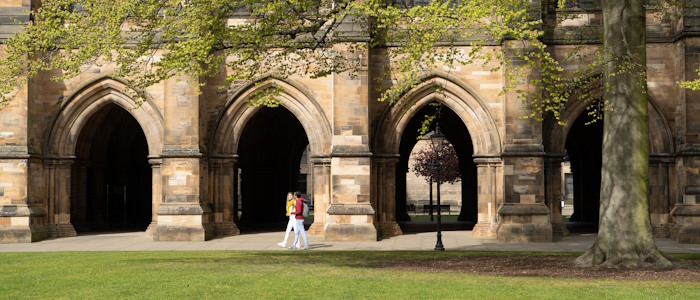 Information covering all aspects of a trip to Glasgow- whether you're here for a short term visit, or a long term stay.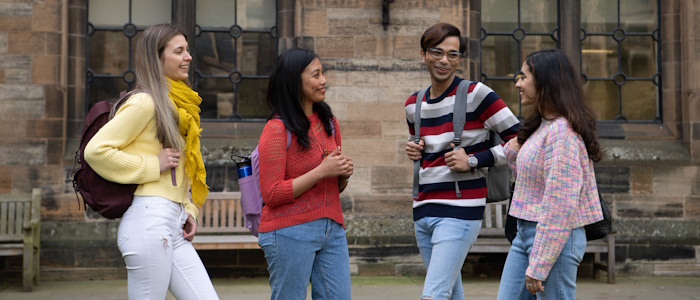 Find useful resources and helpful information to organise a trip on behalf of a visitor.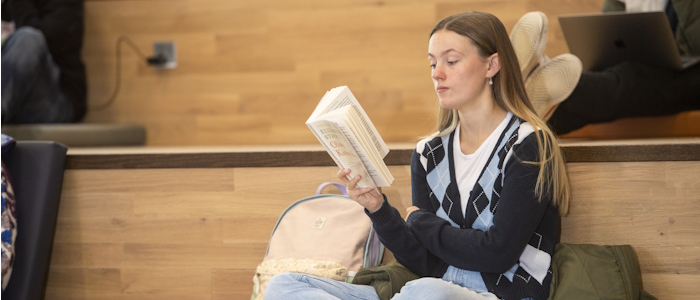 Information about the facilities for Visitors to the University, including; IT and Library access, Sports membership, and catering.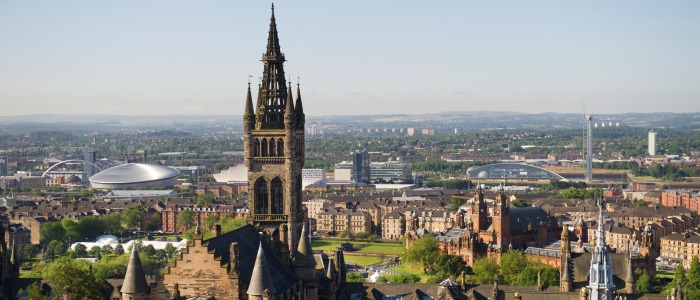 A range of useful information for staff who are planning on relocating to Glasgow.