The world through your lens
In our last issue of Avenue, journalist and photographer Graeme Green (MA 2001) gave us his expert tips on how we can all take better pictures on our travels. We asked you to put them into practice, and here are some of the fantastic results we received from you, along with some of the Avenue team's own holiday pics. Keep snapping and tag us in your pictures!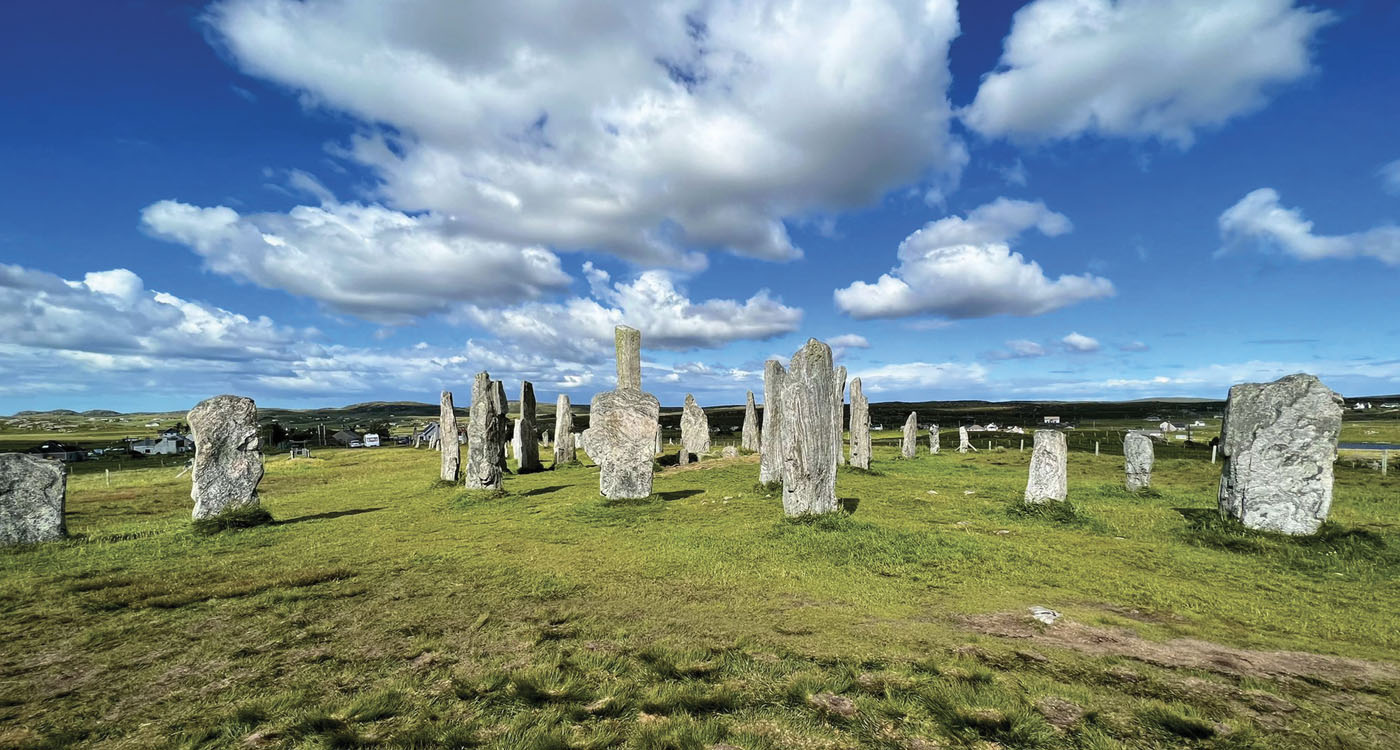 Vivek Thakur (MBA 1993) has found his happy place in the Hebrides at the Callanish standing stones.
Vivek Thakur (MBA 1993) and a friend were at Luskentyre beach on the Isle of Harris.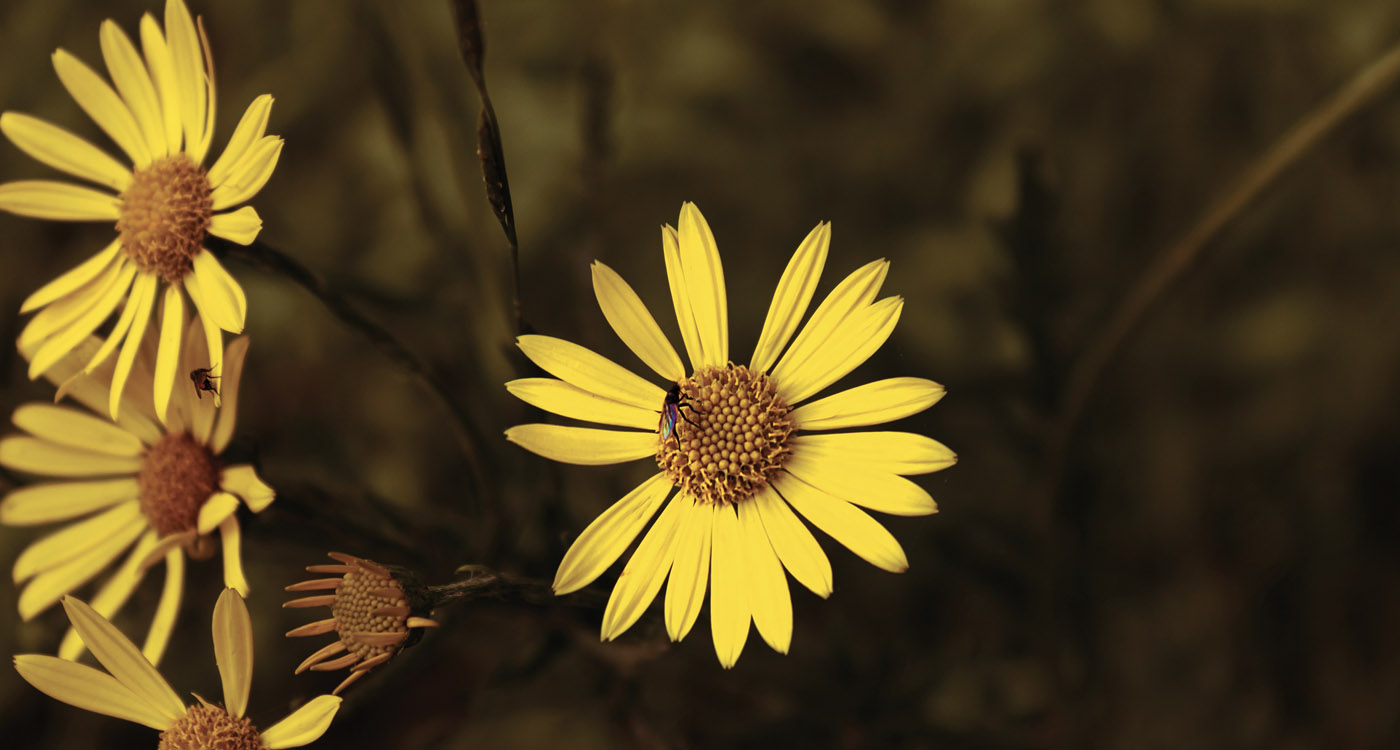 Jacqueline Dennett (MA 2006, MLitt 2009) got close up to this beautiful Cape Dandelion along the West Highland Way.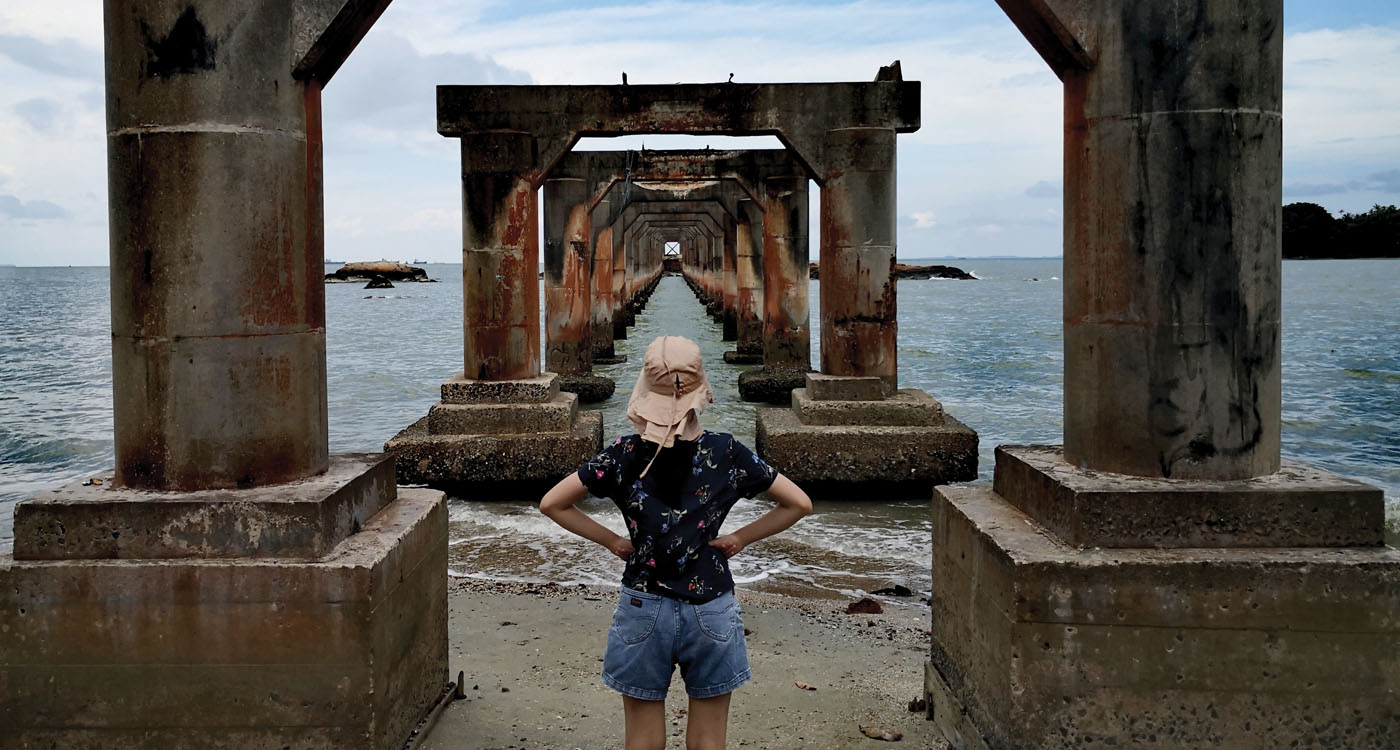 Angie Sin (MRes 2008, PhD 2018) reflects at the Perhentian Islands in Malaysia.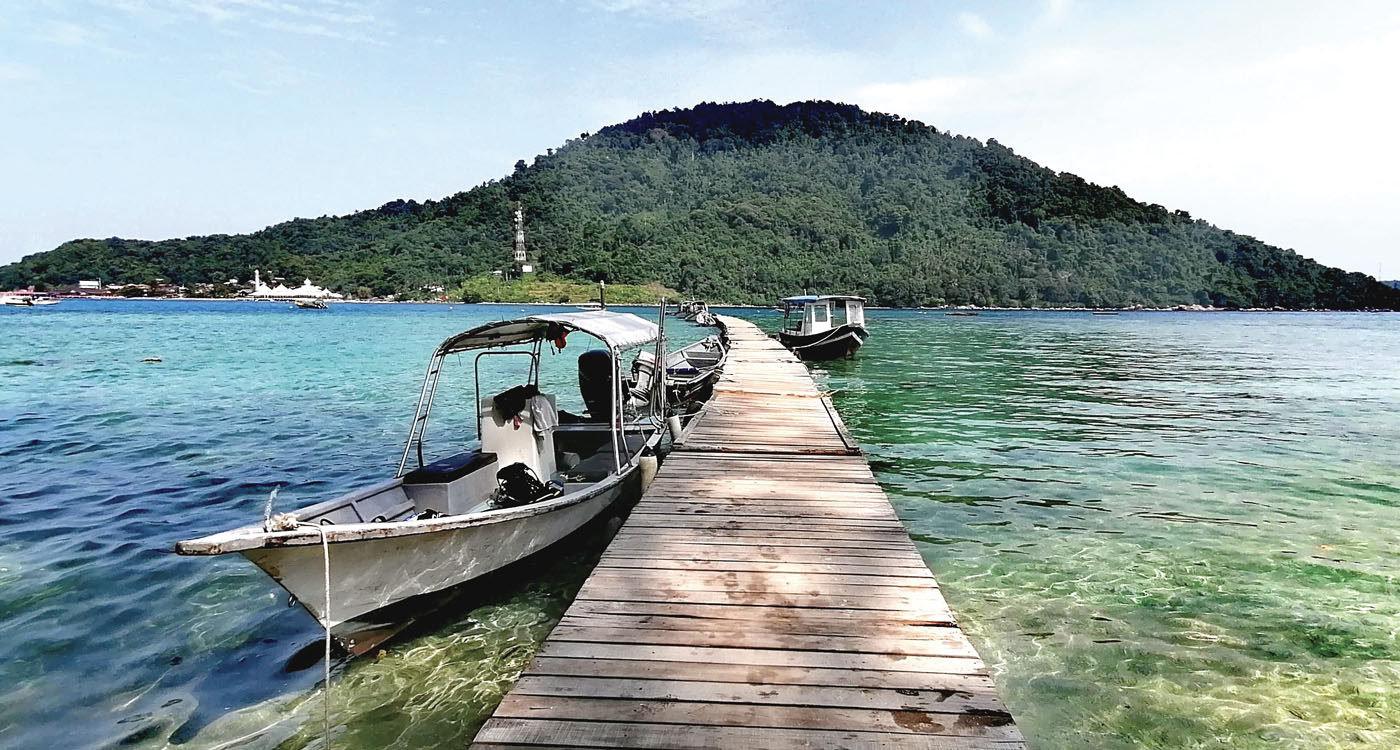 Angie Sin (MRes 2008, PhD 2018) found a boating paradise at Pengerang, Malaysia.
Angie Sin (MRes 2008, PhD 2018) captured splashes of many colours at Tobermory Harbour in Mull.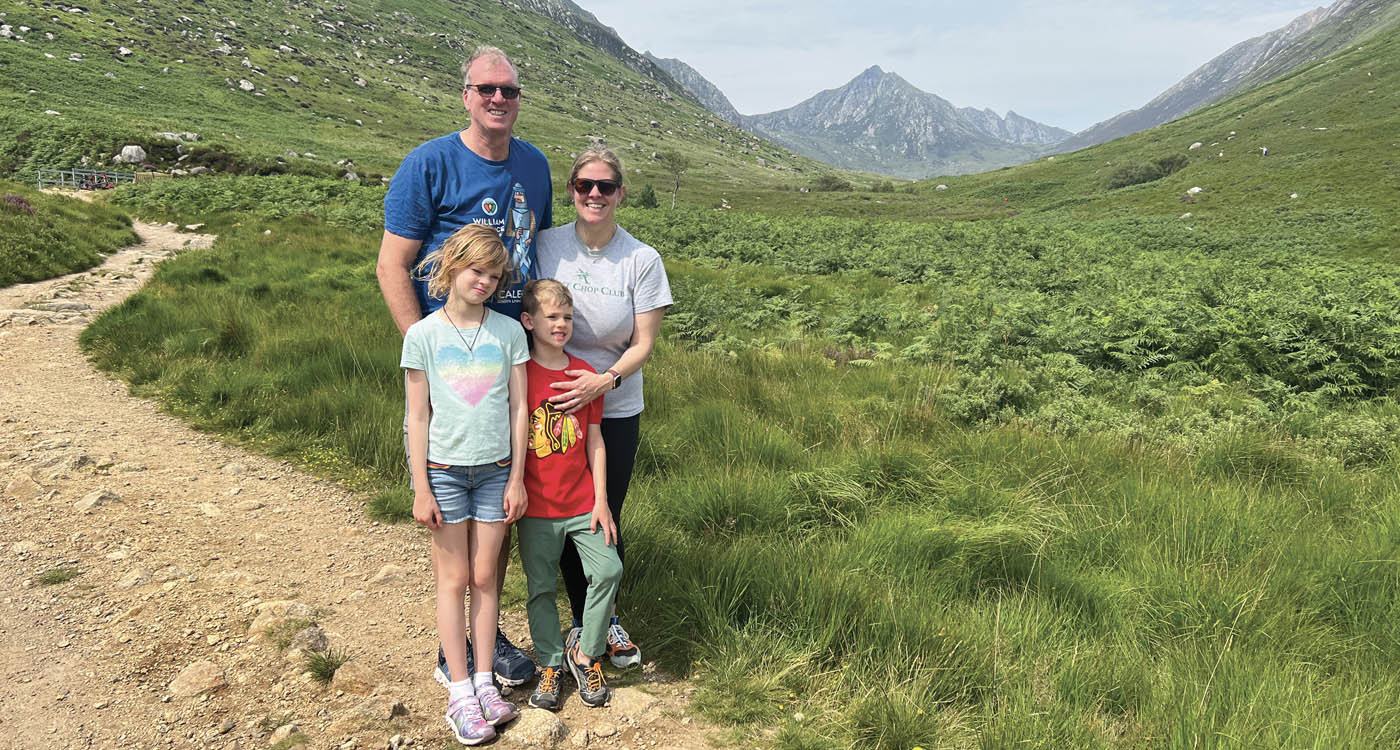 Ginny Van Alyea (Junior Year Abroad 2001) had a hike with her family at Goat Fell on Arran.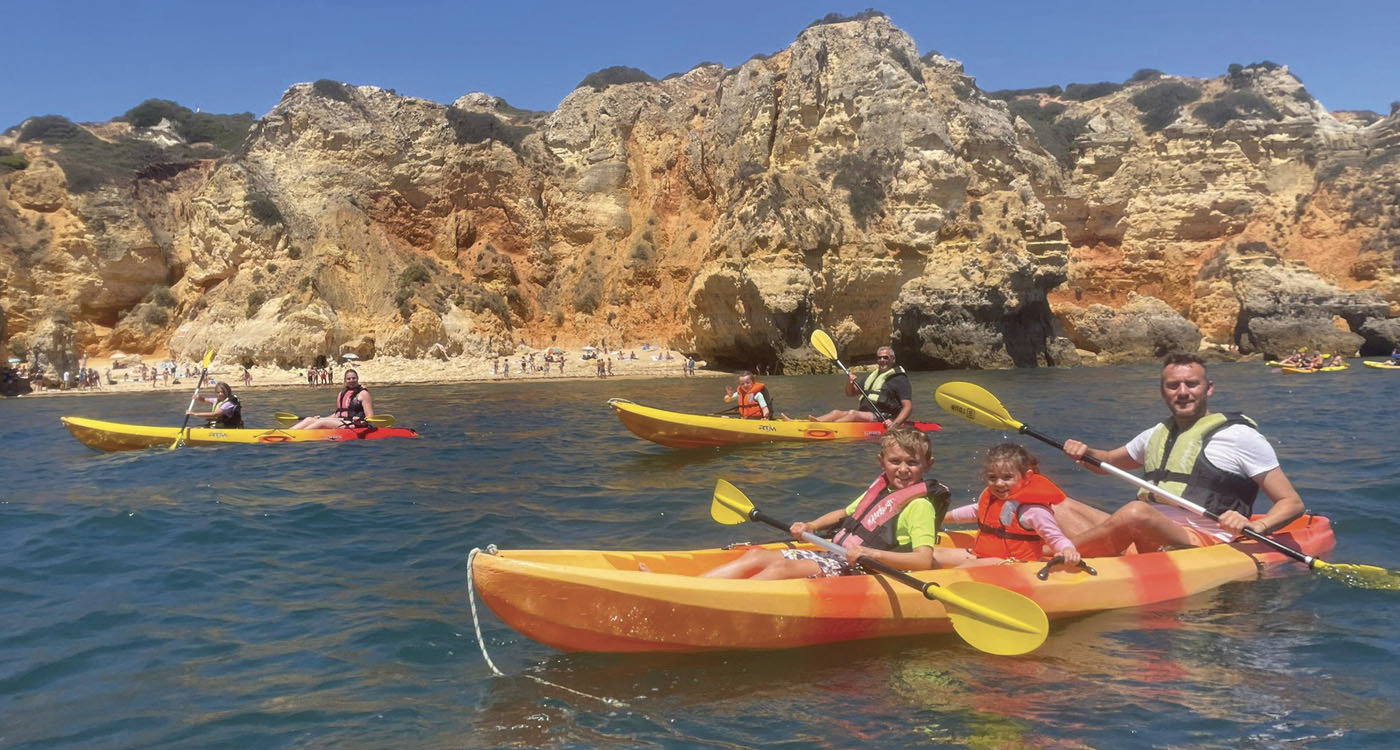 Head of Alumni & Supporter Engagement Emily Howie (MA 1999) took to the water in Portugal with her family.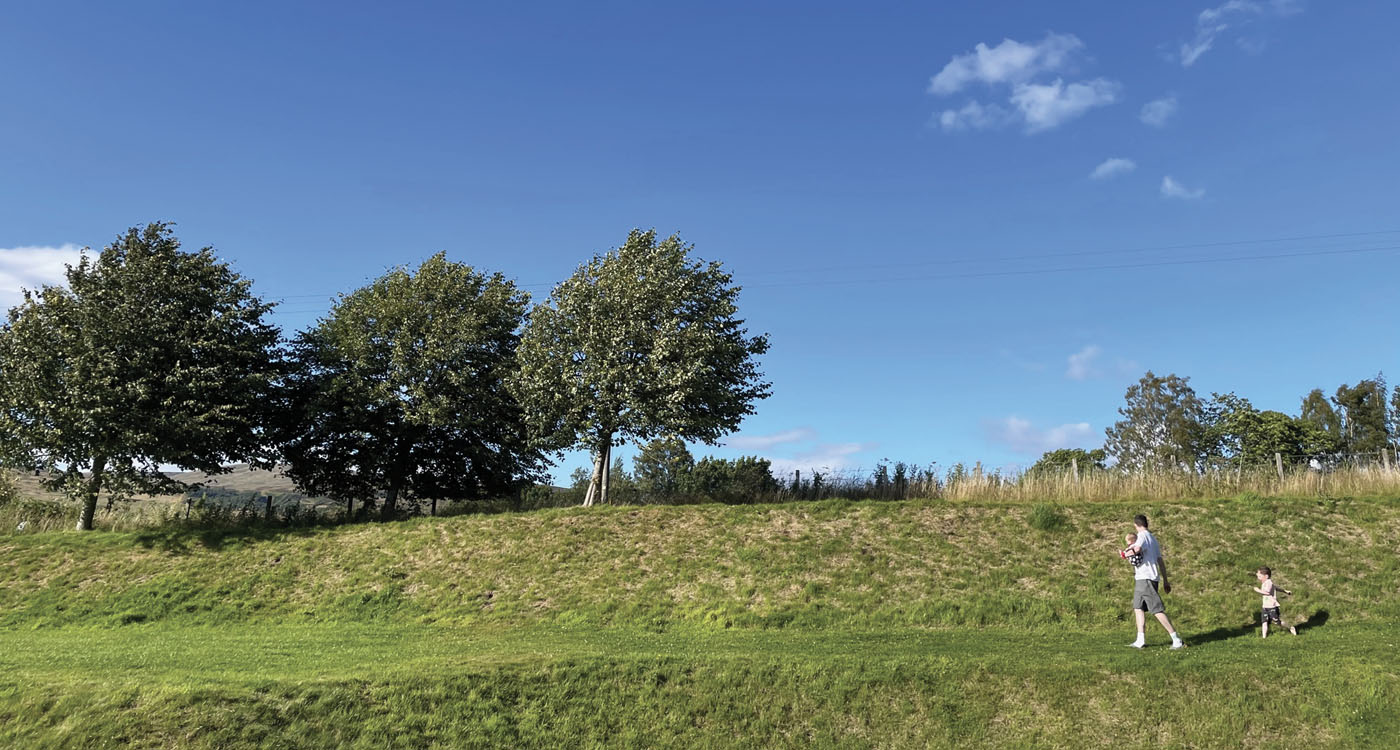 Alumni Manager Kate Carlin (MA 2005) sent us a sunny family snap taken near Crieff.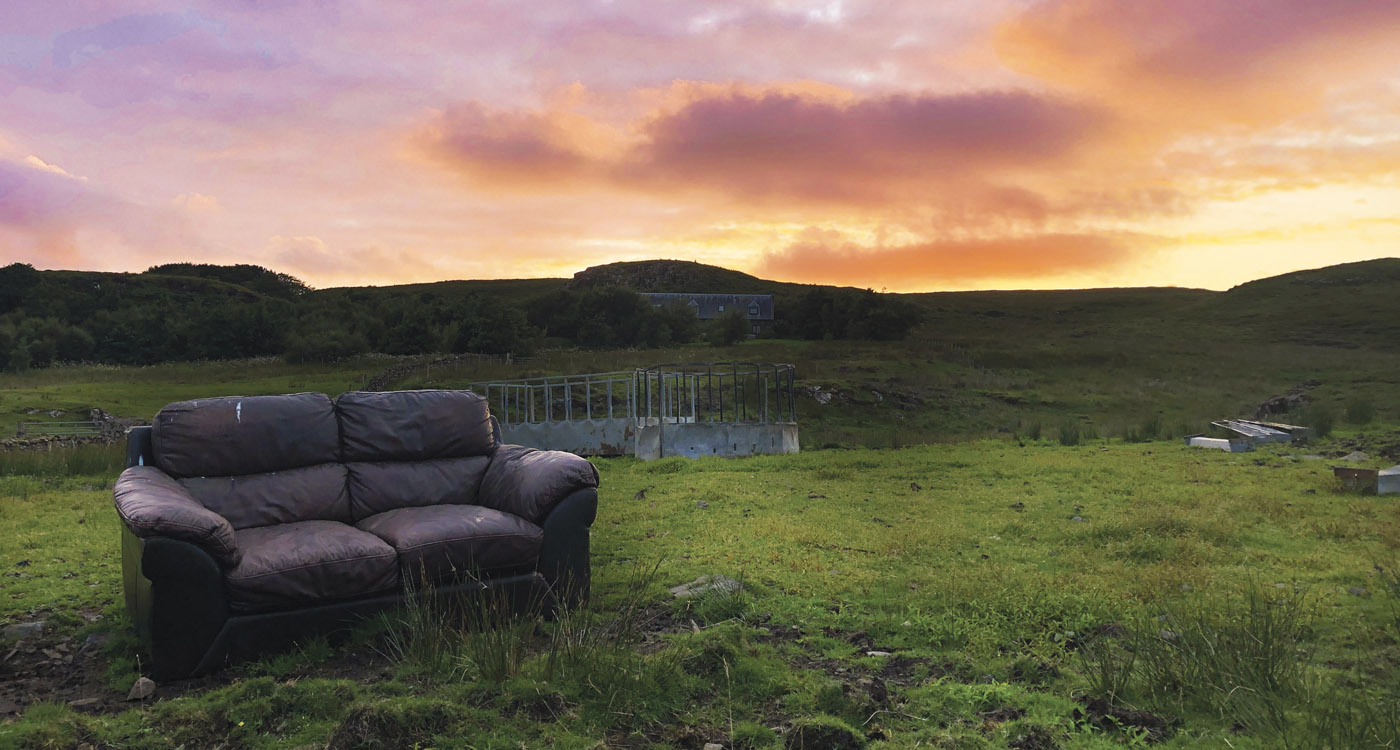 Edith Ault, our new Digital Content Officer, found a comfy place to sit at sunset.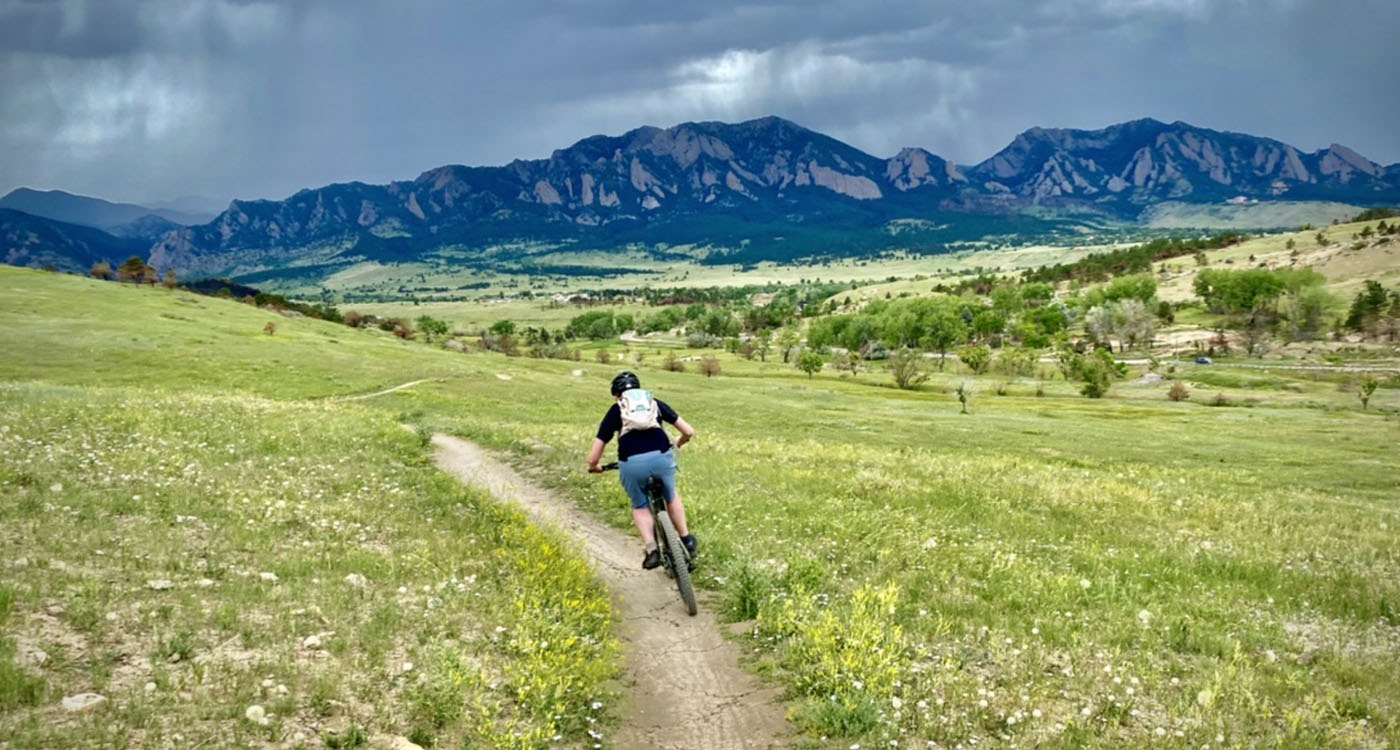 Jonny Bell (PhD 2019) explored the Marshall Mesa Trailhead in Colorado, USA, on two wheels.
This article was first published September 2022.