Student events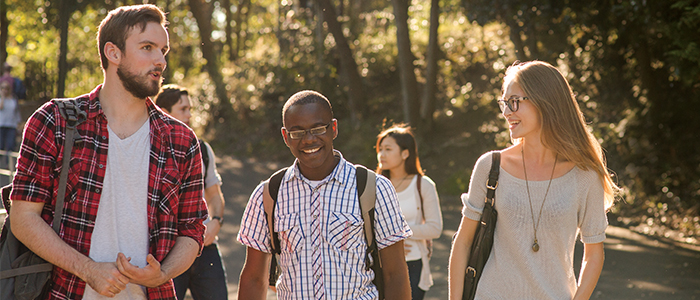 Date: Monday 23 October 2017
Time: 17:30 - 19:30
Category: Student events
Venue: Level 5, Sir Alwyn Williams Building, 18 Lilybank Gardens
Speaker: Huw Evans and Andreas Poyiatzis

Join us at University of Glasgow's Tech Start for the next in our series of meet-ups for aspiring technology entrepreneurs. Our meet-ups bring you a range of inspiring speakers - from undergrad students who are just starting out with their first app venture, all the way to experienced CEOs who have built successful businesses. The message is simple: creating your own start-up is hard work, heaps of fun, and an unparalleled learning experience. All delivered with free pizza and refreshments, plus lots of opportunities to network with other prospective entrepreneurs.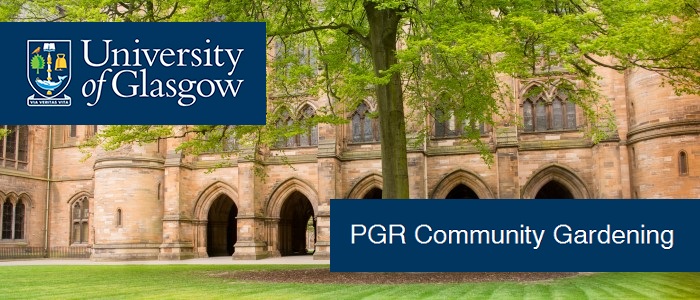 Date: Thursday 7 September 2017 - Thursday 21 December 2017
Time: 13:00 - 14:00
Category: Student events
Venue: Viewfield Lane Garden (meet at Reading Room)

A guided weekly meetup where researchers can help transform some of the University's community gardens in partnership with UofG Sustainability and GUEST!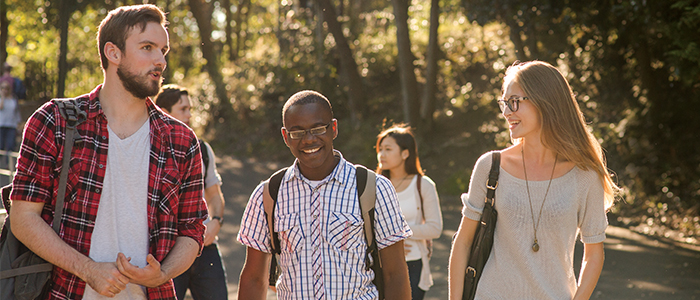 Date: Wednesday 25 October 2017
Time: 12:00 - 16:00
Category: Student events
Venue: GUU
Speaker: N/A

Come along to the Engineering & Technology Fair and meet 60 exhibitors keen to meet you and discuss their internship and graduate opportunities.