The Seed Race
Many plants reproduce using seeds which use water, oxygen, food and warmth to germinate and grow. But what is germination? How do you recognise the different stages? Does the length of each germination stage vary between different species of plants? We explore all these questions in The Seed Race.
Read or download our activity booklet below to learn more about the germination process. We show you how to set up an experiment to race seed types. Use our data recording race sheet to keep track and see how long it takes different seeds to grow and which one grows the fastest.
See how you get on matching seeds with their fruits in our Pairs/Pears game
The Seed Race Find the Pair Game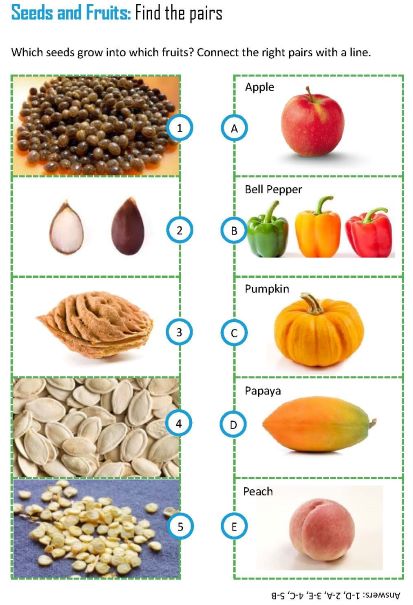 With thanks to Team Seed Race: Samantha Suter, Livia Ionescu, Lara Wehbe, Harriet Watson and Simon Escher.
Our thanks also go to the project funders: University of Glasgow MVLS & CoSE Grad Schools